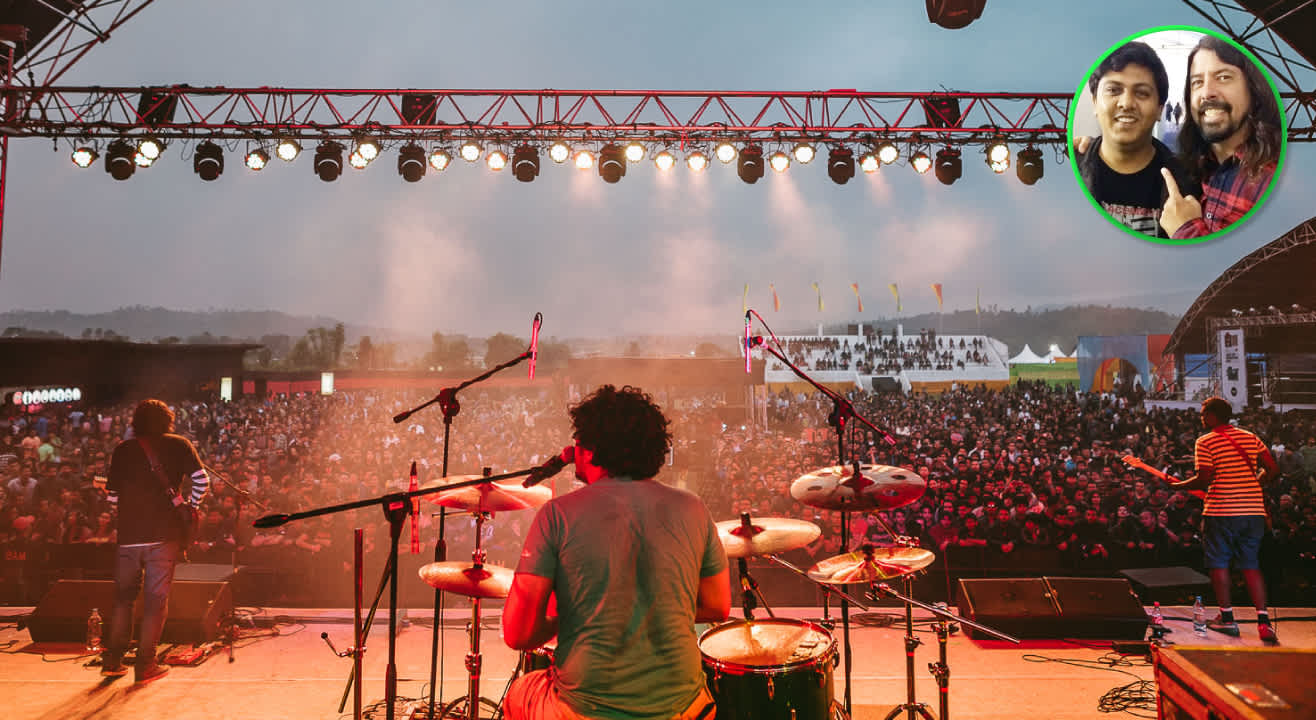 Playlist
Gems of Bacardi NH7 Weekender - Curated by Anuj Gupta
Bacardi NH7 Weekender is back for its seventh year, and needless to say it's going to be extraordinary! As part of our warm-up, we bring to you a play-list curated by our very own NH7 Festival Manager, Anuj Gupta.
In our endeavour to prepare you for the happiest music festival on the planet and all the awesomeness that lies ahead; we got Anuj Gupta to curate a list of his favourites. Anuj is part of the programming team responsible for bringing artists to NH7.
"In the midst of the 100+ artists playing across the festivals, some of the gems really lie in those acts which may not yet be familiar with the audience at the Bacardi NH7 Weekender," says Anuj.

About Bacardi NH7 Weekender 2016:
Among the most anticipated music festivals in India, Bacardi NH7 Weekender is all about the music, the vibe, the passion and a true music festival experience. Watch out for amazing new artists, iconic favourites, specials and finds at the food and flea bazaar, art and installations, and take home a lifetime of memories!
Catch the happiest music festival in the abode of clouds, Shillong (Oct 21-22), in historic Hyderabad (Nov 5-6) where the festival takes place for the first time ever, and in Pune (Dec 2-4) where it all started.
Buy tickets to the happiest music festival here:
Subscribe to receive our newsletter!
Find the best experiences happening out there in your city or enjoy handpicked content while sitting comfortably at home. Insider is your go-to place to figure out what to do today!