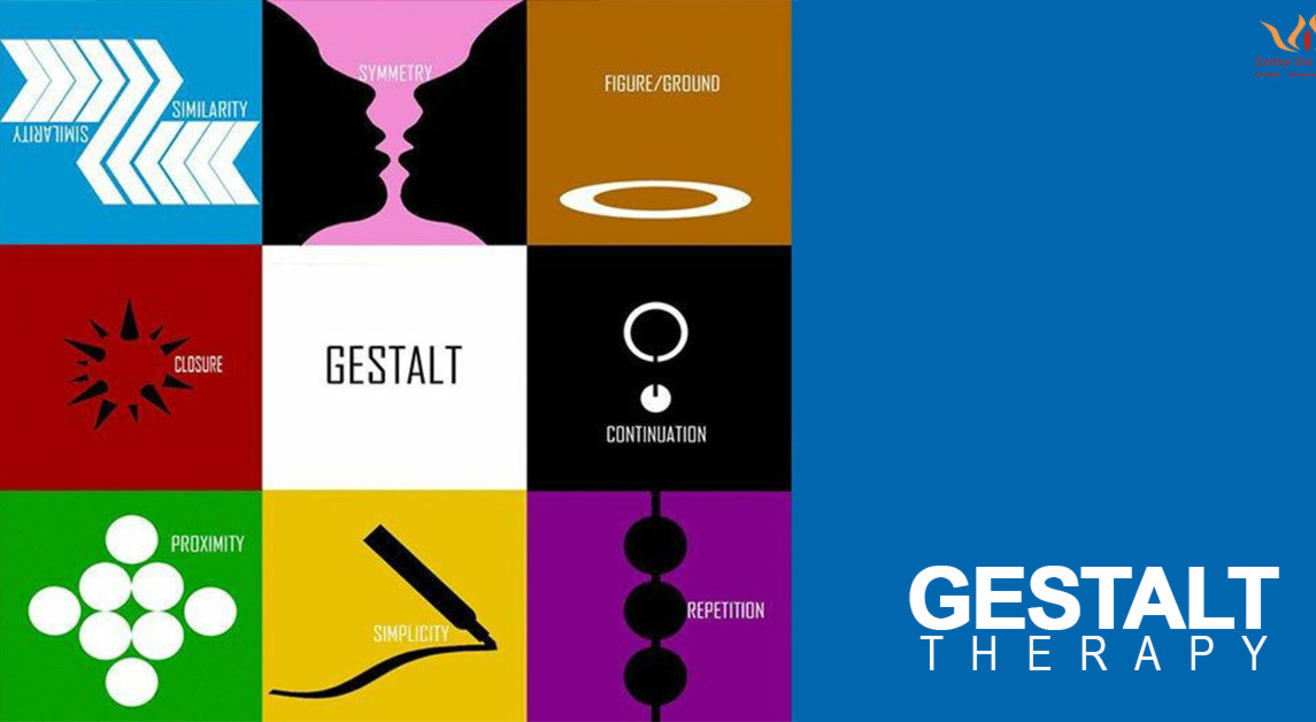 Self Improvement
Gestalt Workshop – Empowerment Through Self-Awareness
About
The essence of Self Empowerment is that we take personal responsibility and complete accountability for our own life and circumstances.
In Gestalt therapy, the main key for change is self-awareness.
In this workshop, we will take you through various experiential exercises of awareness, movement and voice, most of which will be guided methods and techniques of Gestalt.
Becoming fully aware of our current emotions and behaviors, we will resolve issues through interactive sessions and transform our weakness into strength.
This workshop will help empower us with ways to make our own choices and decisions, free ourselves from the anxiety of living up to the expectations of others and experience the joy of being authentically us.
Facilitator: Dr. Yaron Ziv
Dr. Yaron Ziv is a senior psychotherapist, who specializes in parental skills, family life, couple Psychology from Christopher the Philosopher University, a degree in Clinical Social work, MSW, from Yeshiva University, Organizational Consultancy in Organizational Behavior, M.Sc, from Polytechnic University and an L.L.M from Bar-Ilan University.
Dr. Ziv is a lecturer at various schools and the Founder of MAOF Therapy at The Israeli Centre for Gestalt and Creative Arts for Human Growth and Development.
He is also a Biodanza facilitator, a mediator and an AUM Meditation Leader and has facilitated workshops all over the world.
*All of our programs are in English
*3 Artist, Student, Need-Based Scholarships available
Date: 1st March 2020
Timings: 9:15 AM – 5:00 PM
Venue
Zorba The Buddha
7, Tropical Drive, Mehrauli Gurgaon Rd, Ghitorni
GET DIRECTIONS