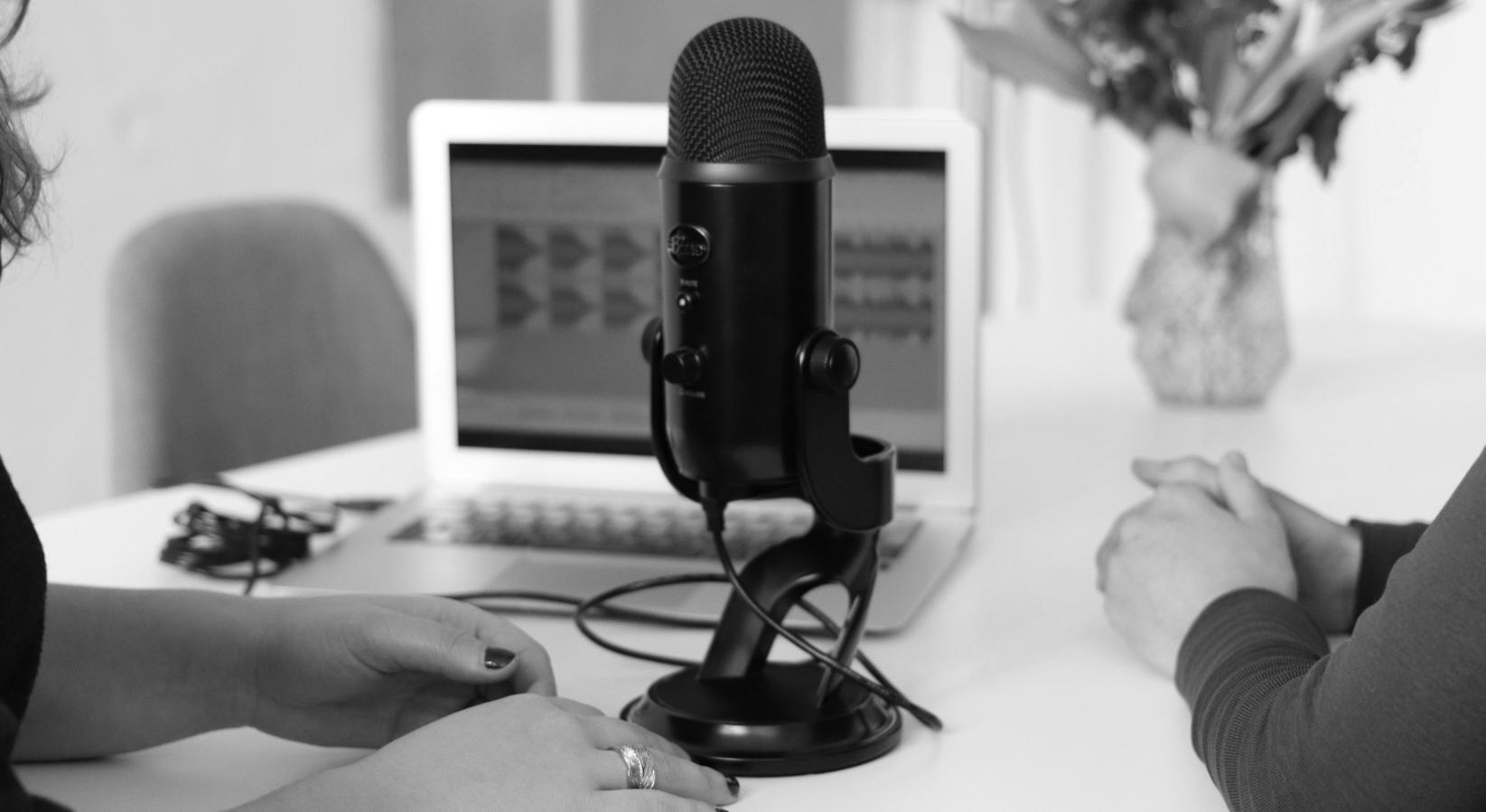 Events
Take your events online with Paytm Insider!
Say hello to the fastest way to set up and manage your digital events.
A little over a year ago, a small team at Paytm Insider began work on an experimental project called "Digital Events". We believed that the transformational experience of going to an event could also be experienced online. This way artists and fans could transcend limitations of location, accessibility and seasonality. These events would combine live streaming technology with powerful interactive features that allowed participants to engage with each other and creators.
This journey has been fast-tracked because of the onset of the COVID-19 pandemic. In the last month, outdoor entertainment has come to a complete standstill. The need of the hour is to take our beloved events and experiences digital!
With this in mind, today we are pleased to announce the first step in opening up this platform for our organisers and creators! Starting today, organisers can publish, ticket and manage their digital events on Paytm Insider. We support a variety of options today for you to take your event and content digital. This is a convenient, effective and fast way to set up and market your online events.
Publish your digital event in 3 simple steps
As an event organiser, all you need to do is:

1. Create an event — select "Online event" as the event type

2. Set up the event time, details, duration, capacity and ticket price

That's pretty much all, really! Sounds too easy?
That is because our integrated backend takes care of everything else for you — and we mean every single thing. An event is created automatically for you at the set time on the supported web conferencing platform.
Once an event is published, the platform manages bookings per show based on the capacity set by the organiser. Customers who purchase tickets get their access details on the ticket and a reminder when the show is about to go live. Organisers can also send timely reminders and messages to the attendees from the backend via WhatsApp or Email.
When it is time to go live with your event, organisers can go to their event page on the backend and click "Start Hosting" — and you are live!
Creator-friendly pricing
For free digital events, listing on Paytm Insider is absolutely free. For paid event formats, the commission model is as below. We have designed the fee structure with you in mind to make this shift easier.
Why Paytm Insider?
Distribution to 10 million+ user base across Paytm Insider and Paytm
Ease of event listing and management from a single platform
Competitive pricing
Access to user reports and insights

And we have a lot more in store! We have always believed in the transformational power of shared experiences. We are working overtime to bring the same emotion of singing along with tens of thousands of fans or hearing the thunderous applause of 30,000 match attendees or attending workshops with other enthusiasts to a digital screen near you! Back soon with more!
P.S. We also run a slack community for event organisers and creators to discuss their ideas, and also to get creative and technical guidance on how to improve on setting up their digital events.
Join here.
Frequently Asked Questions
Do I need to create any other account to deliver my digital events to my audience?
Paytm Insider facilitates everything for you and you are not mandatorily required to do so. An event is created automatically for you to be delivered digitally to your audiences at a time and as per the method selected by you through the event publishing window, including through a streaming software of your choice, for which you will be required to create another account.

I have an existing account on a streaming software, can I use that to list a digital event?
You may choose to do so and you can deliver your event digitally through your existing account on a streaming software of your choice.

Is there a threat of outside audiences joining my event without buying tickets on Paytm Insider?

Digital event e-tickets via Paytm Insider are safe in this way — each link can be accessed to and joined by the registered ticket buyer only once and cannot be transferred to someone else. However, if you wish to share the event with collaborators or sponsors, you can do so subject to prior approval. Please reach out to clientservicing@insider.in for seeking approval.

Do my ticket buyers need an account on the chosen streaming software to participate?
Yes, users need to sign in to the same streaming software that is chosen by you for delivering your event digitally. Your ticket buyers will be required to use the email credentials entered while booking the ticket to be able to join the event. This is to prevent the abuse of event links for your ticketed events.

Can I live stream my events on the Paytm Insider?
Yes. With the interactive streaming product, you can now create streaming-based digital events. The stream can be watched by your event's ticket buyers and you can choose the tickets to be paid or free of cost. These events can be consumed on our web platform.
Can I pay to promote my event to the featured spot on Paytm Insider?
Yes, like IRL events, we handle marketing and promotions for your event on Paytm Insider and on social media for a premium. Get in touch for further information.
How will I receive payouts for tickets sold?
If you are already registered with us, payouts work as per the usual payment schedule. For new users, we will need some information to onboard you and once set, the payouts will follow. Get in touch for more on this.
Great! How do I gain access to this publishing tool?
Write to us at clientservicing@insider.in with your requirements and we will set up your access to publish on Paytm Insider.
Subscribe to receive our newsletter!
Find the best experiences happening out there in your city or enjoy handpicked content while sitting comfortably at home. Paytm Insider is your go-to place to figure out what to do today!