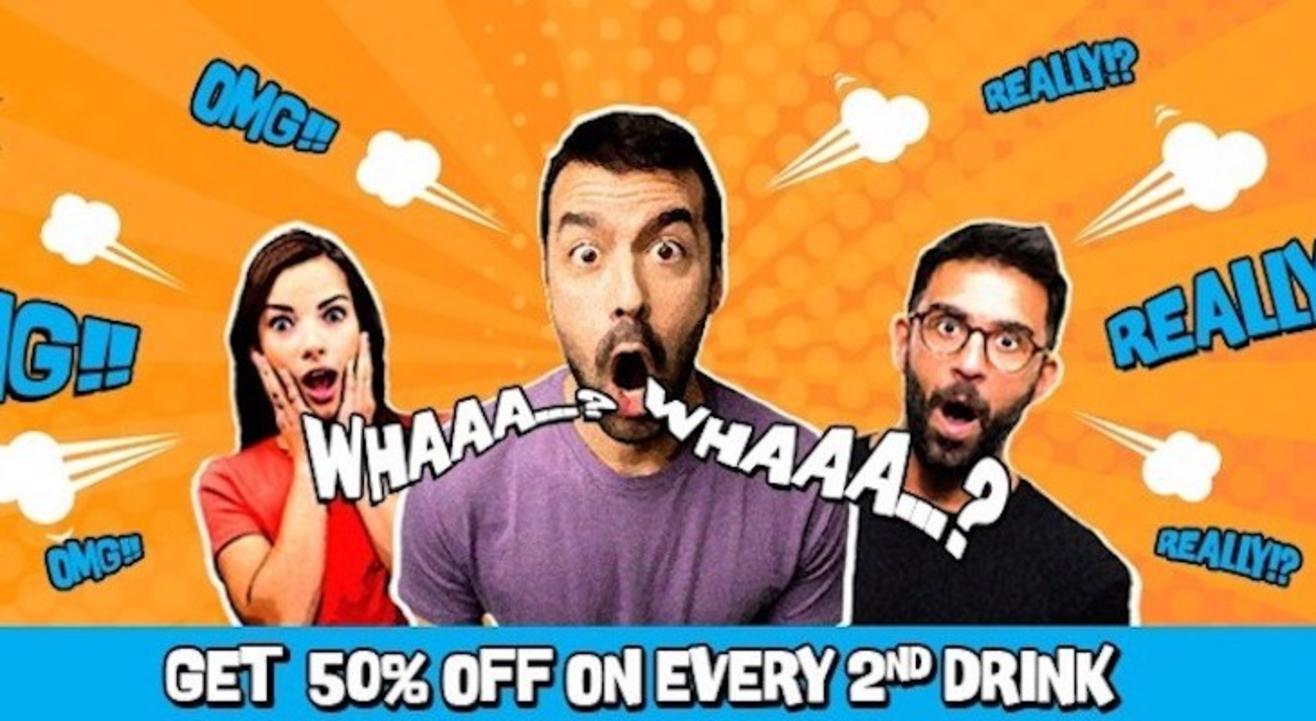 Food Fest
Gilly's Great Shocktober Fest
About
All of October we bring to you Gilly's Great Shocktober Fest where every 2nd drink is at 50% off. That means your 4th, 6th, 8th, 10th drink (and so on) is half the price.
Deals dont get better than this. Bring your friends and get shocked at how low the bill is
;)
What is Gilly's Redefined?
Gilly's Redefined is the next step in gastronomic evolution of our signature resto-bars - Gilly's. We have kept in mind the years of feedback we've received from our guests, threw in some spices of inspiration and hard work, blended it with yumminess, and topped it off with top-notch entertainment throughout the week, so that everyday feels like the weekend.
We have carefully and lovingly curated 3 floors of unique experiences. Do visit our other floors at Gilly's Redefined, our Rooftop called The Terrace at Gilly's Redefined and our hip, live performance venue called Fandom At Gilly's Redefined
Be it a working lunch, catching up with friends or a relaxing event with family … you can celebrate it here within one groovetastic destination because it's always a good time at Gilly's!
Venue
Gilly's Redefined
413, 100 Feet Rd, KHB Block Koramangala, Koramangala 4-B Block, Koramangala 4th Block, Koramangala, Bengaluru, Karnataka 560034
GET DIRECTIONS