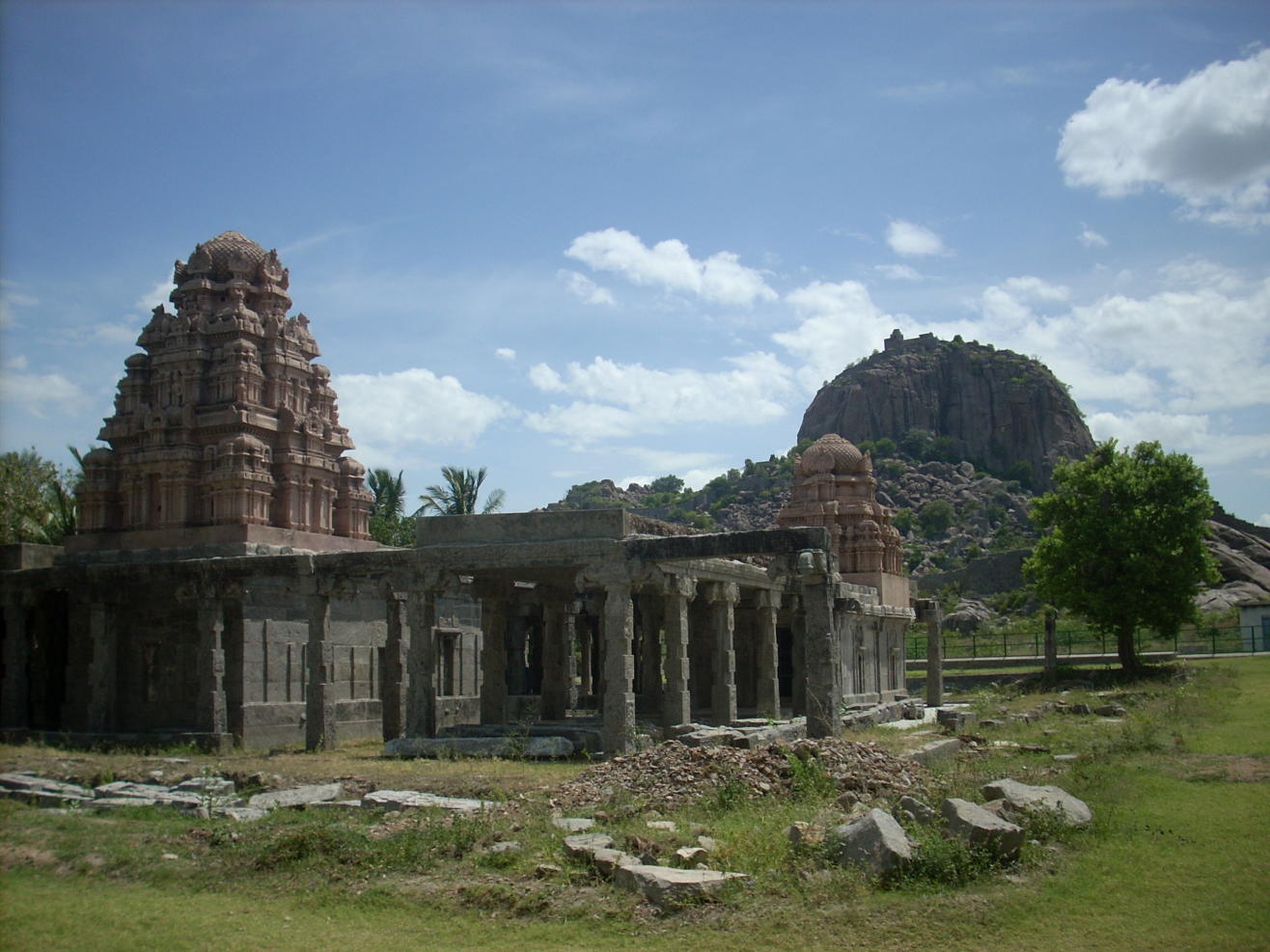 Monuments
Gingee Fort (Senji Fort), Gingee
About
Gingee Fort was once so difficult to get past that it was called 'Troy of the East' by medieval European travellers. It was constructed by the Vijayanagara kings in the 16th century. This intimidating fortress has three separate citadels and high walls that run for 13 kilometers! Passing through the hands of the Deccani sultanates, the Marathas, the Mughals, the Bundela Rajas, the French and the British, it was eventually abandoned because of malaria outbreaks.
Of the three citadels, head to Krishnagiri - it's the most convenient to reach.
Don't miss the white, seven storeyed Kalyana Mahal or Marriage Hall!
Visit the 18th century Sadat Ullah Khan Mosque and 16th century Venkataramana temple.
Gingee Fort can be accessed by taking a bus from Tiruvannamalai to Pondicherry (they're pretty frequent too!) and ask to get down near the fort.
You could also head to Gingee Fort by bus or car from Pondicherry which also has a domestic airport.
Venue
Gingee Fort
Gingee Fort (Senji Fort), Gingee, NH 66, Gingee, Villupuram, Tamil Nadu, 604202
GET DIRECTIONS