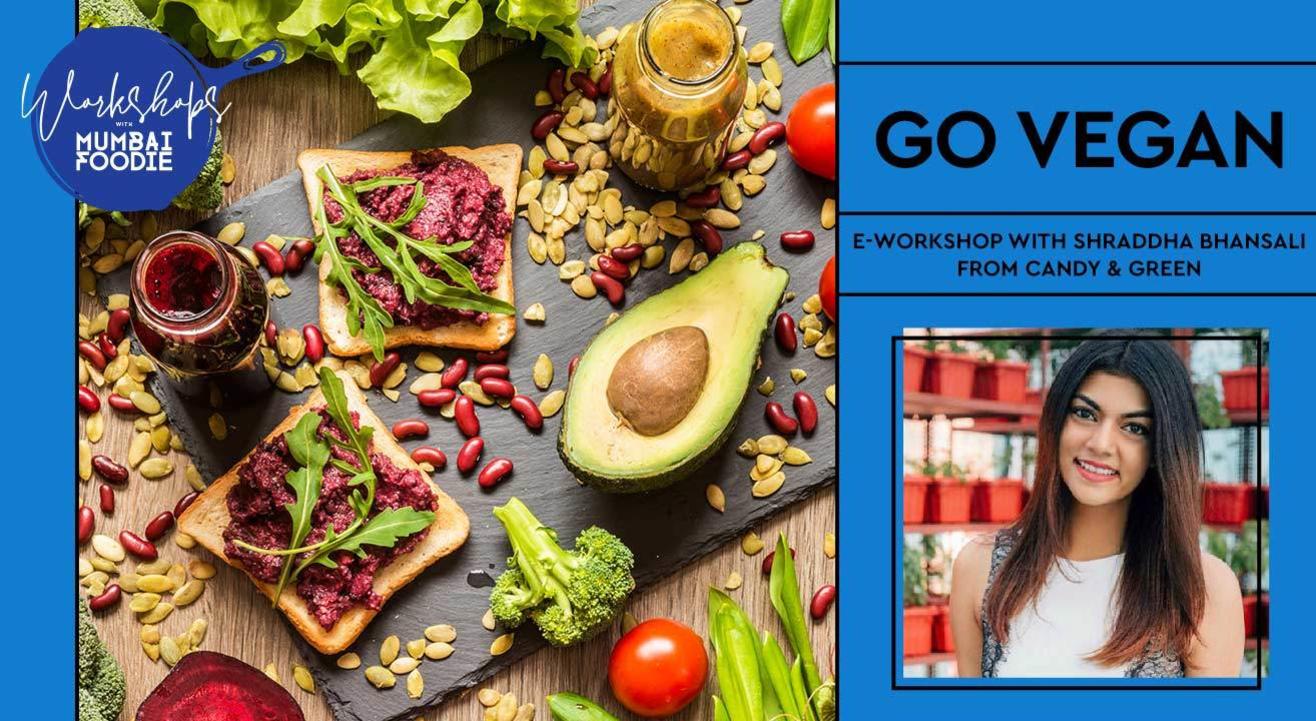 Go Vegan with Shraddha Bhansali (Part 1)
Invite your friends
and enjoy a shared experience
Invite your friends
and enjoy a shared experience
About the Event
Wondering what Veganism really is or how to get started? Learn all the ins and outs of the vegan way of life with Shraddha Bhansali!
Shraddha Bhansali owns and operates Candy & Green, a vegetarian bar and restaurant in Mumbai. She is also the co-founder at EVO Foods- an alternative plant based egg company and serves as the Sustainability and CSR head for the National Restaurant Association of India Youth Committee!
Shraddha will walk you through all the basics of a vegan diet, why it's ethically important to adopt it, how to convert your diet into a vegan one, veganism and the Indian cuisine, ingredient substitutions and vegan junk food. She will also break popular myths about Veganism (Did you think a vegan diet was expensive? Think again)!
There will also be a Q&A at the end of the workshop.
This workshop is ideal for everybody curious about Veganism and for people who'd like to adopt it. It's also great for anyone who'd like a little more insight into Veganism!
-Mumbai Foodie