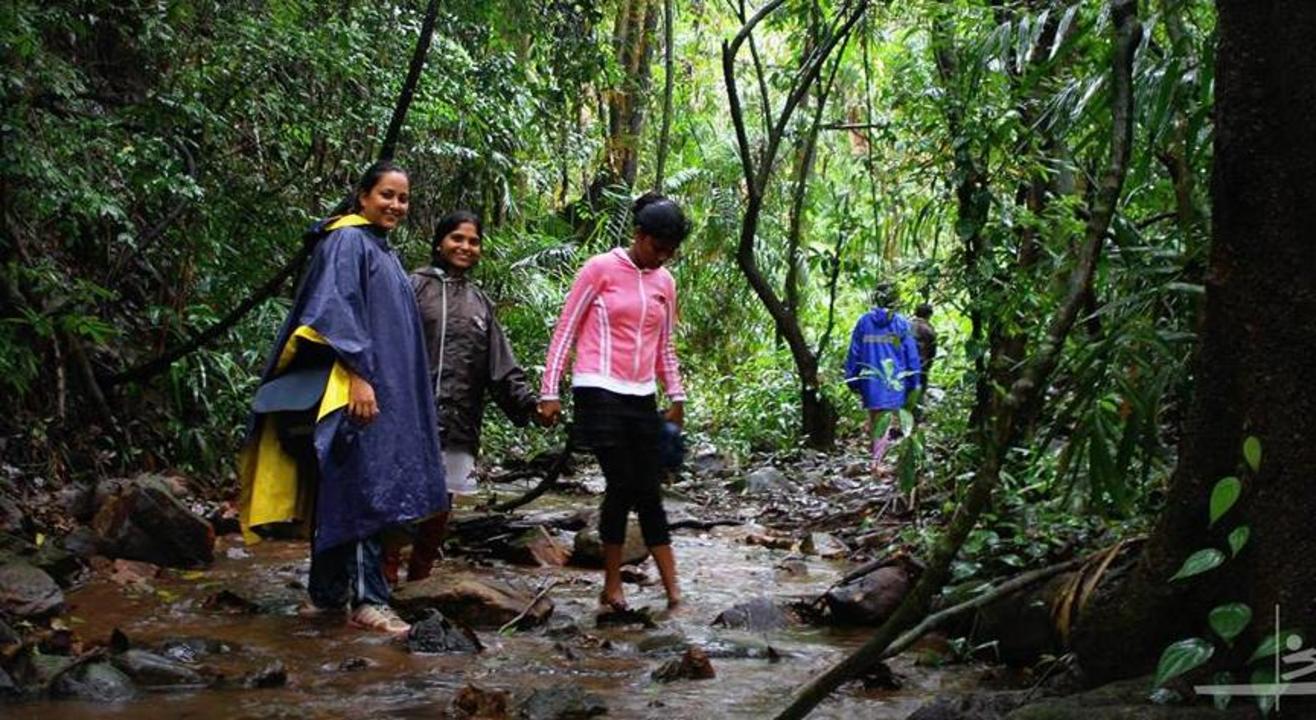 Experiences
Goa Unexplored
Netravali Wildlife Sanctuary
About
Experience the real charm of Goa with a trail down to its South. This less travelled route has many secret beaches, wildlife sanctuaries and best of hidden gems, for all those who love to spend time away from the crowd. Stay close to Hollant beach, explore Indo-Portuguese culture and set out to explore the divine energy of beaches where the golden sun sets every day. Next we take you to the greener hinterlands of South Goa surrounded by many serene villages. Sitting pretty in the Western Ghats is a village in Netravali offering the beauty of simple living rich in nature, culture and traditions of Goa. Trek down the jungle trails, become an audience to birds humming, slide over the waterfall, relish authentic cuisines and indulge yourself in this perfect rural eco-spot.
Day 1: A luxury stay with Breakfast & Dinner close to Hollant beach, Bagmalo, South Goa
Day 2 & 3: Eco friendly- farm stay in Netravali wildlife sanctuary
ITINERARY:
Day 1:
Pick up from airport and drive to Spice farm in Sanguem

Check in at farm stay at 12:00 noon

Have a traditional lunch

Take a plantation tour around the spice farm
Indulge in the local adventure activity.

Come back and give some rest to your legs while you feast on sumptuous dinner.

Walk around the village if you still have some energy left.
Day 2:
After a quick but heart-filled breakfast

Trek to sanctuary & waterfall (Savri/ Mainapi)

If time permits drive to Cotiago wildlife sanctuary, Saulalim dam

Come back and rest or take a walk around the village
Day 3:
Check out the spice farm after breakfast and drive to Bagmalo

Check in at Bagmalo stay at 12:00 noon

Beach walking tour for 2 hours with an expert

Try out authentic Goan cuisines in some popular eat outs, go beach hopping to explore Serene South Goan beaches, churches & forts
Day 4:
Check out Netravali @ 10:00 am with lush green memories to bring back home.