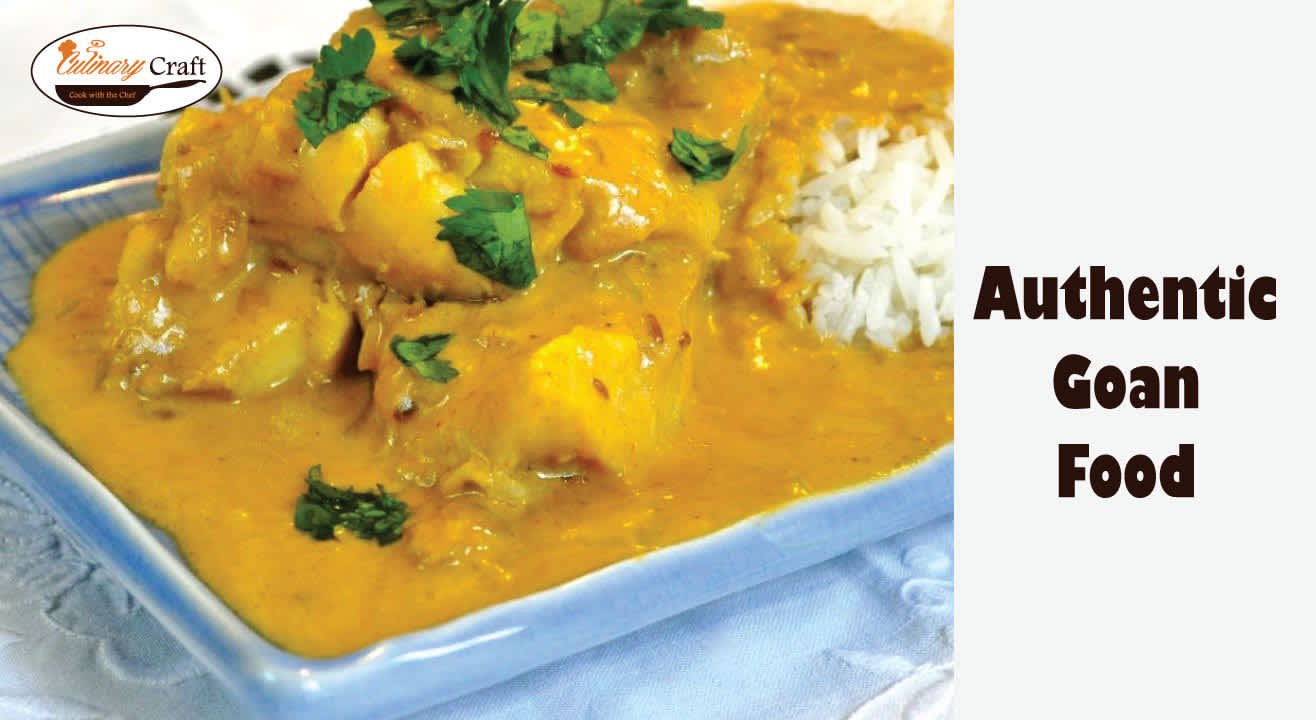 Cook
Goan Special
Culinary Craft, Powai Plaza
About
Friends, it's time to crunch your way to some juicy prawns and some tangy fish curry! Yes, you got it right , it's a trip to Goa for your taste buds! Goan cuisine is a beautiful blend of Hindu foundations with garnishing influence of the Portuguese rule which creates a flavourful array of yummy dishes. So, don't miss this opportunity to learn to cook authentic Goan beauties.
Get going, Enrol now, it's time to Go Goa!
Fried prawns
Veg Surak
Alle belle
More dishes at the venue!
Venue
Culinary Craft, Powai Plaza
Powai Plaza, Central Ave, Hiranandani Gardens, Sainath Nagar, Powai, Mumbai, Maharashtra 400076