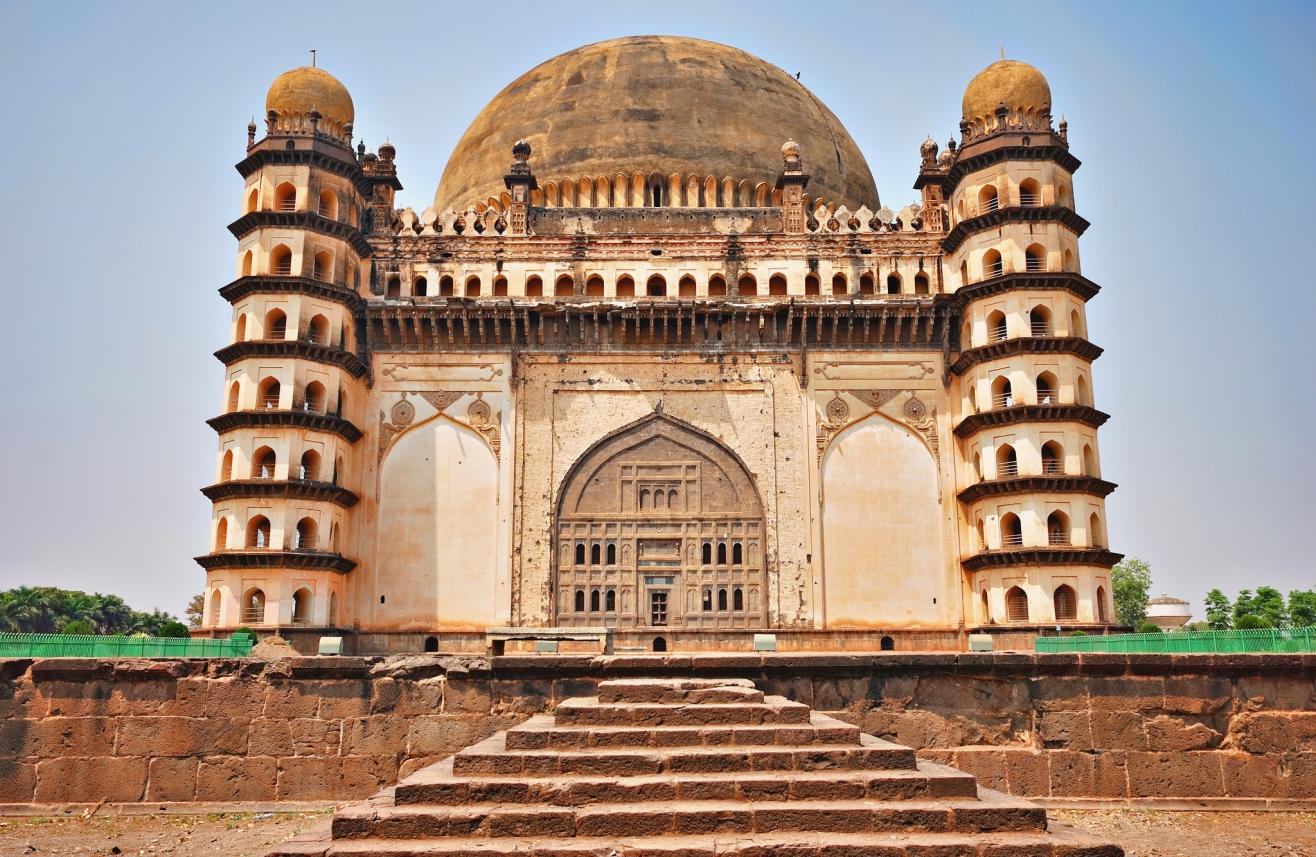 Monuments
Gol Gumbaz Archaeological Museum, Vijaypura
Archaeological Museum, Vijayapura
About
The archaeological museum at Vijayapura boasts of Adil Shahi architecture. It is situated in the complex of Gol Gumbaz. You will find beautiful artefacts of historical significance belonging to the period from the 6th to the 18th century. Treat your eyes to several Adilshahi miniatures through the six galleries of this museum.
Brahmanical and Jain sculptures in the first and second gallery
Multi-lingual inscriptions in beautiful calligraphy
Manuscripts from the Holy Quran, Arab and Persia
Porcelain wares of China origin in the sixth gallery
The nearest bus station is Majestic Bus Station.
Since it is located in the district of Bijapur, the nearest railway station is Bijapur Railway Station.
Flights are available from major cities to Belgaum airport, which is the nearest airport to this museum.
Venue
Archaeological Museum, Vijayapura
Gol Gumbaz Archaeological Museum, Vijaypura, Jadar Galli, Vijayapura, Vijayapura, Karnataka, 586104
GET DIRECTIONS