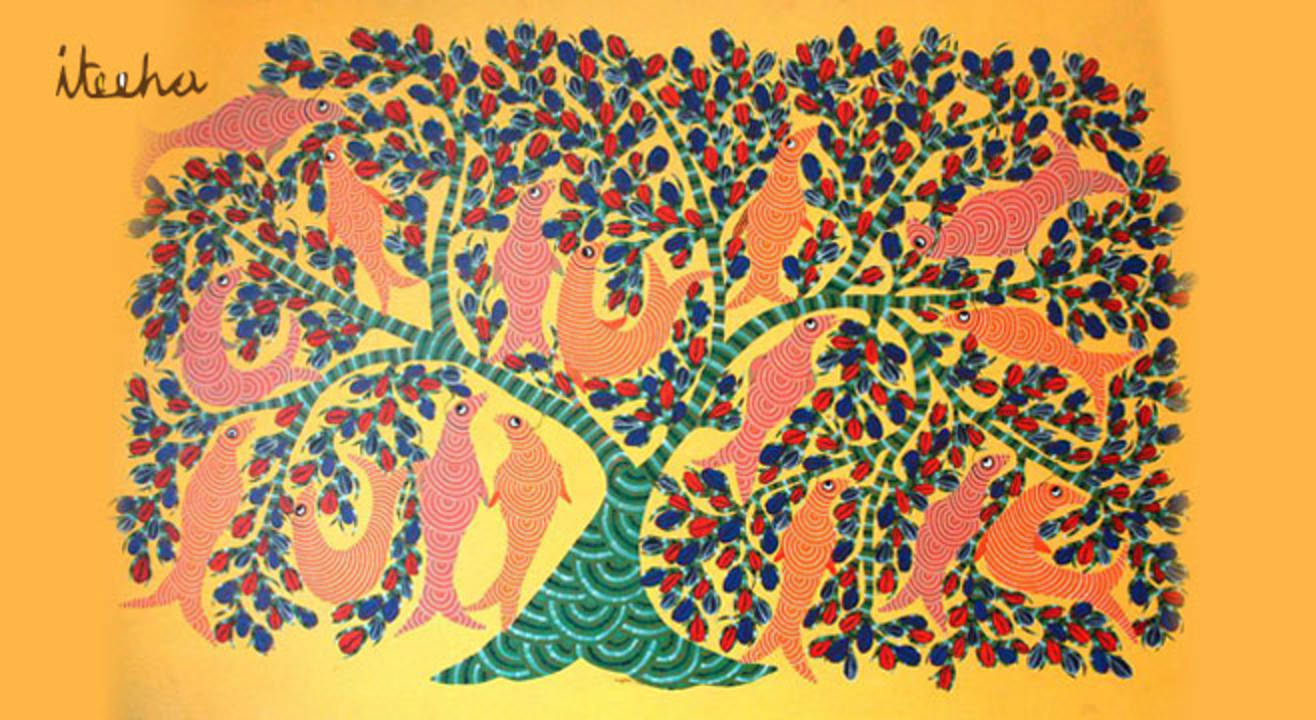 Gond Painting Workshop by Ritika Jhunjhunwala
January 14 | 11AM
Title Waves, Bandra
About
Iteeha as the name signifies is connected with art from the roots of our country. An organization that creates awareness of our traditional art forms across India, and bring them into main stream metropolis. Iteeha focuses towards educating, encouraging, and bringing to people the rich Indian folk art by having the artisans from the villages conduct live art workshops.
Gond Painting Workshop by Ritika Jhunjhunwala focuses on Introduction and Drawing, Design Composition, Painting, Pen Art and Texture Development. Originally painted as symbols of good fortune on the walls of the Gond dwellings, this fabulous art form has now found a uniquely contemporary expression in brilliant acrylic hues on paper and canvas.
Venue
Title Waves, Bandra
St Pauls Media Complex, Opp Duruelo Convent School, 24th Road, Off Turner Road, Bandra West, Mumbai, Maharashtra 400050
Terms & Conditions
Please carry a valid ID proof along with you.
Security procedures, including frisking remain the right of the management.
No dangerous or potentially hazardous objects including but not limited to weapons, knives, guns, fireworks, helmets, lazer devices, bottles, musical instruments will be allowed in the venue and may be ejected with or without the owner from the venue.
The sponsors/performers/organizers are not responsible for any injury or damage occurring due to the event. Any claims regarding the same would be settled in courts in Mumbai.
People in an inebriated state may not be allowed entry.
Venue rules apply.