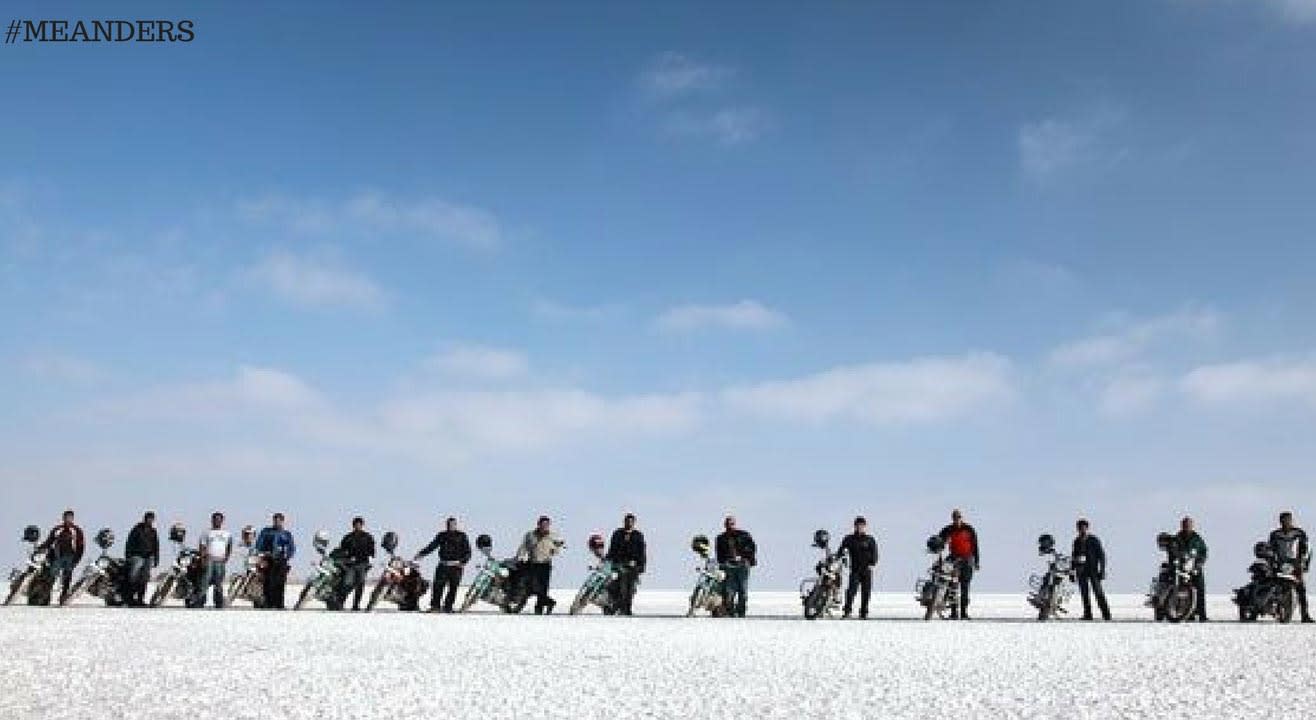 Explore
Great Voyage of Kutch
Top N Town, New Market, Bhopal
About
Rann of Kutch is a Salt Marsh which deems to be a beautiful sight to see. The perfect blend of ravishing ruins and arching roads. The Kutchi people will steal your heart and fill you with a spirit anew. It has an ideal location, that is situated in the district of Kutch and comprises some 30,000 square kilometers between the Gulf of Kutch and the mouth of the Indus River in southern Pakistan. It runs wherever the sight falls. And, that is why Meanders India has organized 7 nights and 8 days trip to the serene Rann of Kutch.
An experienced tour captain who is well versed in Hindi and English to aid you throughout the trip.
We will provide Breakfast on: i. 11th-18th February.
Breakfast, Lunch, dinner on 13th, 14th and 16th February.
Double occupancy/ triple accommodation.
First aid kit.
Exclusive Meanders India merchandise.
This will be topped with many memories to reminisce about life long.
Are we responsible for our fuel and transportation?
Yes

Do you provide motorcycle on rent basis?
Yes, we provide motorcycle at the rate of actual price for rent.

Can a participant smoke and drink while on the trip?
Yes, but the participant should do so in a controlled manner so as to not disturb any fellow traveler/ participant.

Is it safe for female travelers?
Yes, we take special care of all participant. Their security is our major concern. You don't have to worry about that.

What is the facility provided for the washroom?
Yes, we provide structured and cemented washrooms.

Is there a support facility while riding?
Yes, we have a tour caption who will travel with us to ensure that every trouble and problem is looked after.


Venue
Top N Town, New Market, Bhopal
11, Shop No, Bhadbhada Road, New Market, STT Nagar, TT Nagar, Bhopal, Madhya Pradesh 462003