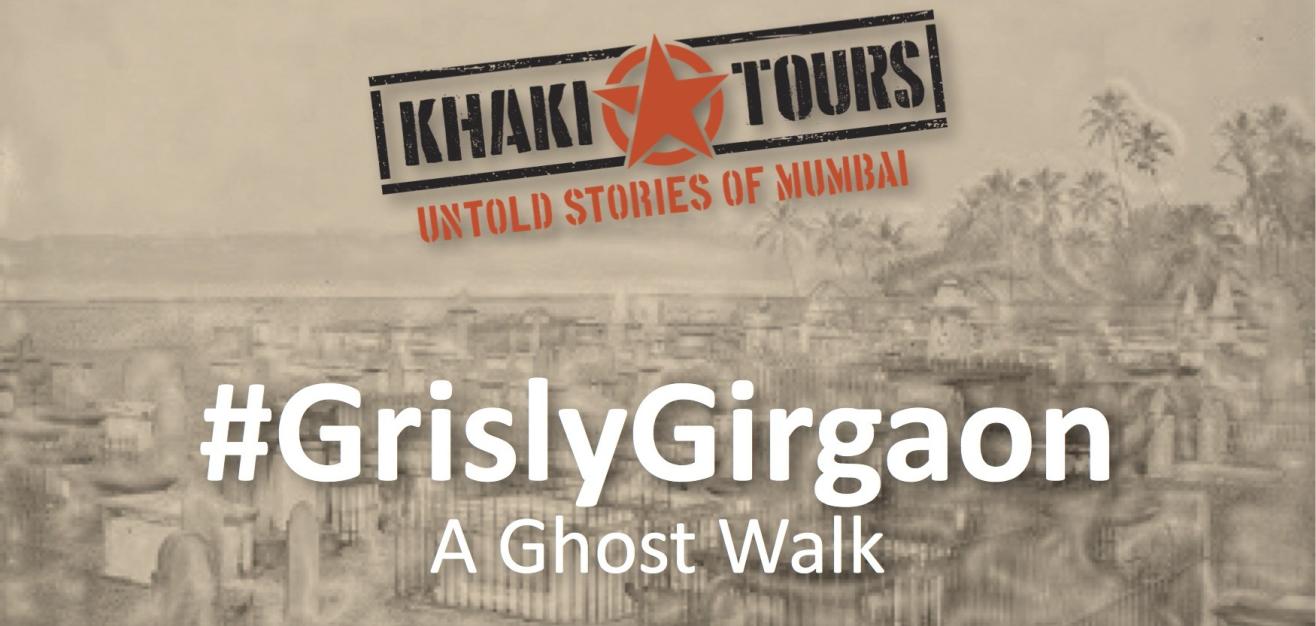 #GrislyGirgaon by Khaki Tours
Invite your friends
and enjoy a shared experience
Invite your friends
and enjoy a shared experience
About the Event
#GrislyGirgaon by Khaki Tours
During the 18th & 19th century, Mumbai used to face the east as most people entered and exited the city from the port area. Hence, the inconsequential west coast was called the 'Back Bay'. Plots along the rocky sea face were acquired by various communities to bury or cremate their dead as they were considered to be away from the town. As the town grew, the paddy fields and coconut groves in the area were converted into a residential zone that we call 'Girgaon'. It is here that these new citizens had some old neighbours to deal with, a little too old! So, join us on our first ghost walk to see how the dead and the living interact with each other on a day to day basis.
Date: 16th November 2019
Meeting Point: Saifee Hospital, Opp. Charni Road Station.
Time: 10:00 PM
Duration: 2.5 Hours
Distance Covered: 2.5 Kms
Rate: INR 899 /-
For more information, feel free to call us at 8828100111 or follow Khaki Tours on Facebook, Instagram and Twitter
Highlights of the walk :
- A trapped European soldier
- The Chawl of ghosts
- The dead waiter who won't allow the business to prosper
- Early morning bath of the water nymphs
- A ghost who protects you from ghosts
- The grave that likes butter offerings
- Haunted horse stables
- The ghost who tickles
- Story of the ass curse
- And of course, the legendary 'Mankapya' of Khotachi Wadi!