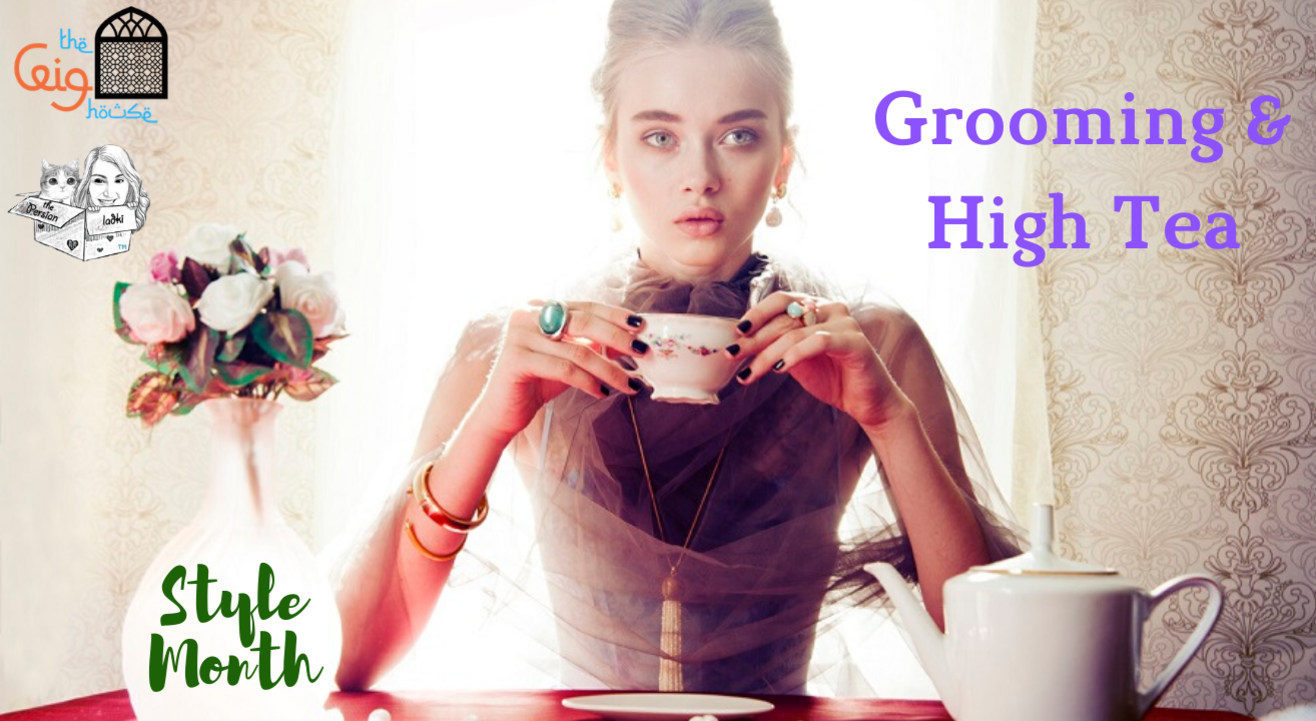 Invite your friends
and enjoy a shared experience
Invite your friends
and enjoy a shared experience
About the Event
Even pets get groomed!
Where does this leave us as a human species?
So much of how we feel about ourselves and how other's perceive us has to do with how well we take care of ourselves- bathing, a regular visit to the salon, using a deodorant that actually works, and keeping your face clear of hair (for the ladies of course) and a trimmed beard for men are all but some ways we can look sharp! Simple? Sometimes the simple isn't so simple. Let the Persian ladki and her team help you through it.
Remember that guy you went on a date with that stunk? Are you telling us that he doesn't know how to keep clean?
And with the wedding and festival season upon us this is the perfect time to learn to dazzle and charm at the celebrations!
Set against a backdrop of high tea, this tea party is sure something with a lot of lessons to take away!
Ticket includes: Expert advice and High tea experience.
The Gig House, Pune
Jogger's Park, Nilanjali Society, Kalyani Nagar, Pune, Maharashtra 411006
GET DIRECTIONS