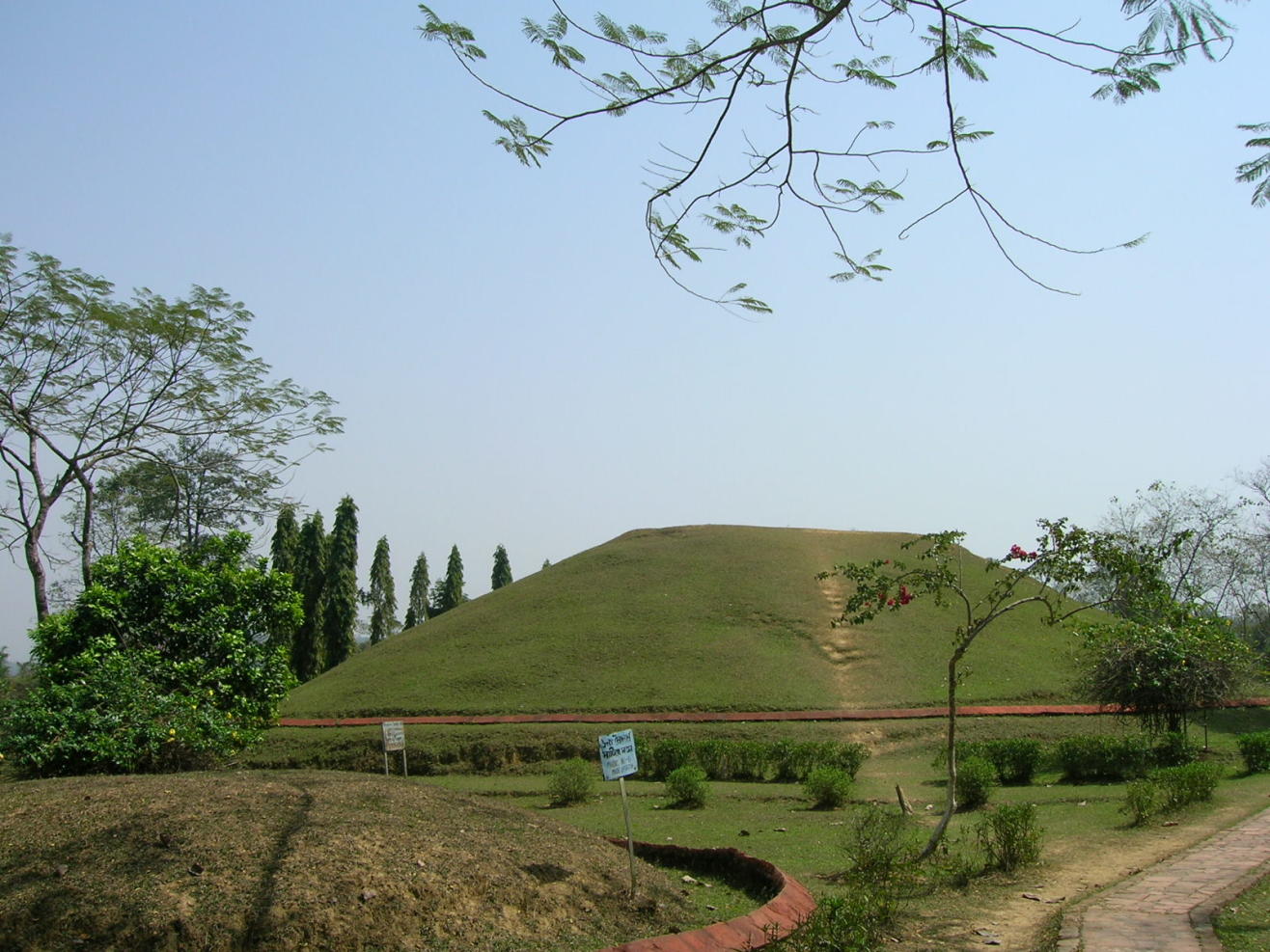 Monuments
Group of Four Maidams, Charaideo
About
Maidams are the burial mounds of the Ahom royal family and nobility, constructed from around 1268 CE to 1714 CE. They are called the pyramids of Assam! the Ahoms believed in life after death and so they kept everything from pet animals, valuables, and their attendants in the maidams. Objects ranging from gold pendants to ivory pens have also been found in the maidams, and they've had their share of tomb raiders as well.
open pavilion chow-chali at the top of the mound
the museum dedicated to Chowlung Sukaphaa, the founder of the Ahom kingdom.
the view from each hillock - one of them gives a good 360-degree view!
Aim to reach Sibsagar Station (also called Sivsagar) by train from Guwahati.
Charaideo Maidam is 30 km from Sivasagar or Sibsagar town. Look for buses and shared vans going towards Sonari, and ask the conductor to drop you at Charaideo Maidam.
Venue
Group of four Maidans
Group of Four Maidams, Charaideo, Bokopukhuri Habi, Charaideo, Sivasagar, Assam, 785687
GET DIRECTIONS