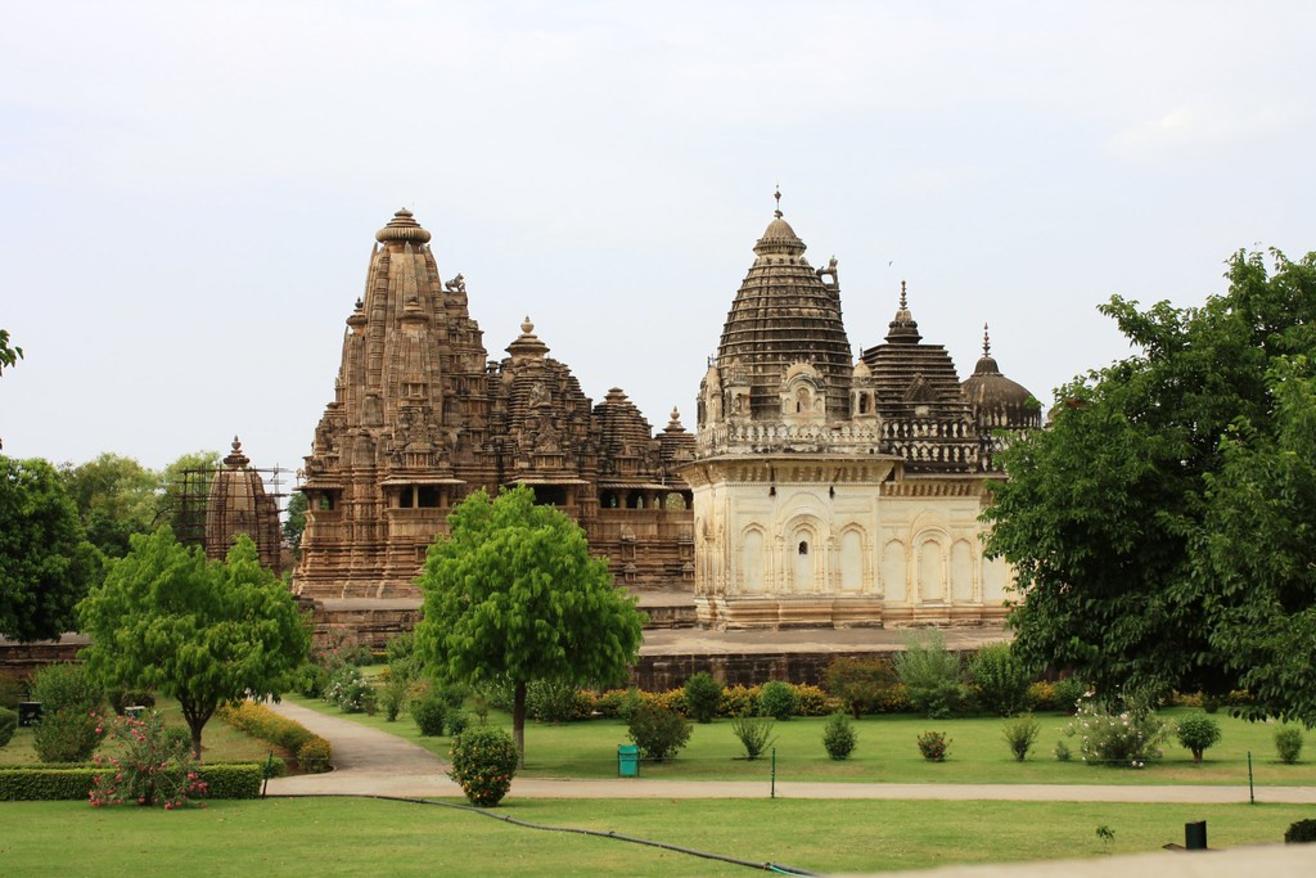 Monuments
About
The Khajuraho Group of Monuments is a World Heritage Site and home to several Hindu and Jain Temples. Built during the Chandela Dynasty, the temples are well-known for their nagara-style architecture and display of erotic sculptures. Explore the 25 surviving temples and witness the intricate details of the sculptures. Book tickets now and experience what remains of the glory days of the once flourishing dynasty!
The 21 Hindu temples with sculptures that depict the way of life in ancient times.
The 4 Jain temples located on the east-southeast region that have bells sculpted into their pillars.
The light and sound show at Khajuraho that takes place every day in February and displays dance styles from all over the country.
Panna National Park which is a tiger reserve.
State Museum of Tribal and Folk Art with its impressive collection of art and artifacts.
The closest airport is Khajuraho Airport
The closest railway station is Khajuraho Station
The closest bus station is Khajuraho Bus Stand