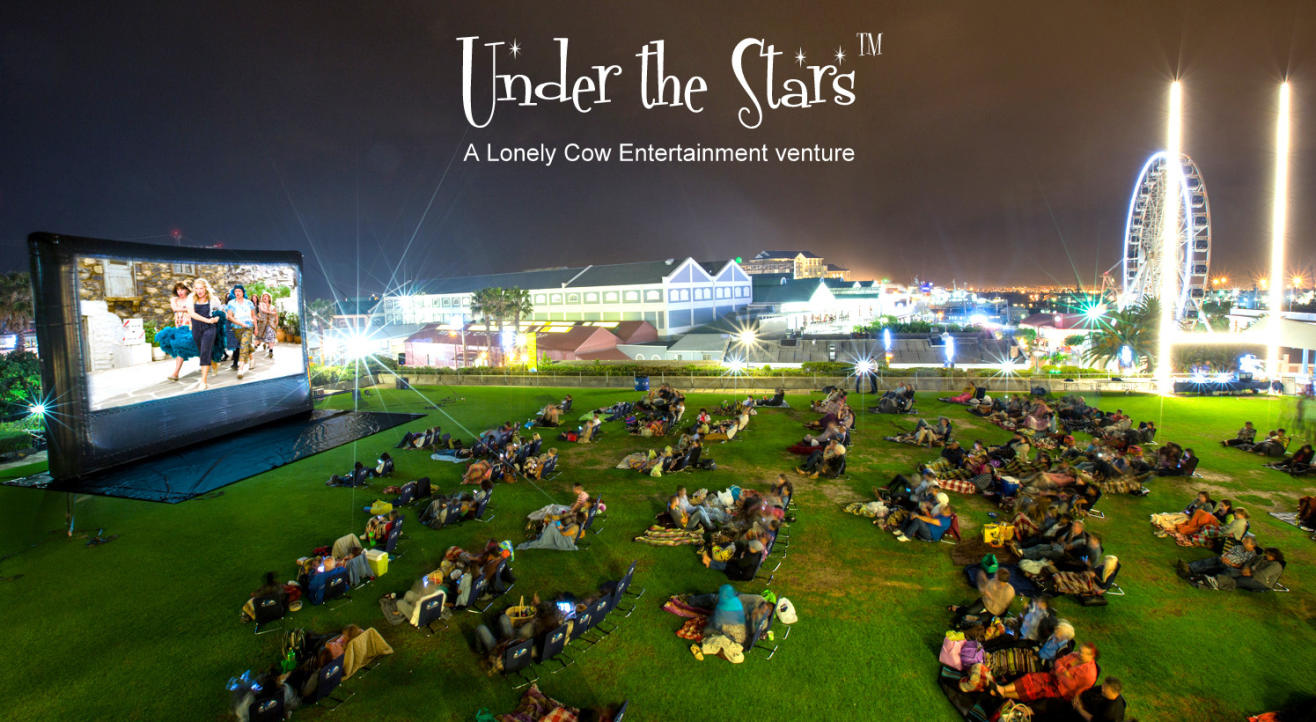 Screening
Watch Movies Under The Stars Every Weekend in Bangalore!
Welcome to a cinematic experience like never before, just a short while away from Bangalore! Read on for details and upcoming events.
How about catching movies under the stars?
Theatres are passe, so is binging on Netflix at home. Here's how it should be done! Magic Moments and Lonely Cow Entertainment brings you Under the Stars - an open-air cinematic festival in Bangalore. Screenings of some top movies, some fun live music, food trucks to satiate you while you're watching; set amidst lush green environs. Remember to bring your blankets and quilts to beat the chill and create magical memories, under the stars!

The return of drive-in cinema!
In a bid to reawaken the romantic within, the organizers set out to explore the concept of a regular drive-in cinema in Bangalore, to make the most of the pleasant weather the city offers most of the year. "We realized it's not so much about the movie being screened or the music being played or the food being offered... It's about the experience as a whole: sitting in a lush green field, watching the movie you love, munching on the food you like... all under a canopy of a billion shining stars, breaking away from the commotion of the city for a while.", says the organizer, Lonely Cow Entertainment.
Upcoming Screenings

You can buy tickets to either individual events, or a weekend pass (price inclusive for 3 days).

6 Reasons Why You Should Attend
Huge screen, one of the biggest anyone offers pan India.

Lush green field with farms on all sides. No sign of any buildings on the 360 degree horizon!

Barely a 20 minute drive from the Iblur junction on the Outer Ring Road.

Live performances every weekend.

Screening of popular/cult movies.

Multiple food trucks offering different cuisines.

The venue
It's a 4-acre, grass covered ground surrounded by farms and trees on all sides. Cool, fresh breeze blows all the time and there's no sign of any buildings on the horizon 360 degrees or any kind of noise. The venue does justice to the concept of giving an urban retreat feel to the attendees!

Address: One Dream Sports Ground, Near BB Jewelers, Dommasandra, off-Sarjapura Road, Bangalore 562125 (Venue on Google Maps)
Subscribe to receive our newsletter!
Find the best experiences happening out there in your city or enjoy handpicked content while sitting comfortably at home. Insider is your go-to place to figure out what to do today!