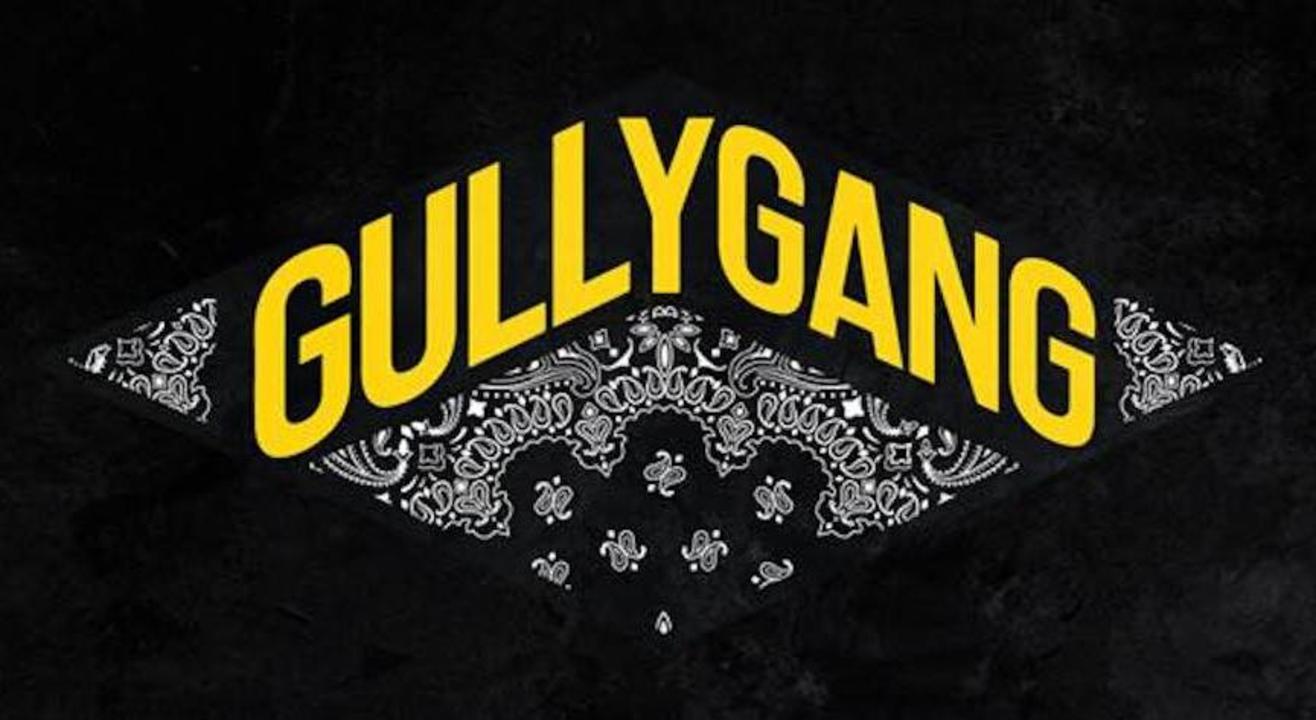 Music
Gully Gang Entertainment presents The Scene at Fandom ed. 2
Fandom at Gilly's Redefined
About
GULLY GANG presents The Scene at Fandom At Gilly's Redefined featuring:
D'EVIL
JD GullyGang
MC BIJJU
&
Uncultured India Dance Battles
About the Artists
D'EVIL
D'evil is an accomplished rapper & hip hop artist based in Mumbai, India. For the uninitiated, Dhaval Parab has been mincing his words voluntarily to produce a staple diet in the world of HIP-HOP and RAP. He raps, he blogs, he spits and hogs. He is dark, doesn't stumble, doesn't fumble and is humble. He bars, even drinks, he trumps and snarls. He has raised the notch and someone you gotta watch!
JD
Joel D'Souza, better know as JD from the Gully gang, is a multi-genre DJ born and raised in Bombay, India. Best known for his Hip Hop mashups of Soca, Dancehall and Reggae; JD enjoys bringing all types of people to the dance floor. Whether it's Top 40, Old school or UK Grime, JD always finds a way to bring his own flavour to the mix. With international gigs on the horizon and live appearances on the BBC Asian Networks Breakfast Show, JD is set to bring his brand of music to the masses.
MC BIJJU
Bijjala Nataraj aka MC BIJJU is a pakka Kannada Rapper, Lyricist and Music Composer. Bijju is also known by his nick name "machine gun" cuz of his chopper flow. MC Bijju rose to fame in the music industry with his work in the independent artist collaborated Kannada album "KA 01", especially "Naan Kannadiga" which has over 4M views on Youtube. It can be safely said that MC Bijju has put Kannada rap on the map.
Unclutured India
Uncultured India is a platform that is created to bring the entire hip hop community of artists and fans together to experience the true culture of hip hop. It is their belief that the community does not get enough of the culture and Uncultured wants to provide a voice for the community through news and events.
What is Fandom At Gilly's Redefined?
At Fandom, our new live venue, prepare to be blown away by sensational live performances. Our 500 standing capacity venue is fully equipped with a grand stage and a robust sound and lighting system. To find out who is performing at Fandom, just check out our Event Calendar!
What is Gilly's Redefined?
Gilly's Redefined is the next step in the gastronomic evolution of our signature resto-bars - Gilly's. We have kept in mind the years of feedback we've received from our guests, threw in some spices of inspiration and hard work, blended it with yumminess, and topped it off with top-notch entertainment throughout the week so that every day feels like the weekend.
We have carefully and lovingly curated three floors of unique experiences - our vibrant resto-bar, Myu Bar and towering rooftop, The Terrace.
Be it a working lunch, catching up with friends, a relaxing event with family… you can celebrate it here within one groovetastic destination because it's always a good time at Gilly's!
Venue
Fandom at Gilly's Redefined
1st floor of Gillys redefined, # 413, 100 Feet Road, 4th Block, Koramangala, Bengaluru, Karnataka 560034