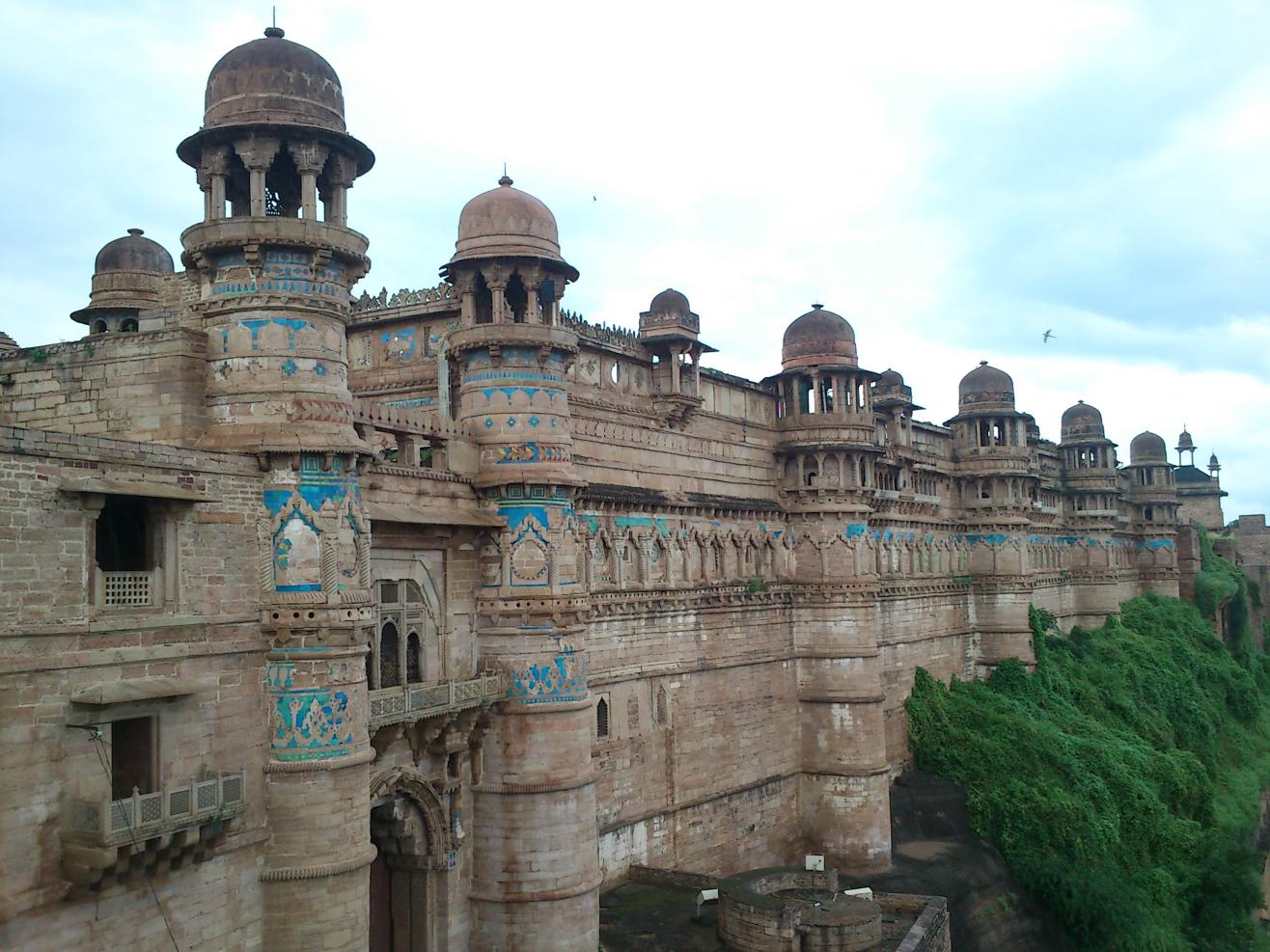 Monuments
About
Majestically perched on the top of a mountain, the royal fort of Gwalior gives an unobstructed view of the entire city. It is surrounded by fascinating temples, museums and other architectural buildings. Interestingly, a part of this fort has been converted into a prestigious private school that was established by Maharaja Madho Rao Scindia in 1897. As you visit this fort, turn back the pages of history to witness the many wars and other royal encounters.
11 Jain Temples inside the fort dedicated to the Tirthankaras
The Man Mandir Palace
The Hathi Pol gate that leads to the Man Mandir Palace
Karn Mahal and Vikram Mahal
Chatri of Bhim Singh Rana
The Gujari Mahal which is now a museum dedicated to Maharaj Man Singh Tomar's wife, Rani Mrignayani who was a Gujar princess.
The closest airport is Rajmata Vijaya Raje Scindia Air Terminal, Gwalior
The closest railway station is Gwalior NG
The closest bus station is Gwalior Bus Stand
Venue
Gwalior Fort
Gwalior Fort, Gwalior, Gwalior, Gwalior, Madhya Pradesh, 474008
GET DIRECTIONS