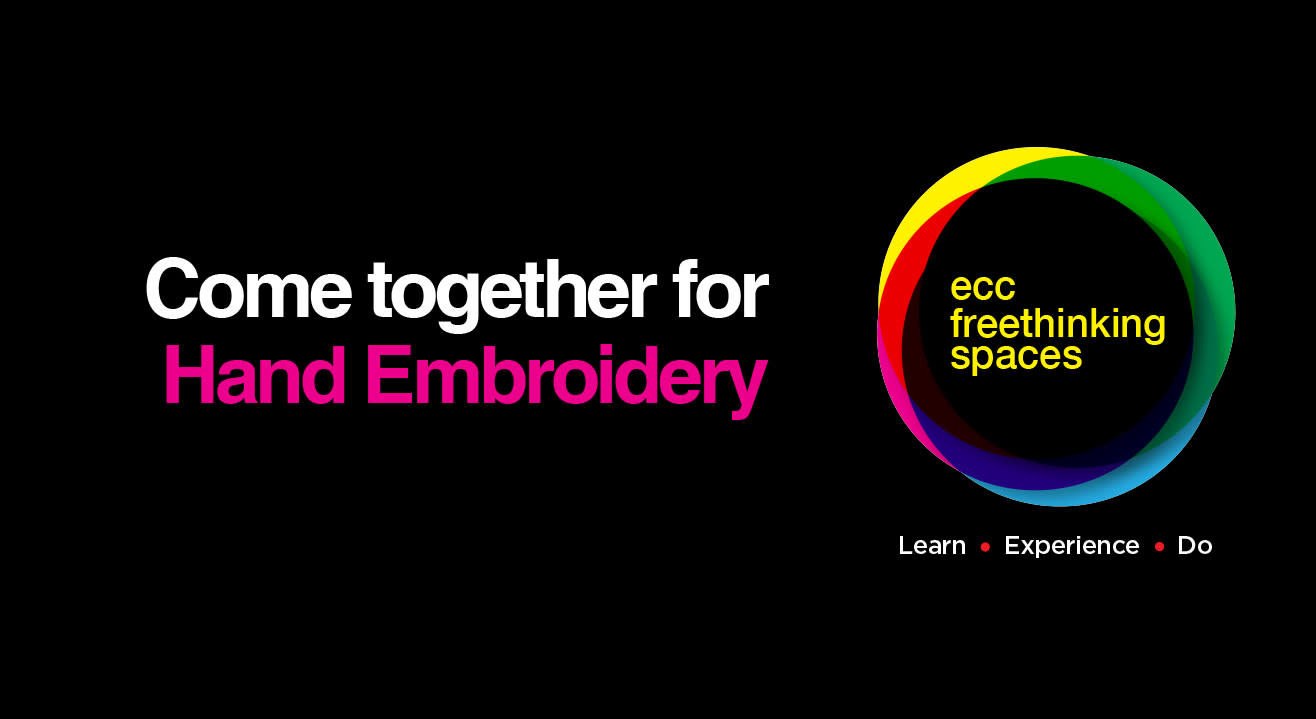 DIY
Hand Embroidery Workshop
Ecumenical Christian Centre, Bangalore
About
Learn the art of hand embroidery and adorn anything you can think of - handkerchiefs, dresses, mats, bed sheets, jackets, bags, cushions - at this 4-week hand embroidery course. You'll learn a minimum of 30 different kinds of stitches, basic to advance. The course includes patch work as well as sequins work, how to select design for your fabrics, how to select the right stitches for a particular design and design transferring on fabric before embroidery.
Whether you want to take it up as a hobby or professionally, this course will be useful both ways.
1 meter white cotton fabric and a wooden embroidery hoop.
Venue
Ecumenical Christian Centre, Bangalore
Sai Raghavendra's White Midas, 72, ECC Rd, Pattandur Agrahara, Whitefield, Bengaluru, Karnataka 560066