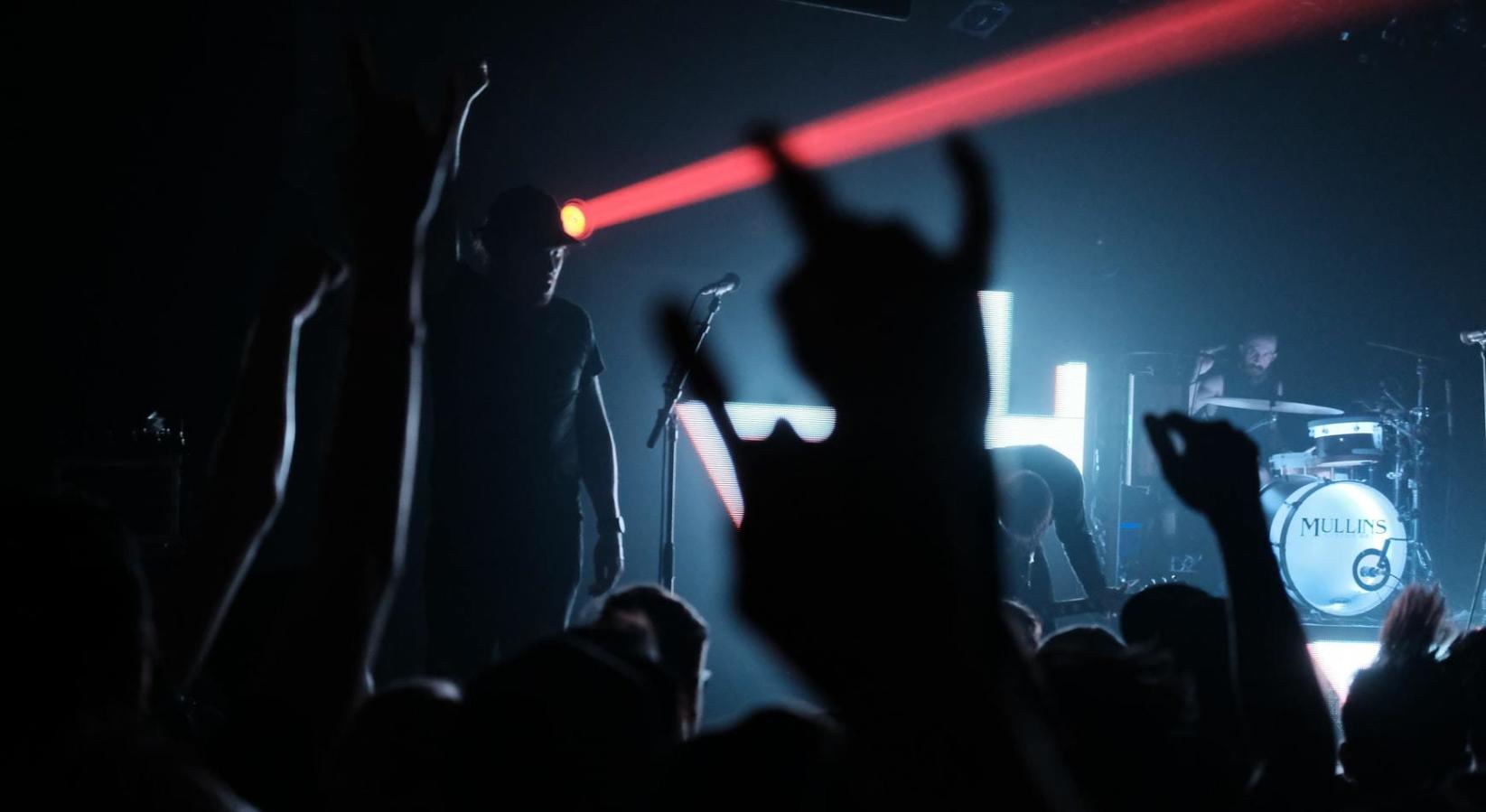 Music
Live music fans! Hard Rock Cafe is where you gotta be
Live music events & experiences every week - ONLY at a Hard Rock Cafe in your city
What better place to capture the spirit of the thriving live music scene than Hard Rock Cafe. It's the ideal venue for a night out with friends or family or even your favvv artist. Adorned with set pieces from world-famous musicians - be it Elvis Presley, Madonna, Bruce Springsteen, or Led Zeppelin, there's a doorway to history waiting for you to be discovered at Hard Rock Cafe. Find the coolest live gigs happening around your city at one of the best live music venues in your city!
Check out what's lined up at Hard Rock Cafe -
Subscribe to receive our newsletter!
Find the best experiences happening out there in your city or enjoy handpicked content while sitting comfortably at home. Paytm Insider is your go-to place to figure out what to do today!