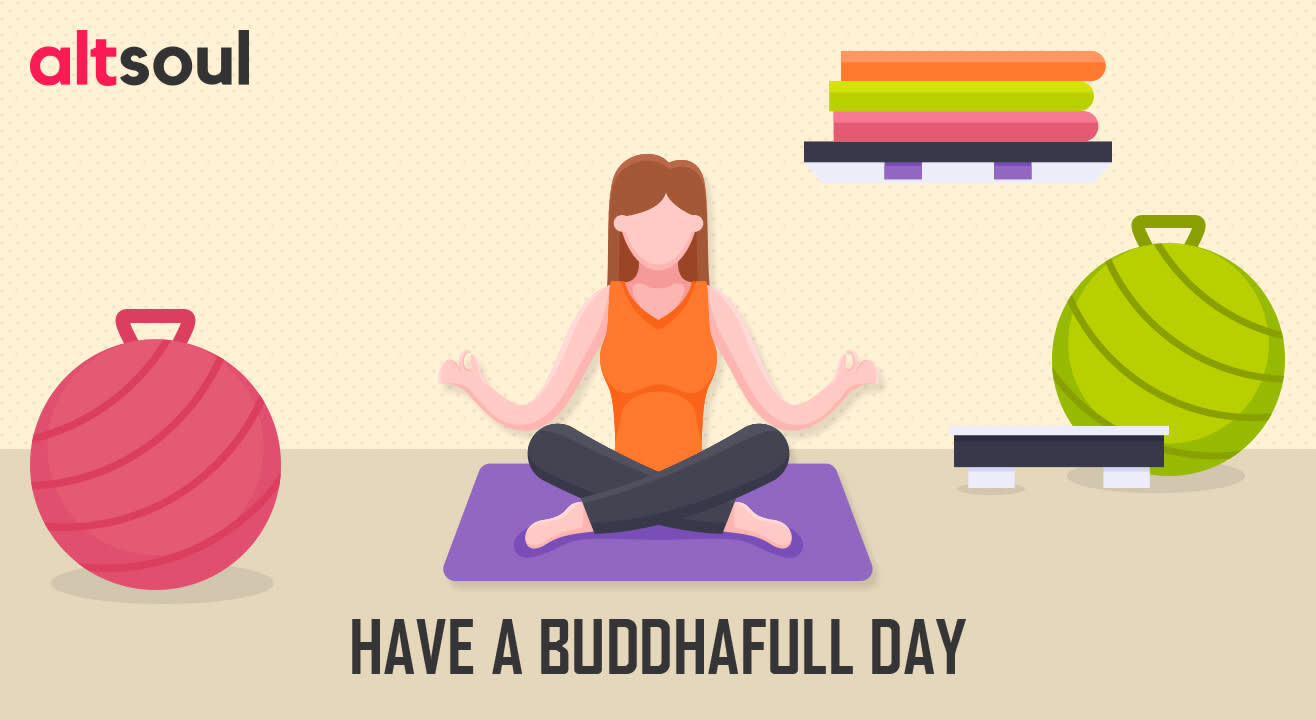 Yoga
About
The instructor uses mindfulness and other awareness and relaxation techniques to guide the mind of the group into a single-pointed center within.
Gradually, participants find themselves entering into an inner space of deep stillness and peace as the mind is guided into the brain frequency associated with meditation and higher sensory perception. It is our hope that what you learn in session, you will also apply at home for your ongoing spiritual ascension. May all beings everywhere be happy and free.
Altsoul.in & Mettasphere bring to you Meditation
You can also attend this event, by purchasing Altsoul.in 1 week pass, and getting access to unlimited fitness, wellness & dance classes from the best gyms and studios around you.
This activity is being conducted by Altsoul & Dhurii.

Altsoul.in is a membership platform which gives you Free access to unlimited dance & fitness classes from the best gyms, studios & trainers in Bangalore.

Dhurii -Dhurii is a pioneer in the movement & wellness space. They conduct some of the highest rated Yoga, Meditation and Movement classes in Bangalore
How do I access other classes, if I purchase the 1 week pass?

Once you purchase a 1 week pass, an account will be created for you on Altsoul.in . You will receive your login details via email and sms. Using those login credentials you can book any class on the platform for free for 7 days from the day you try the first class."
Book any workshop ticket and get a 7-day cult.fit pass FREE. Offer valid till 31st September. (T&C apply) Click here for more information
Venue
MettaSphere
#53, 11th Cross Road, 2nd floor, Indiranagar 1st stage, Hoysalanagar, Binnamangala, Stage 1, Indiranagar, Bengaluru, Karnataka 560038