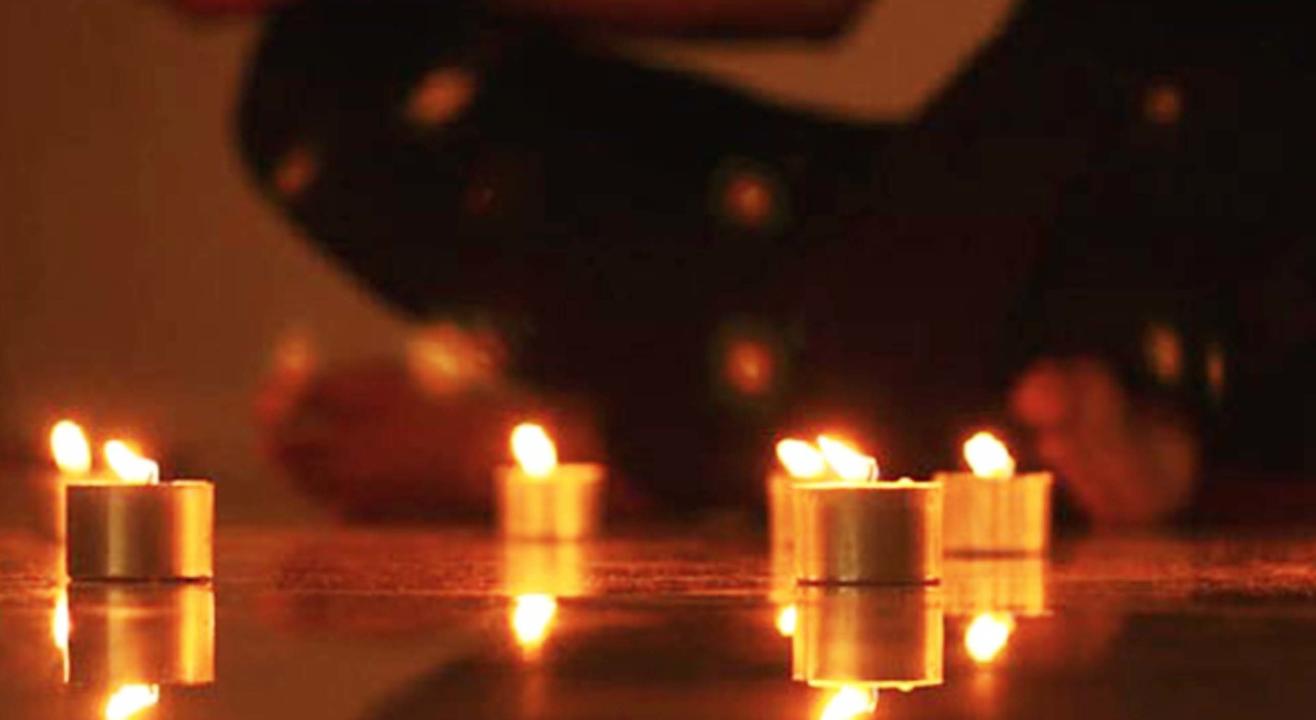 Yoga
Headspace | Finding the zone with Eefa Shrof
About
Calling all enthusiasts of the subconscious and superconscious mind and the spirit - The Mentalists and the spiritualists! Join Eefa Shrof in a special Tratak meditation session to dive deeper into the mind!
In this session, Eefa will teach you to use ancient yoga techniques and other philosophies combined with modern mental science of NLP (Neuro-linguistic programming) and self hypnosis to reach into a deep state of meditation. On the surface level, these techniques work like magic to manage emotional and mental stress and develop focus and mental acuity. At deeper levels you will experience realms of your mind and spirit beyond your wildest imagination, leading to states of self actualization and exploring your life purpose.
Suitability:
This workshop is suitable for anyone with a strong, sound mind interested in delving deeper into their minds.
Facilitator:
Eefa Shrof is a Holistic Fat Loss Expert and Wellness Chef whose mission is to help people overcome the nasty rut of yo-yo dieting and develop a healthy relationship with food and themselves, bust myths, set accountable goals, build effective strategies, develop habits that enable them to lose fat (not water and muscle!) all whilst enjoying the good life and the process.
With over 22 years of solid experience, education and self practice, Eefa is a force to be reckoned with for those who want to solve their fat loss problem once and for all.
Special Instructions:
This workshop is not suitable for individuals struggling with chemical or psychological imbalance
Please do not consume alcohol or drugs before the session
Terms:
We do not permit single use plastics at The Space. Please don't carry such items with you. Water is available for all at The Space.
This ticket cannot be cancelled and is non refundable, (but can be transferred to another person for the same session itself)
This booking is subject to studio rules & policies.
Venue
The Space, Mumbai
The Space, A.B. Nair Rd., Juhu, Mumbai, India 400049 (Adjacent to Harry's – Juhu)
GET DIRECTIONS