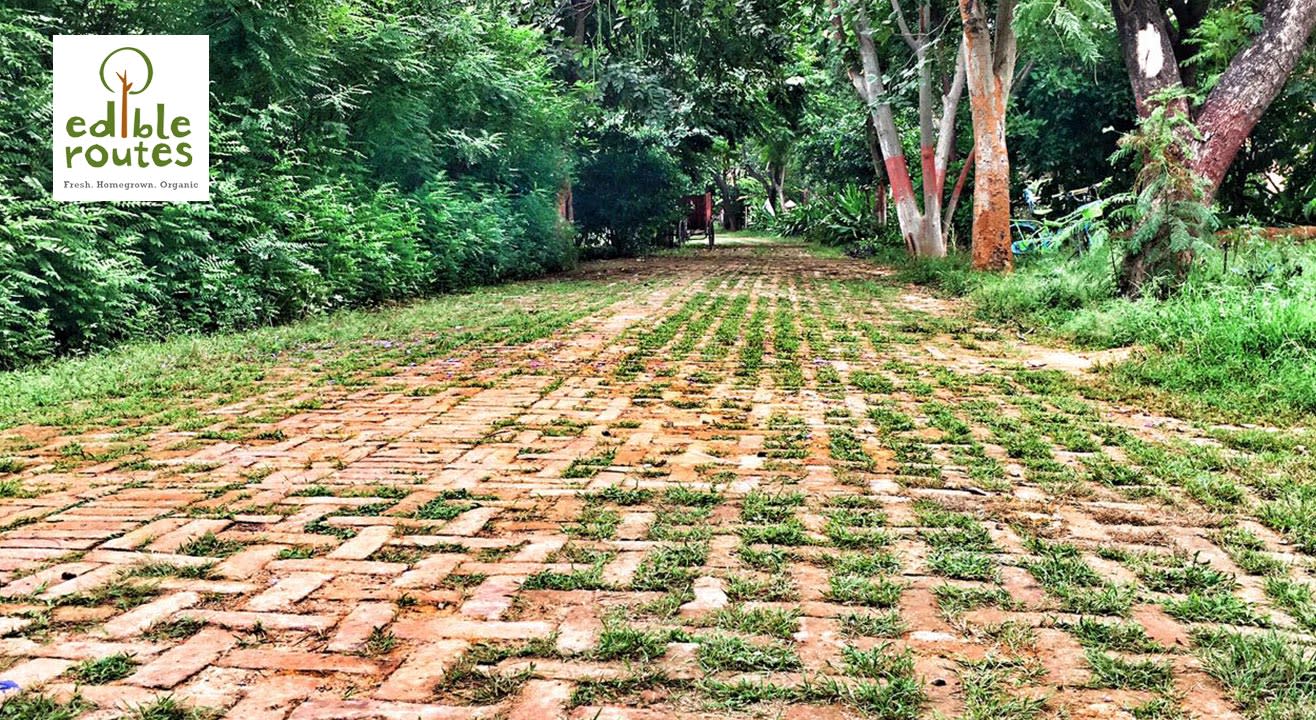 Gardening
Healing Nature: Farm Bathing
About
Farm 8 opens its gates to welcome you on a visit and walk that helps you open your senses, relax, meditate in Nature and experience the healing capacities that trees, plants, animal company and mitti have on us. We will follow simple invitations for our sense of touch, sound, vision and reconnect with the Nature that we are so intimately a part of.
This workshop is based on the concept of Forest Bathing - Shinrin-yoku - as it has developed in Japan. The idea behind Shinrin-yoku is that time spent in nature has proven to lower stress hormones, improve the immune system, lower blood pressure and decrease anxiety and depression among other benefits.
Today's lives have become hectic, stressful, loud, and we often spend our days stuck in traffic or feeling under pressure. This workshop will gently guide you to let go of these feelings and impressions. Being in Nature will allow you to come back to the ease and openness that we can experience in a peaceful environment, and even to carry these positive feelings home into your daily life.
Venue
Farm 8, Delhi
Farm 8, Phase V, Main Entrance Rd Phase Five, Aya Nagar Extension, Aya Nagar, New Delhi, Delhi 110047, India