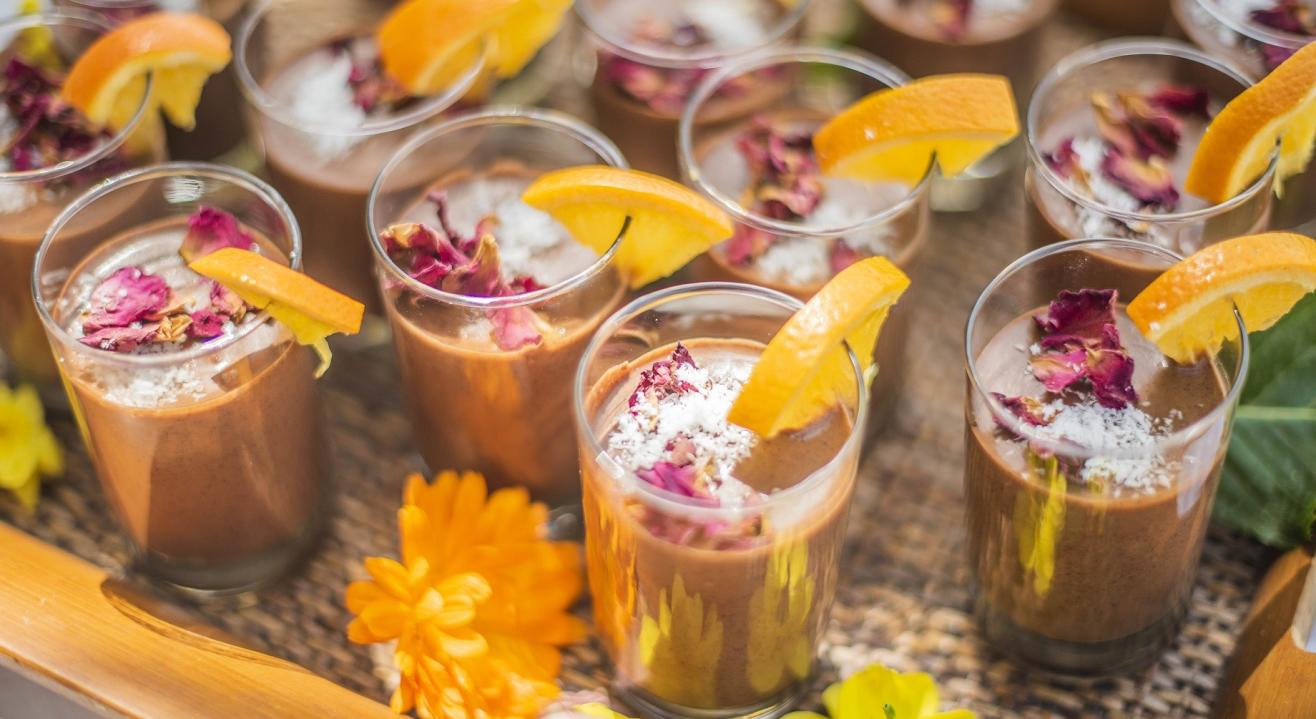 Cook
Healthy Cooking Workshop for your Maharaj with Bhavna Kapoor - Gluten Free
Magazine Street Kitchen, Mumbai
About
Transform your kitchen and way of eating through this 3 part series focused on Gluten-Free, Dairy-free, Oil-Free and Refined/processed foods free workshop for your Maharaj with Chef Bhavana Kapoor!
Learn healthier substitutions for all the above, to create delicious and nutritious everyday food. All the ingredients used in the workshops will be (largely organic) wholesome (whole grains, nuts, seeds, plant-based (No meat, dairy products, honey, refined sugar, refined flours or oil).
Workshop 2 - Getting off Gluten!
A lot of people are sensitive or intolerant to gluten these days.
Ditching gluten is easier than you imagine. In this hands-on class, your cook will learn to
cook Gluten-Free Grains, Millets, pseudo-millets and hacks to avoid Gluten
Giveaways:
1. Recipe Handouts in Hindi
2. Those signing up for all three will get a recipe booklet with over 80 recipes.
Also, the participants will be given assignments to practice at home during the week and supported on a closed WhatsApp group through the 3 weeks.
Note: 5% discount if you book for 2 workshops and 10% off if you book all 3 workshops.
It is recommended that all 3 sessions be attended as recipes from the 1st session will be used in the 2nd and 3rd part to create dishes. However if joining for the 2nd or 3rd only, the process for the alternatives will be explained.
Jowar Aloo Parantha
Millet Biryani
Vege Quinoa Bake
Pancake with coconut caramel sauce
Choco – Orange Millet Pudding

Venue
Magazine Street Kitchen, Mumbai
Gala No 13, Devidayal Compound, Gupta Mills Estate, Reay Road, Mumbai, Magazine St, Darukhana, Byculla, Mumbai, Maharashtra 400010