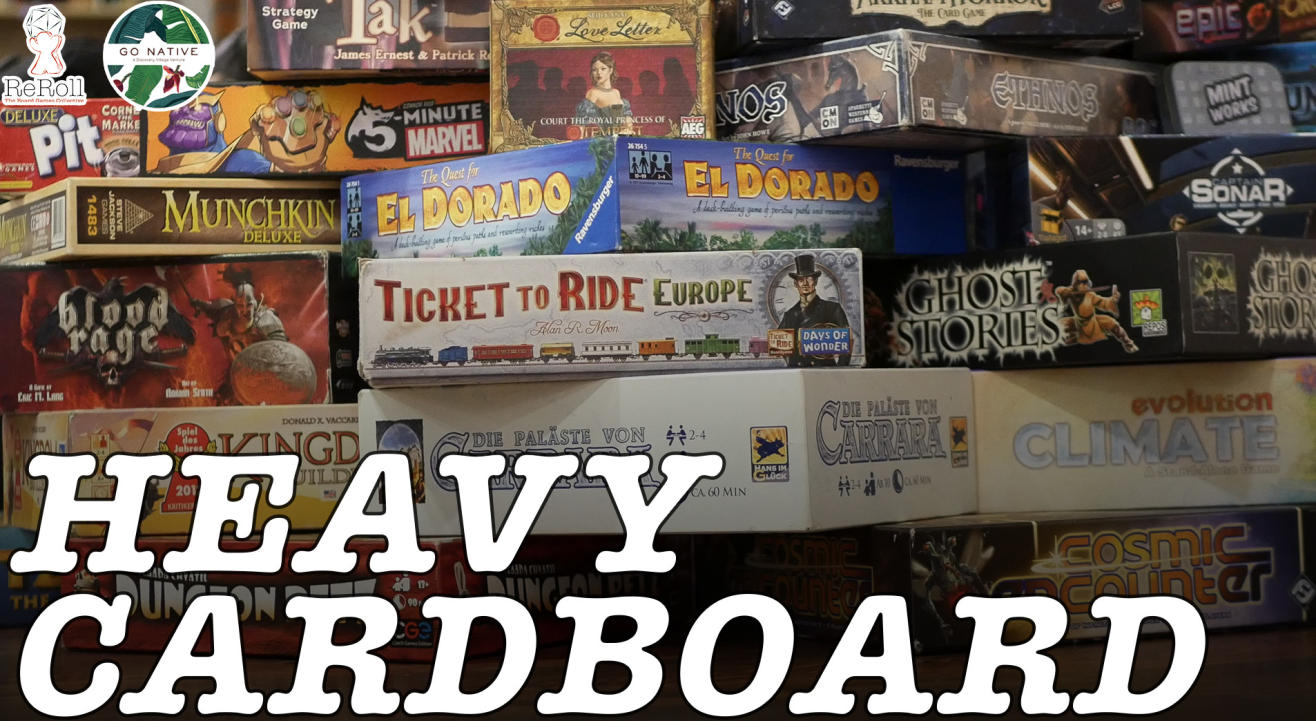 Games
Heavy Cardboard Wednesday with ReRoll Board Games
About
Our new weekly board games meetup is in HSR!
Heavy Cardboard Wednesday (HCW) is a weekly board gaming meetup for people interested in more complex games.
This will exist alongside our current weekly meetup in Indiranagar Tabletop Thursdays.
Who is this for? How is this different from Tabletop Thursdays?
This is more focused towards people who want to explore board games further and as a consequence will feature slightly more rules heavy or complex games.
This doesn't mean new comers aren't welcome of course, it simply means there might not be dedicated people going around and setting up games and teaching the rules.
It will be a little more self service - we expect attendees to pitch in with rules explanations if they want to play a certain game and someone at their table is playing it for the first time and doesn't know the rules.
Why a new meetup?
One constant debate internally at ReRoll has been "Who are our events for?". Some of us see ReRoll as a gateway for non-boardgamers to be introduced to the hobby, while others think we should be a way for people to discover new games and "climb" the figurative ladder of board gaming, going from lighter games to ones that are more intricate or complex or challenging.
Negotiating both types of goals has always been challenging, and we've tended to fall on the gateway side more than the ladder side.
Doing two events a week simply lets us clearly bifurcate those goals.
Tabletop Thursdays will always be beginner friendly, while we'll try to make HCW more for folks who want to delve deeper into the hobby.
There are a few others reasons too:


People aren't always available on Thursdays to come to Indiranagar, so an alternative date and location makes us more accessible


More events simply mean we get more flexibility in trying new formats, as well as experimenting with things like tournaments and competitions.


The extra income will let us buy more games, which will benefit people attending both events.


Pricing
The pricing is the same as our Tabletop Thursday events. Tickets will be at Rs. 200/person - which will get you a Rs. 100 coupon to spend at the cafe.
Venue
Go Native HSR
29, 14th Main Rd, Sector 4, HSR Layout, Bengaluru, Karnataka 560102
GET DIRECTIONS