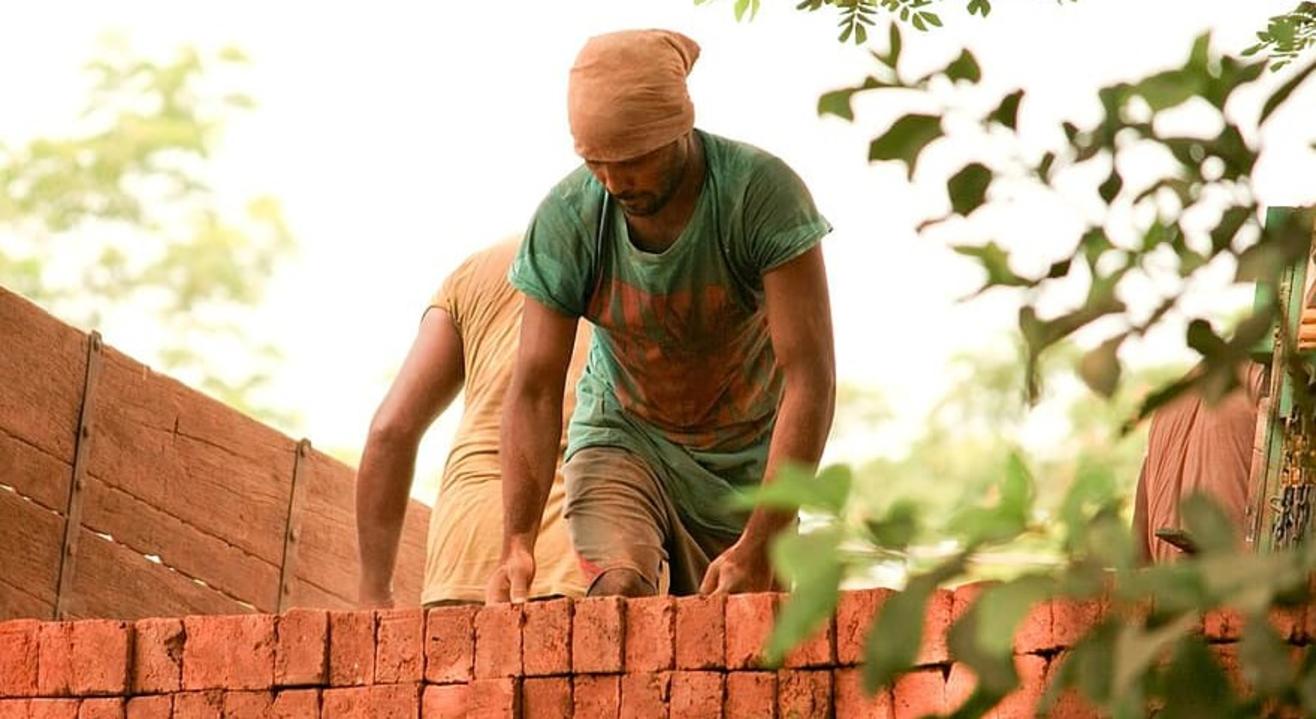 Help bridge the employment gap for migrant workers
Invite your friends
and enjoy a shared experience
Invite your friends
and enjoy a shared experience
About the Event
Have you wanted to help migrant workers, one of worst-hit by the pandemic secure a job and sustain their livelihoods? Here's an opportunity to volunteer with Bharat Shramik to connect the migrant workers with potential employers such as builders, and factory owners looking to build their workforce and resume operations.
Bharat Shramik, a web-based platform is helping blue-collar workers come out stronger post the pandemic. Through a matchmaking technology, they help connect unemployed workers with potential employers closer to their homes.
How can volunteers help?:
Volunteers will work with Bharat Shramik while committing to volunteering for 28 hours to reach out to potential employers and connect them with registered workers to make the right match.
This includes:
connecting with employers and understanding their requirements
identifying the right candidates either from the existing data base of registered workers or by collaborating with new organizations
verifying the workers profile to ensure they can be meaningfully employed
Things to keep in mind:
Volunteers should be fluent in English and at least one Indian language.
Time commitment needed by the Volunteer:
Minimum 28 hours a week
Meet the Team
Bharat Shramik a social initiative was started with the sole purpose to help blue-collar migrant workers secure employment closer to their homes and in turn sustain their livelihoods. The idea for Bharat Shramik came to Akshat Mittal when he witnessed the simple demand-supply gap first hand in his household. With a vision to become India's largest blue-collar employment platform, today, Bharat Shramik has over 38,000 registered workers and 700+ employers on their platform, and has already helped over 500 workers secure employment. The entire team behind this idea is working passionately to make this happen!"
Questions? Reach us at:
outreach@bharatshramik.in