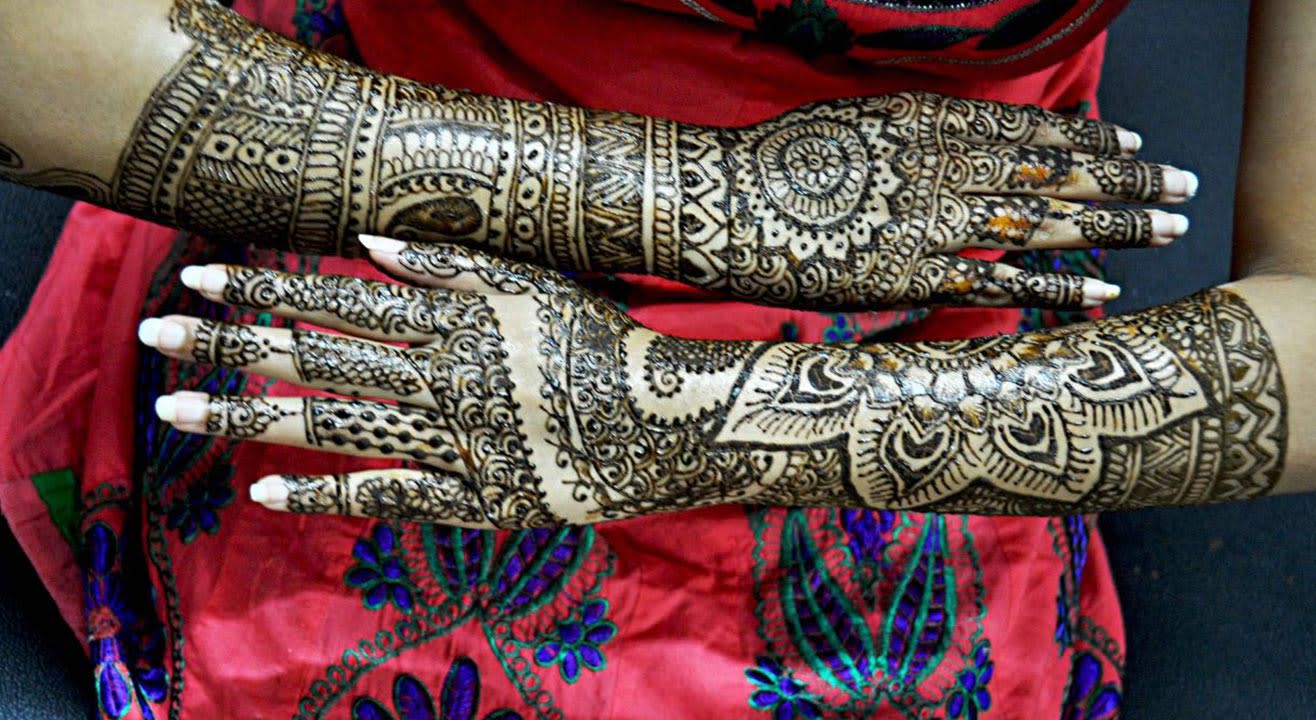 Art
Henna Workshop by Akanksha
About
Bring out the desi in you with your fashion worthy henna art as you get ready to party this summer! With more than 5 years of experience in the art, join Akansha and learn all the tips and tricks in this comprehensive 3 hour workshop where participants will learn the basic and intermediate level skills in henna art. 

Things you will learn from this workshop:
Cone making and handling
Basic shapes
Basic designs
Arabic henna designs
How to make henna tattoo?
5 minutes quick henna for function
Bridal henna in less than 30 minutes
How to link designs and create some of your own?
How to correct mistakes in design?
Pricing, business tips, and other henna tricks

All materials for the workshop will be provided at the workshop.