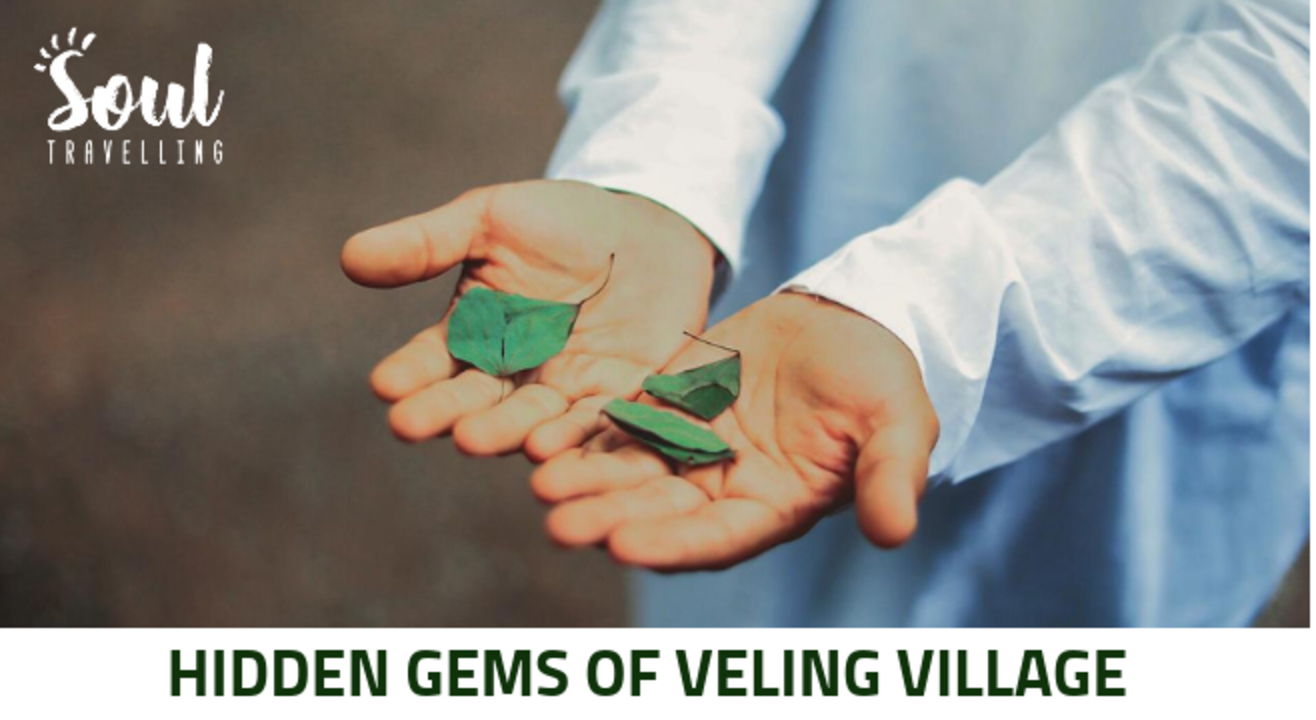 Guided Walks
Hidden Gems Of Veling Village
Shri Lakshminarasimha Temple
About
Hidden gems of Veling village is a sneak-peak into the rich culture of Goa, and into the lives of people living it. In the temple town of Veling, we discover the stories behind all the temples in this area and their significance. We start with a drink from a fresh water spring in the vicinity of a famous temple.
We then visit a 200+ years old home and take you on its tour to explain the social aspects. Veling is famous for its festival of Jagor ( The vigil ) , and we explore the secrets and the men behind this tradition. We have an actual treasure hunt in this house of the past.
A surprise awaits us at the end of this fulfilling walk.
The walk is for tourists as well as locals :)
Shri Lakshminarasimha Temple, Veling
Visit to 200 year old house
Jagor festivities

Temples of Veling
Aapto Tree
Local music and handicrafts

Please cooperate with the tour expert to maintain time and decorum
This activity is suitable for people above the age of 10 years
Usage of any recording device is strictly prohibited
Heritage sites and temples may require appropriate attire, that covers knees and shoulders
The guide is a local expert with in-depth knowledge and insight.
Recommended Backpack Essentials
Camera
Medication (if any)
Water
Comfortable shoes
Umbrella
Venue
Shri Lakshminarasimha Temple
Pharmacy College Road, National Highway 4A, Donshiwado, Ponda, Goa 403404
GET DIRECTIONS