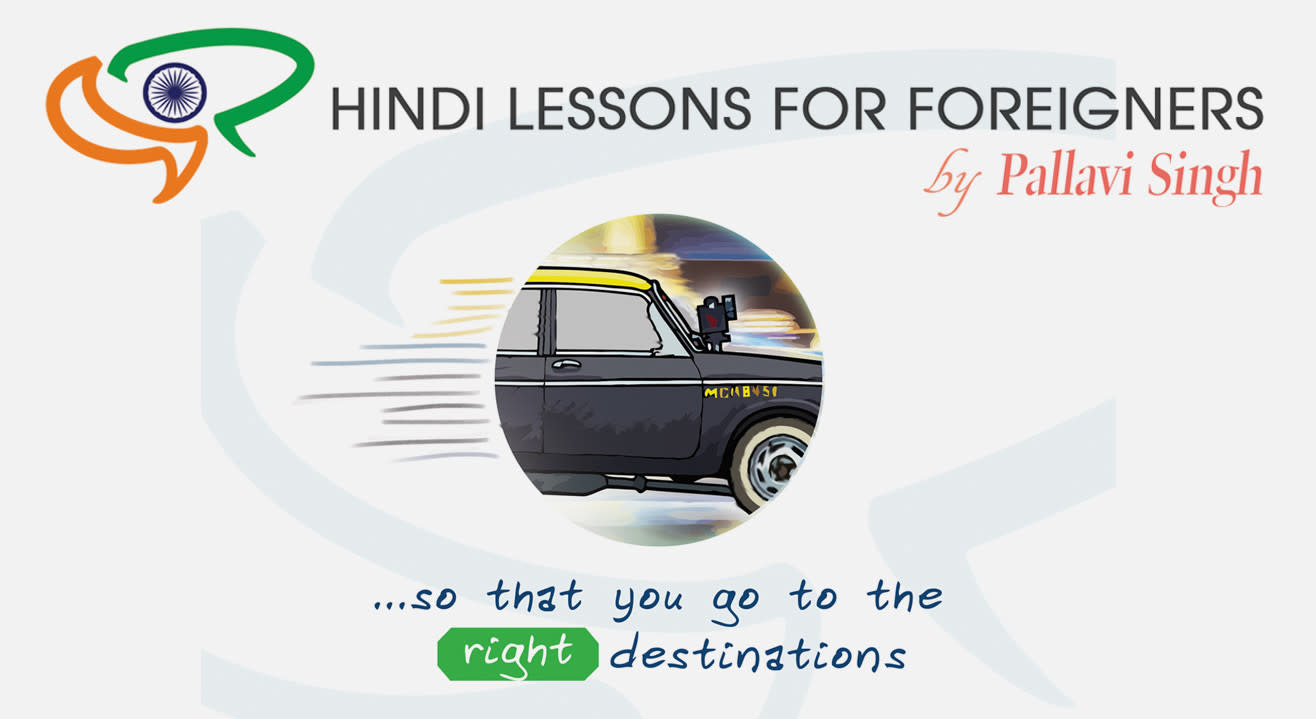 Learn
Hindi 101
March - April | Every Saturday | 6:30PM
About
An introduction to the basics of Hindi, that will include days of the week, numbers, timings and counting, by Pallavi Singh.
Pallavi has taught 600+ expats since 2011. She is currently retained by various diplomatic missions and international corporations in Mumbai.
She's also been a speaker at TEDx, talking about language serving as a Social Inclusion Tool and is the youngest ever to be interviewed by Parliament of India on Rajya Sabha TV.
She has worked with people across the globe and her celebrity clients include the likes of William Dalrymple, Jacqueline Fernandez , Natalie Di Luccio & Lucinda Nicholas.
After the 60 min session, the student has the option to sign up for a more comprehensive course.