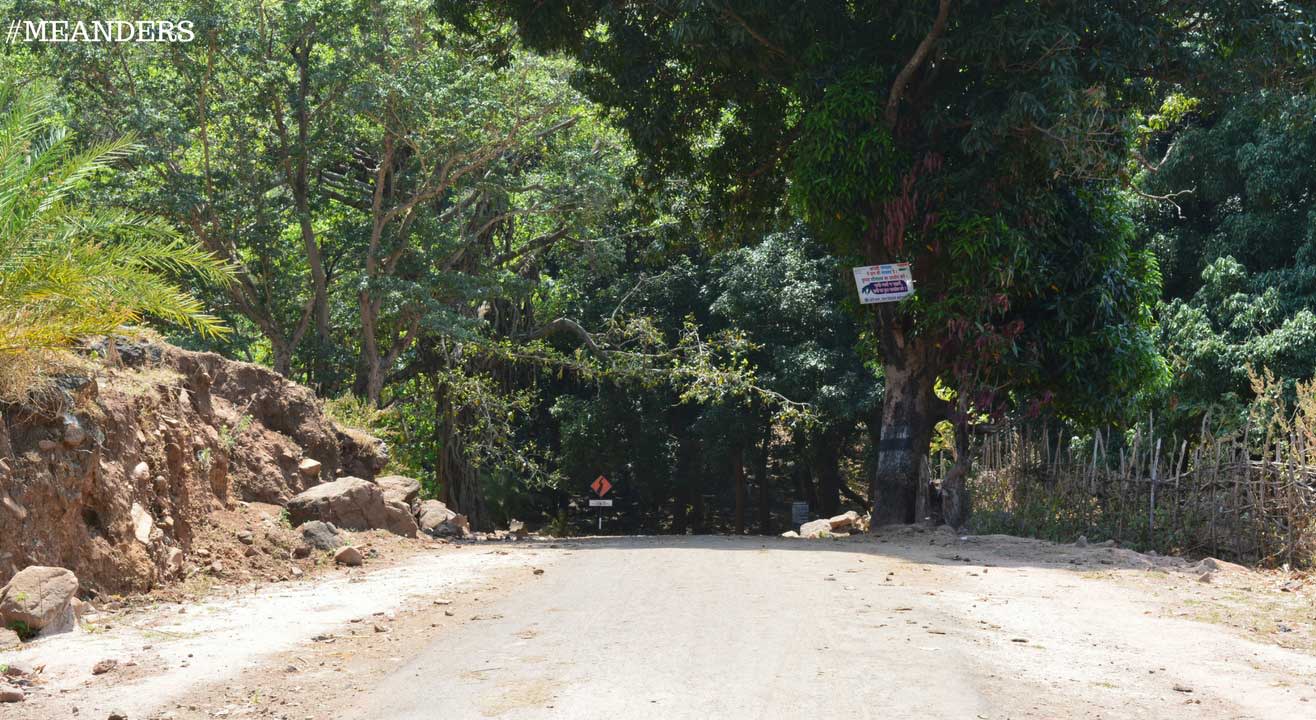 Adventure
Hinterlands of Satpura
Top N Town, New Market, Bhopal
About
Have you dreamed about a place lying beyond the visible or the known to the common eye, snuggled among the rich flora giving off the earthy whiff of nature? Does this picture inspire you? If yes, then tag along to this trip transporting you to the Hinterlands of Satpura.


The quaint forest which yet remains uncharted and unscathed is the hub for all the travellers who want to dwell in the peace which will lie ahead of you. Steep hills, never-ending greenery, and, deep valleys complimenting the mood of the moment. Atop the hills, there are beautiful homes overlooking the sweeping view of infinite knolls shouldering each other. Riding through these mounts with the exhilarating essence of raindrops falling on your skin, you will be able to see the translation of your getaway into reality.


Giving way to a secluded hamlet, you will be greeted by people oblivious to the outside world. They have learned to brick their world with their own culture, norms and principles. After this refreshing encounter with the tribes of Gond and Bharias, you will be headed towards the deepest point known to man which is equivalent to the height of Empire State Building. Shed away your worries and take a dip in the perennial waterfall, fueling your veins with a spirit of a rejuvenating courage. Pitching the tent at the edge of the cliff, you will be serenaded with cool breeze soothing the sores of your soul!
Experienced tours captains
Barbeque (vegetarian and non-vegetarian). Breakfast, lunch (vegetarian) and dinner (vegetarian/non-vegetarian)
Tented accommodation.
Sleep-in bag
Mattress, bed sheets, pillows
Bonfire
Tribal interaction
Basic first-aid
All fees and clearances

Are we responsible for our fuel and transportation?
Yes

Do you provide motorcycle on rent basis?
Meanders provide motorcycle at the rate of actual price for rent.

Can a participant smoke and drink while on the trip?
Yes, but the participant should do so in a controlled manner so as to not disturb any fellow traveller/participant.

Is it safe for female travelers?
Yes, Meanders takes special care of all participants. Their security is of major concern. You don't have to worry about that.

What is the facility provided for washroom?
Yes, they provide structured and cemented washrooms.

Is there a support facility while riding?
Yes, Meanders have a tour caption who will travel along to ensure that every trouble and problem is looked after.


Meanders are an adventure touring company based out of central India. Aimed at re-establishing the connection between "man and nature," two like-minded professionals who have a penchant to ride and explore have decided to offer camping sites, motorcycle rides and road trip through picturesque locations with a focus on the beautiful and inspiring state of Madhya Pradesh.
Venue
Top N Town, New Market, Bhopal
11, Shop No, Bhadbhada Road, New Market, STT Nagar, TT Nagar, Bhopal, Madhya Pradesh 462003