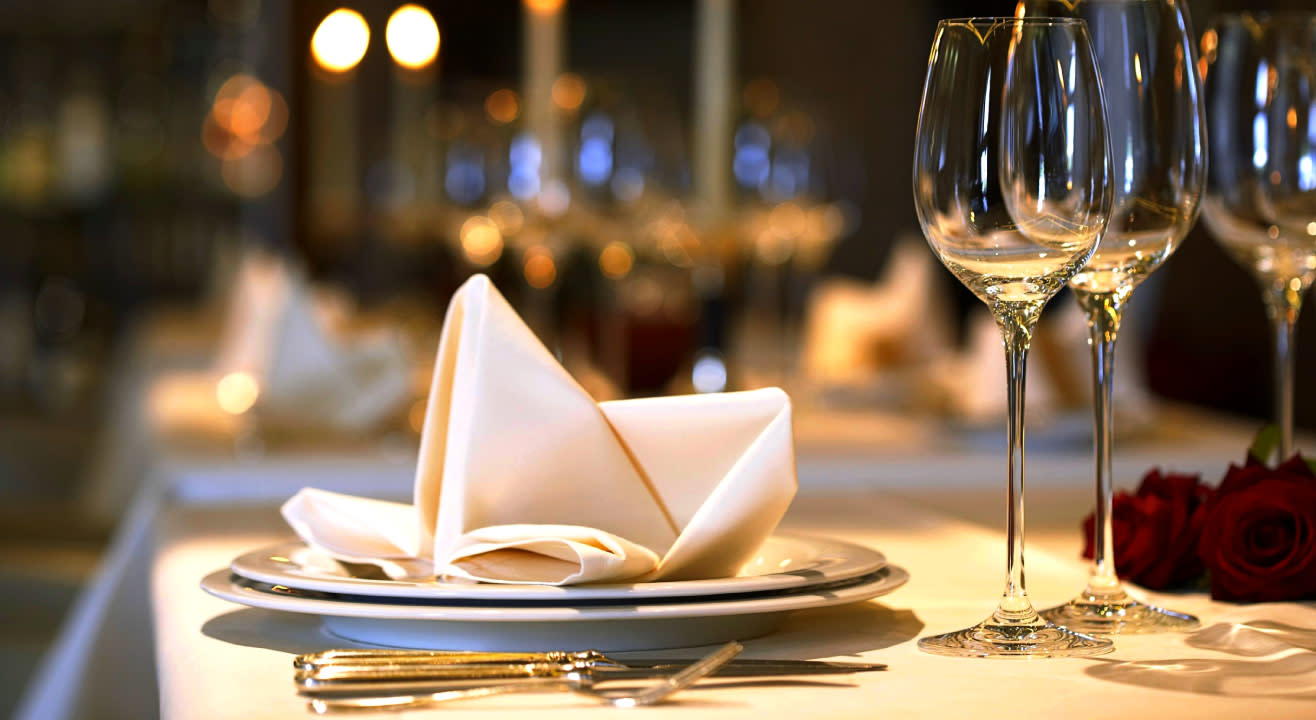 Food
Christmas and New Year Meals in Mumbai - Om Nom Nom!
The holidays are here and with that the promise of delicious food. Like always, there is that option of cooking a sumptuous, soul-filling meal and once you've tried that and failed, you can head out to the best options in Mumbai from delicious desserts to wholesome lunches.
You know the best kind of people? It's the ones whose lives revolve around food and any good foodie will tell you that the greatest time to indulge in great food is the Holiday Season. Here's a range of only the best and the most scrumptious meals this Christmas and New Years.

The Holiday Season is a magical time. From Christmas cookies to New Year celebrations, nothing is complete without a grand food affair with your loved ones. But fear not, we've got you covered. Bid adieu to 2016 with a satiated belly!
Not sure what to do? Let Insider.in know and we will help you out with a plan! Click here to register for a personalized itinerary:
Subscribe to receive our newsletter!
Find the best experiences happening out there in your city or enjoy handpicked content while sitting comfortably at home. Insider is your go-to place to figure out what to do today!