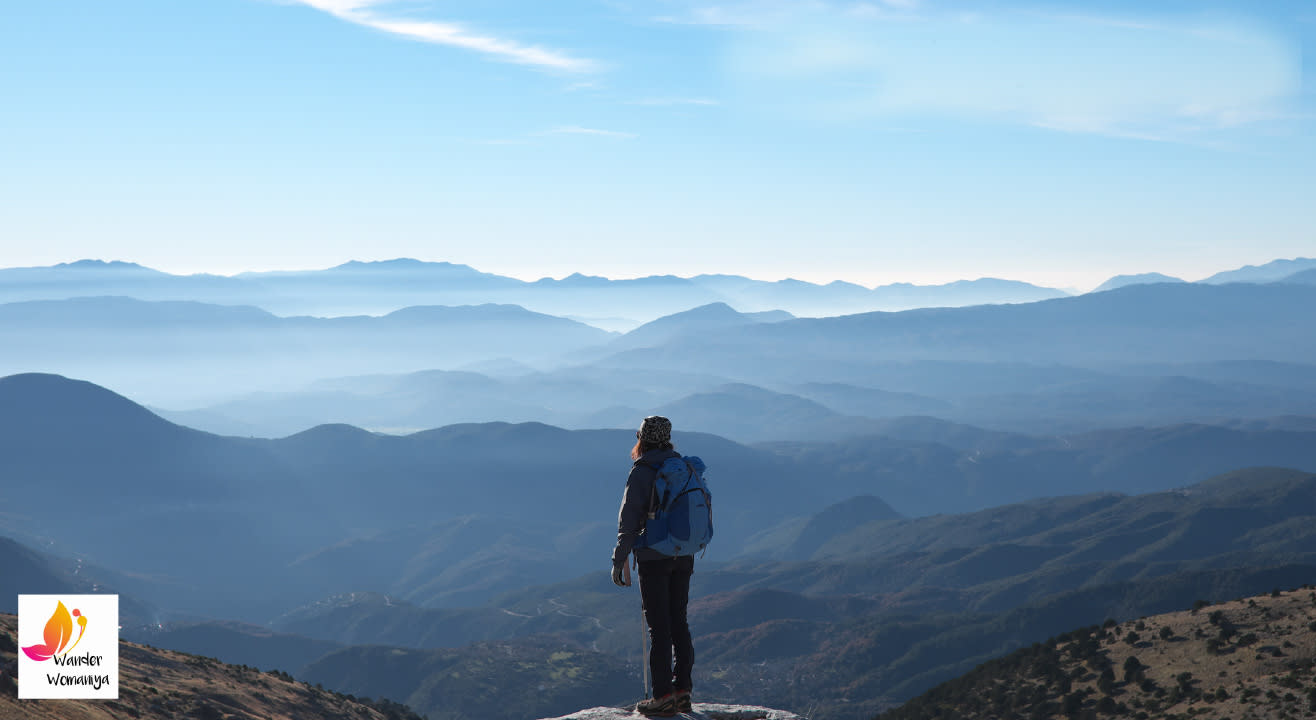 Adventure
Holiday to a Secret Destination
About
Travel to a largely unexplored destination with us, we bet you haven't seen this place or maybe even heard about it. It's beautiful and surreal, as much as we are trying to build a mystery around it you would be in awe of this place
Transportation from Delhi to Delhi
Day 0: 8pm depart from Delhi in a traveller

Day 1: Afternoon - Check in at the hotel (Rest of the day for acclimatisation to high altitude)

Day 2: Highlight of our trip (you need to be a India passport/Aadhar card holder to get a permit to visit this place)

Day 3: We would explore the valleys and landscapes around

Day 4: We set back on a journey back.

Day 5: Reach Delhi early morning and rush to our respective offices

We will cover all your meals throughout the tour (breakfast, lunch and dinner) veg only.
Expect 0 degree temperatures or less than that too, embark on this journey which you are gonna talk about to your grandchildren.
In the event of cancellation of tour / travel services due to any avoidable / unavoidable reason/s we must be notified of the same in writing. Cancellation charges will be effective from the date we receive advice in writing, and cancellation charges would be as follows:
Booking amount and Tickets: (Non Refundable)
60 days prior to arrival: 50% of the Tour / service cost
45 days prior to arrival: 70% of the Tour / service cost
30 days prior to arrival: No Refund
Please be aware that during your participation in tours operated by Wander womaniya, certain circumstances may arise beyond our control, including but not limited to: the hazards of traveling in undeveloped areas; travel by boat, train, automobile, aircraft, or other means of transportation; forces of nature; political unrest; acts of lawlessness or terrorism; and accident or illness in remote regions without means of rapid evacuation or medical facilities. Wander Womaniya will not have liability regarding any unforseen events during, after or before the course of the tour. While Wander Womaniya will use its best efforts to ensure that adequate measures are taken, by agreeing to participate in a tour and/or optional excursions you agree that you will hold Wander Womaniya harmless regarding any provision of medical care or the adequacy of any care rendered. Payment of your deposit indicates you accept these risks and dangers and agree to hold Wander Womaniya harmless for the same. Any disputes whatsoever will be subjected to Delhi jurisdiction only.