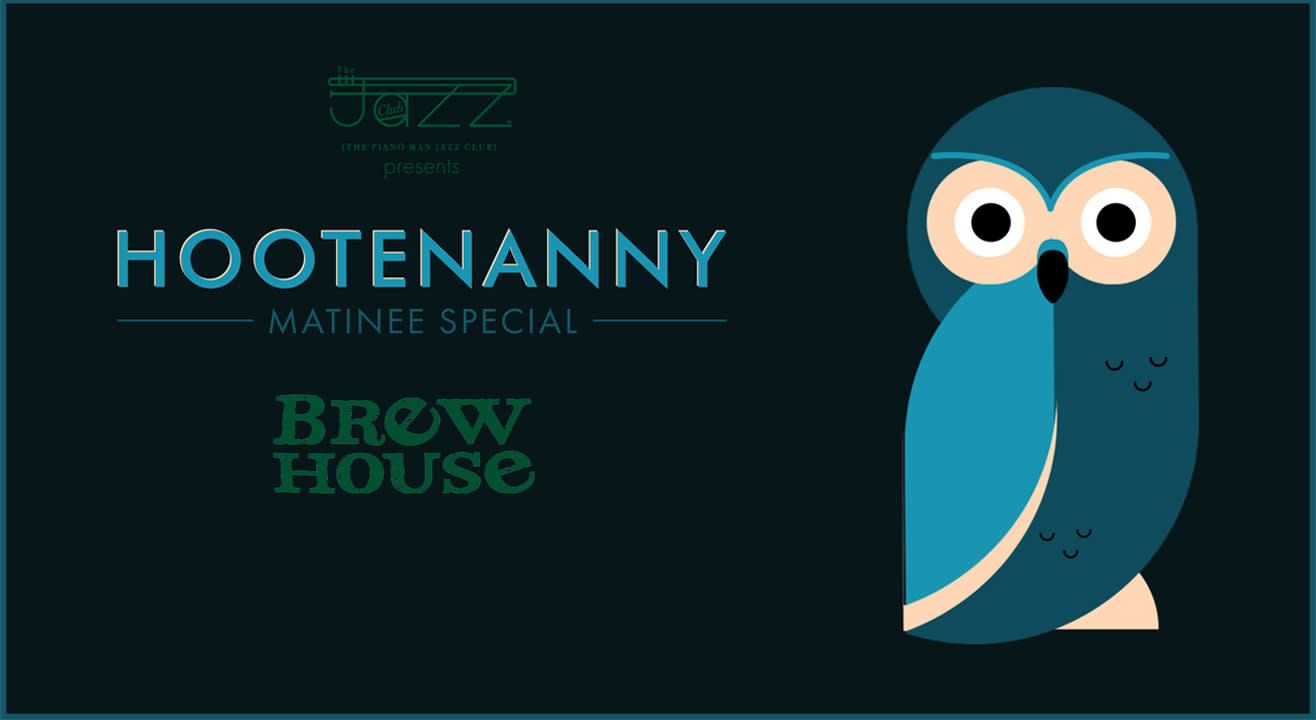 Art
Hootenanny Matinee Special: Brew House
The Piano Man Jazz Club, Delhi
About
We are an all-art community that aims at uplifting and promoting independent local artists from various art forms and help them remunerate through all the activities that take place under the name of Hootenanny. Hootenanny has organised 6 events as of now within the last 4 months and we're coming up with new sections of events that will be held on a monthly basis.
Whose Song Is It Anyway? is an attempt at bringing forth independent musicians and songwriters from across Delhi NCR under one roof and not just get them an audience to perform their own compositions to but also help them build a portfolio with their original compositions that also helps them in the long run.
We would be humbled if you could help us out and take this initiative further so that we can reach out to more artists and organise more such events to help promote independent local artists.
Venue
The Piano Man Jazz Club, Delhi
7/22, Ground Floor, B-6, Opposite Deer Park, Safdarjung Enclave Market, Safdarjung, New Delhi