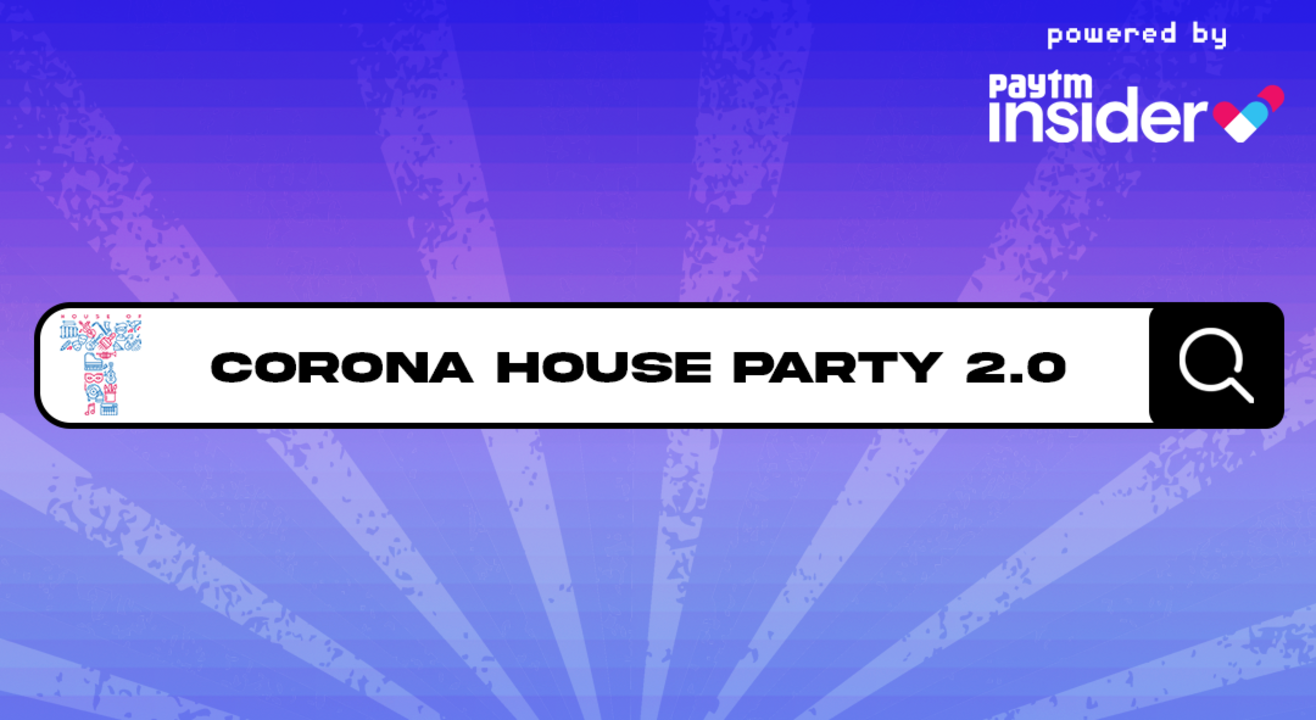 House of T presents Corona House Party 2.0 - Nov 29
Invite your friends
and enjoy a shared experience
House of T presents Corona House Party 2.0 - Nov 29
Invite your friends
and enjoy a shared experience
Invite your friends
and enjoy a shared experience
Corona House Party
A platform for artists to perform during the pandemic. House of T has been promoting Budding artists everyday during this pandemic through artist takeovers from Mar 21 for 200 days straight with artists from across the country and a few international acts as well.
Corona House Party 2.0 brings you artists who have worked with us during the 200 days of Instagram Live sessions and we are putting together line ups of some of these artists
Alvina D'Souza
Alvina is a singer-songwriter based out of Delhi and has been into music since she was in second grade! Music has been her escape from everything. it gives her a sense of joy and peacefulness and she hopes to give that back to the people with her music.
Instagram - @alvina._.dsouza
Nikitha Muralikrishnan
Nikitha is a freelance vocalist who is upcoming and active in the music scene in Chennai, India. Her interest in various genres like blues, pop, rock and soul makes her a versatile artist and one to look out for. She is actively performing in open mics around the city with various musicians, constantly experimenting with her choice of songs and genres. Nikitha has an active following through her social media, performing song requests from fellow music lovers and audience, varying from Pop, Rock to Indian contemporary.
Instagram - @nikkiwookie
Sublahshini
Sublahshini is a self-taught singer who also plays the guitar and the ukulele. She writes songs in English and Tamil. She is very passionate about 'the office'. Does that have anything to do with the set? Maybe..
Instagram - @sublahshini
Vishwa
Vishwa Is a skilled vocalist and a performer who loves being on stage! Western classically trained he is versatile in being able to sing many genres like Opera, RnB soul, Jazz etc.
Instagram - @iamvishwa_22
House of T
House of T is a platform that started in July 2018 with the aim to promote and help budding artists to experiment with various art forms in a safe and non-judgemental environment.
Instagram - @houseoftofficial
House of T presents Corona House Party 2.0 - Nov 29
Invite your friends
and enjoy a shared experience