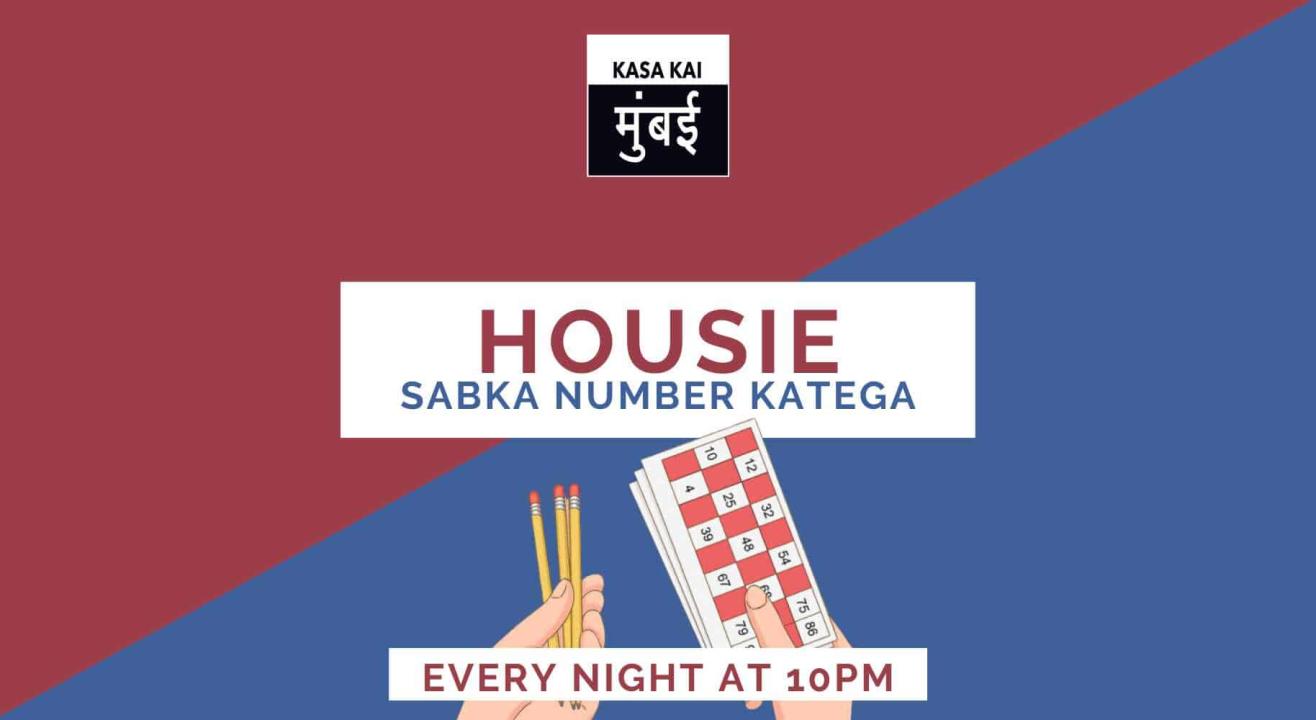 Games
Housie Sabka Number Katega At Online Whatsapp Group
About
Kasa Kai!
We play the normal game of housie where numbers will be called out in the whatsapp group created. However, you will make your own tickets.
Instructions to make a ticket
1. Each ticket will have 15 numbers, 5 numbers on each row
2. The range of numbers that can be used in each row are:
1st row - 01 to 30
2nd row - 31 to 60
3rd row - 61 to 90
Ticket example
1, 2, 4, 8, 16
32, 36, 40, 45, 48
63, 69, 75, 81, 87
Send a pic of your ticket to the organisers as will be communicated in the WhatsApp group you'll be added to post registration (by evening 9pm of the day of the game). Use a paper for your ticket so you can keep track.
Prizes
Jaldi 5
Top line
Middle line
Bottom line
Full house
2nd full house
3rd full house
To claim a prize, just say Kasa Kai. Bogey and late calls will not be given any prizes. No disqualification though.
Game will start once all tickets are in. Have fun!
Admin call will be final. No arguments will be tolerated.
Q: What is the age limit?
A: There is no age limit.

Q: How long will the event be?
A: 1 hours.

Q: What are the things that will take place at the event?
A: Once you register, our team will get in touch with you.