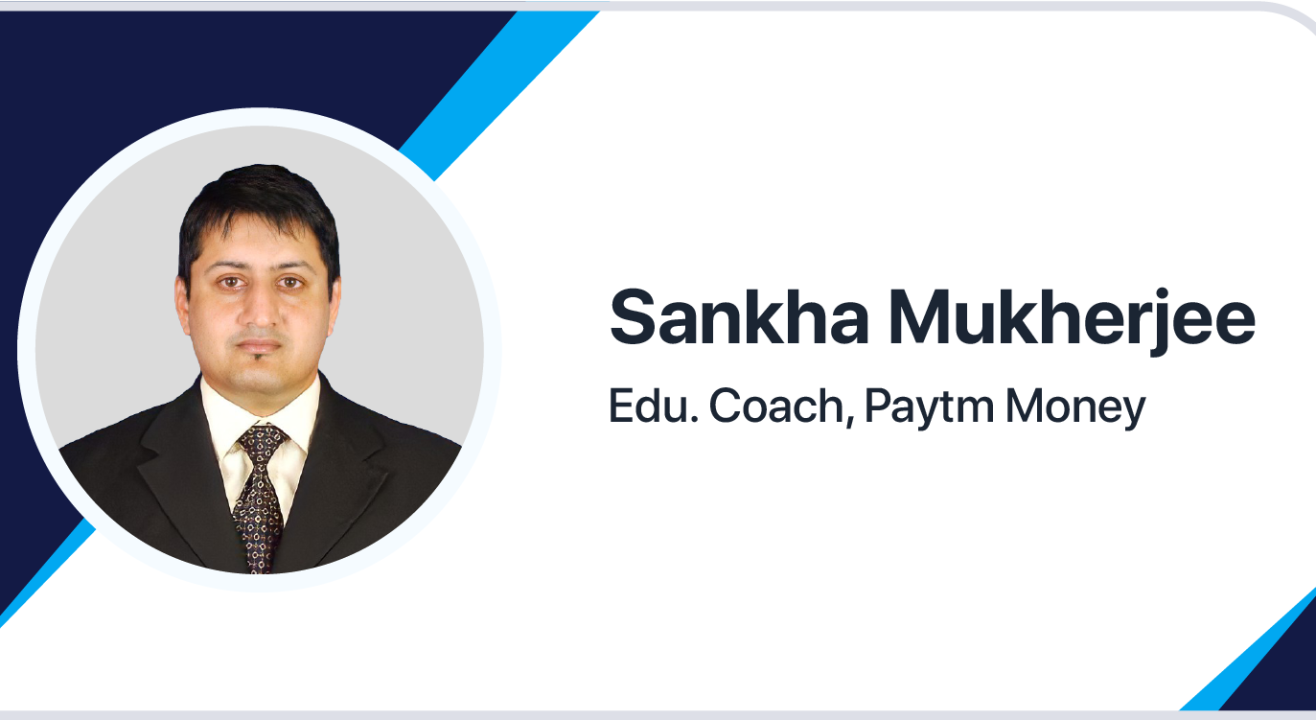 How to Invest with Irregular Income
Enjoy this event from your home
Event Guide
Digital Event
Live On Insider
For Age(s)
Family Friendly
Masterclass
Learn from an expert
Invite your friends
and enjoy a shared experience
How to Invest with Irregular Income
Enjoy this event from your home
Event Guide
Digital Event
Live On Insider
For Age(s)
Family Friendly
Masterclass
Learn from an expert
Invite your friends
and enjoy a shared experience
Event Guide
Digital Event
Live On Insider
For Age(s)
Family Friendly
Masterclass
Learn from an expert
Invite your friends
and enjoy a shared experience
Are you a small business owner / freelancer / artist / influencer who wants to invest regularly but finds it difficult because of an irregular income stream? If yes, we understand it can get difficult sometimes to invest regularly. But then, do you really have to invest like everyone else or is there an entirely different approach for you?
Find out the answer in this expert-led session where you will learn how to determine how much to invest based on how much you make. It's a clear-cut, no-gimmick session that not only will help you invest regularly but also regularize your wealth in the long run.
Understand the trends in cash flow & its seasonality | Learn 'The 20:20:20:40 Rule' for budgeting your expenses and investments | Get better at contingency planning & fund management | Retirement planning (Income/Expenses replacement) | Investment Strategies exclusively fitting into irregular income style
With an irregular income stream, regular investments can be a tricky affair. Learn from our experts, the art of investing regularly by determining how much of your irregular income should go to your investments.