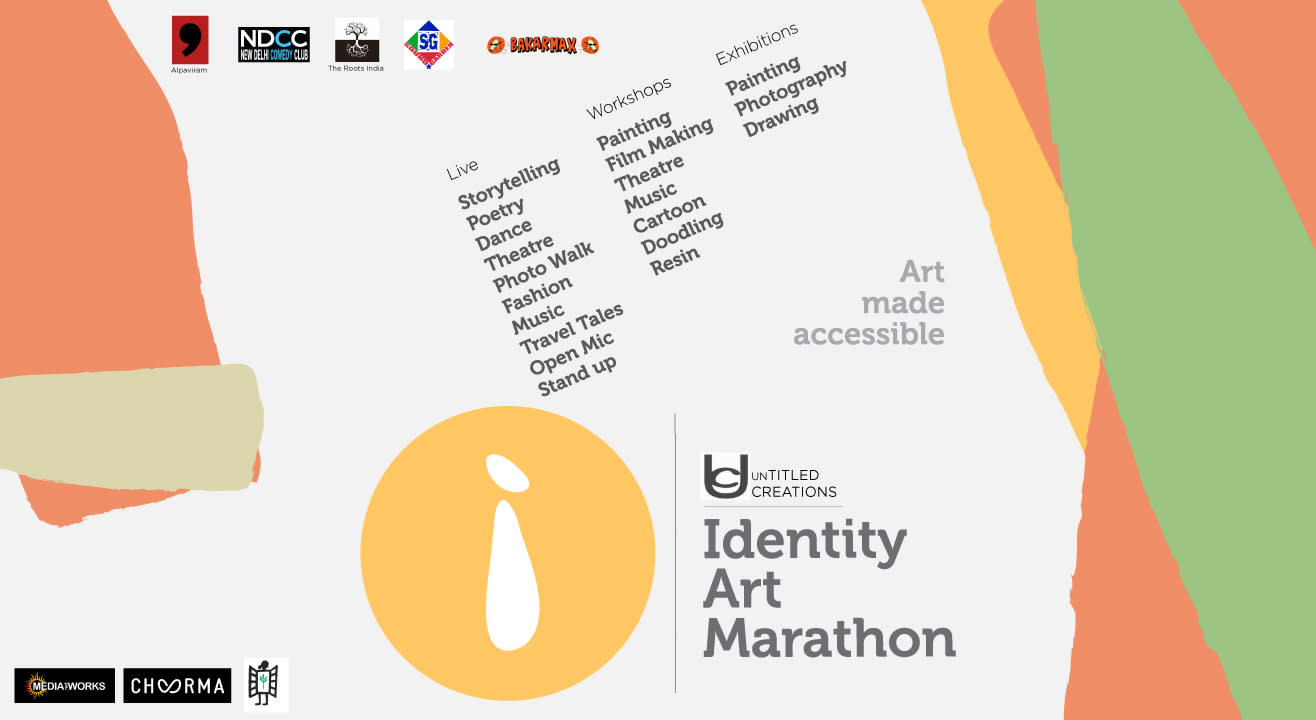 Does creativity fascinate you?
Checkout thought-provoking and mind pleasing activities at Arpana Fine Arts Gallery with Insider.in
Invite your friends
and enjoy a shared experience
For all you art lovers, here's your chance to nurture your creativity or feed your soul with mesmerising works of art. Whether you are a fan of the literary arts or prefer expressing your emotions through movement, brush up on your skills at various art exhibitions and workshops. For spiritual souls eager to learn the art of meditation and silence, constructive discussions will provide insights to broaden your understanding.

Learn the art of immortalising moments by sharpening your photography skills or enter the world of animation and create your own story. If you're looking for some humour, there's stand-up comedy and storytelling too.

The art marathon will span for 24 days from May 24 - June 16. Awaken the artist within you and get going!
Check out what's in store for you below:
Heritage Walks and Discussions:
Subscribe to receive our newsletter!
Find the best experiences happening out there in your city or enjoy handpicked content while sitting comfortably at home. Paytm Insider is your go-to place to figure out what to do today!