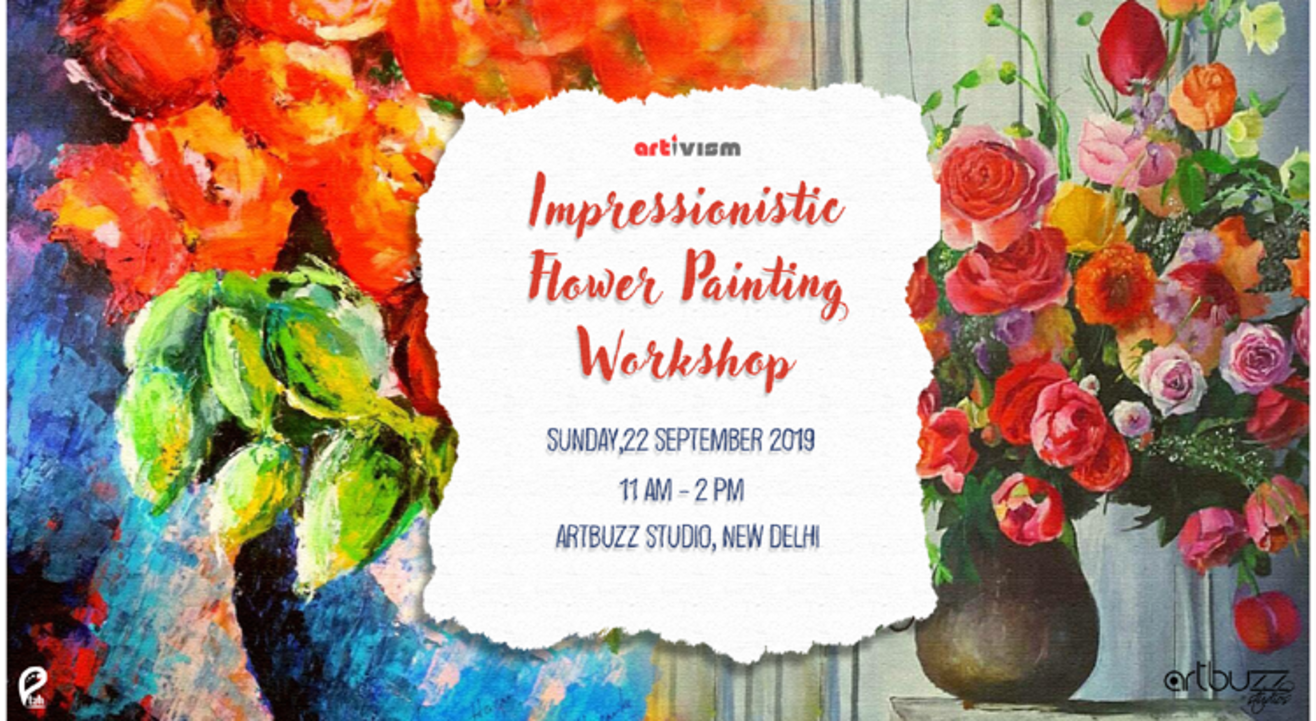 Art
Impressionistic Flower Painting Workshop
About
Learn impressionism abstract floral painting inspired by the works of Monet, Emil Nolde, Renoir and the like who experimented with a lot of colors and brought life to realistic and still life paintings. In this workshop, you will be given hands-on instructions on color mixing from the color wheel, demo on light and shadow in paintings, different brushstrokes and how to mix and align colors together to bring an overall bright and extremely colorful painting. The process in itself is a joy because expect to play with a lot of brights colors from shades of yellows and greens to reds and oranges.
Materials-
We will be working on 8" x 10' canvas boards.
Brush
Acrylic paint
Water
You will be taking home a wonderful experience involving light-hearted talks, basic guide, and knowledge on impressionism art and color mixing. And of course, your very own masterpiece of a painting! Cannot wait to see you at the workshop!!!
Fees: Rs.1450/-
Pay Rs.850 online to register and rest at the venue!
The package includes all the material!
For any query/help, reach us at 8800139931 or ptahworkshop@gmail.com
Venue
ArtBuzz Studios
E49/5, Pocket D, Okhla Phase II, Okhla Industrial Area, New Delhi, Delhi 110020
GET DIRECTIONS