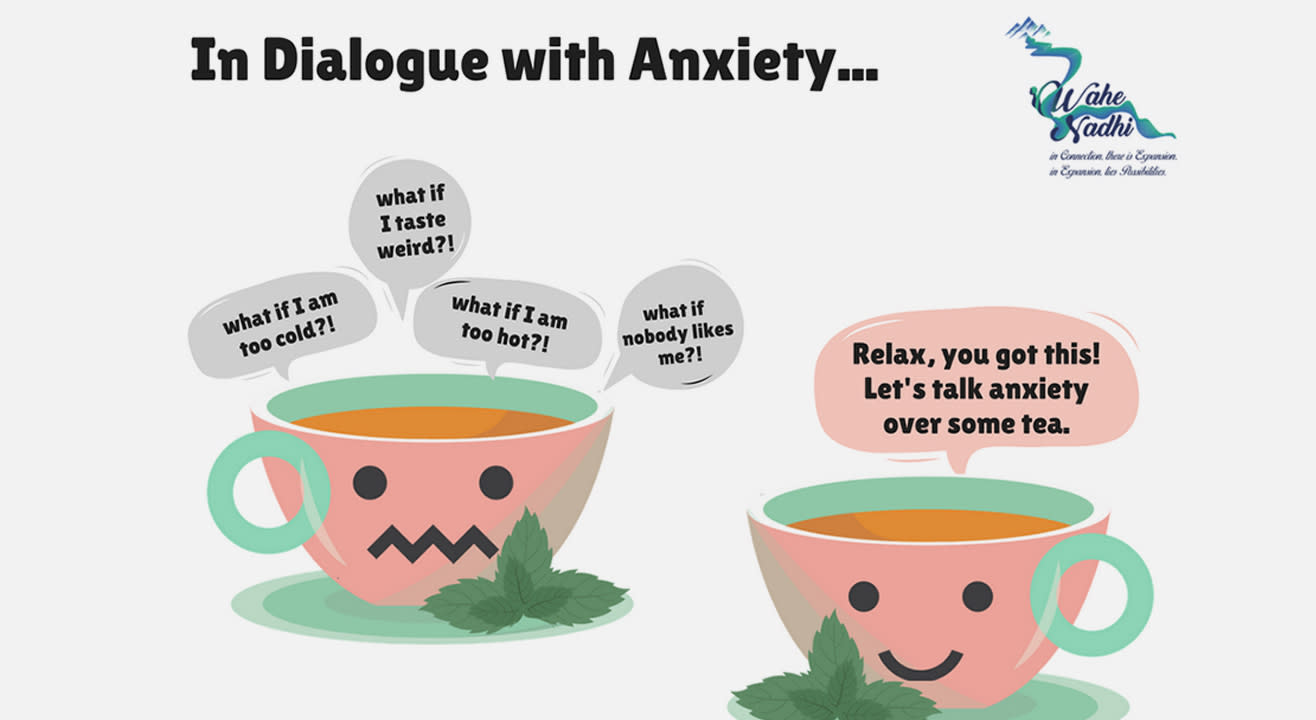 Self Improvement
In Dialog with Anxiety
Multiple dates | October | November | 10AM
Dialogues Cafe, Koramangala
About
Does any of the following resonate with you?
"I might screw this up, let my colleague lead this project"
"What if I am asked questions
that I may not know the answer for? I don't want to look foolish"
"What if my boss thinks my ideas are useless? Let me not share them."
I would put up with a dissatisfied job profile than look for a change because I am worried that I may end up with nothing
Just before an important discussion or meeting, I tend to imagine the worst which is accompanied by symptoms such as headaches, gastric trouble, nausea or vomiting etc.
If you can relate to the above, then we would like you to know that you can change the above script.
In Dialogue with Anxiety - a 3-hour experiential program designed with the objective of
- Providing a road map to understand the source of our anxiety
- To re-look at anxiety as a motivator to gain clarity rather than a debilitator
- To provide coping strategies to put into practice designed to help us when we are anxious
- To understand anxiety from neuro-scientific and psychotherapeutic perspectives
"Anxiety happens when you think you have to figure out everything all at once. Breathe! You're Strong. You got this! Take it day by day." – KAREN SALMANSOHN
Venue
Dialogues Cafe, Koramangala
41, 100 Feet Rd, 4th Block, Koramangala, Bengaluru, Karnataka 560034