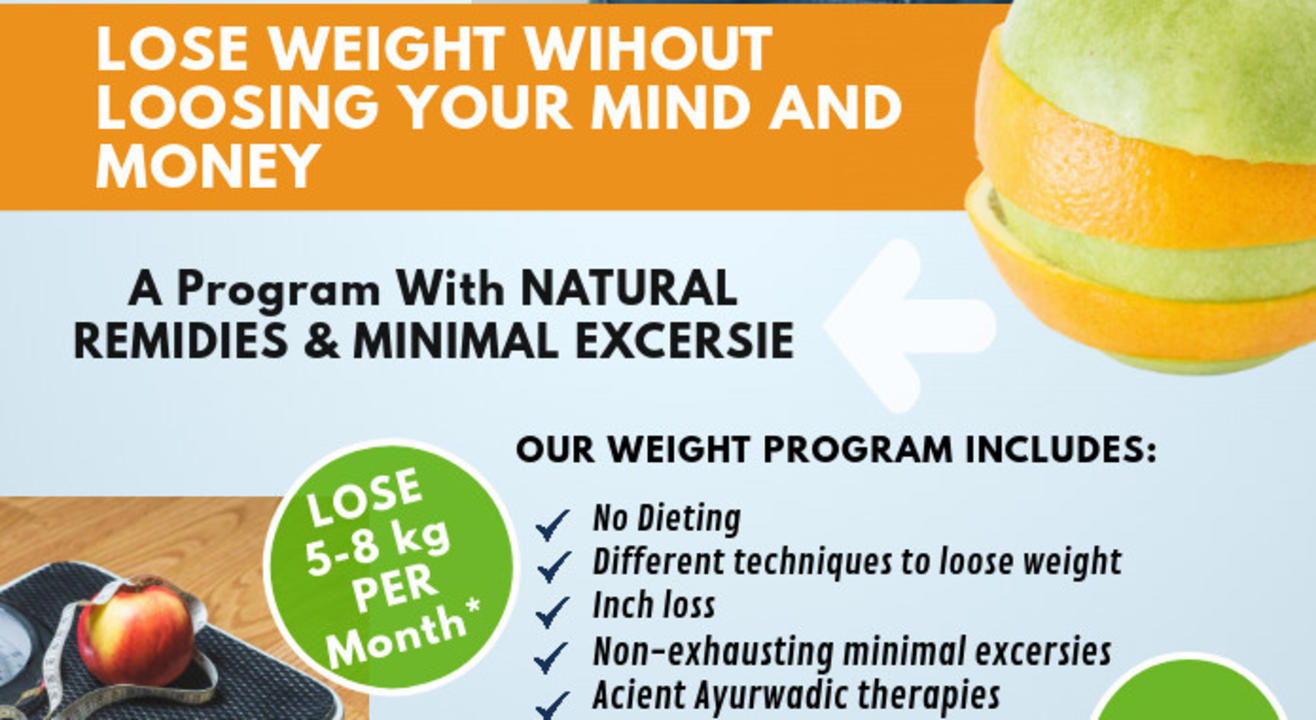 Invite your friends
and enjoy a shared experience
Invite your friends
and enjoy a shared experience
About the Event
Namaste
Get Ready to loose your WEIGHT without losing your mind and money.
This course will not only help you to loose weight but also gain confidence and feel positive.
**We will focusing on losing weight in healthy way in this program.
-No Starving Diet
-No heart breaking and extertional exercise
**We will be including natural and ancient remedies which are easy and helpful to reduce weight, like
-Mudra therapy
-Seed therapy
-Colour therapy
-EFT for weight loss
-Many more like this.
**We will be ASSESSING clients and will be helping them to loose there specific area of concern individually like hip, abdomen,arm,waist and thigh.
Sessions will be conducted by : Dr. Richa Agrawal Sangal( BPT, MIAP, YOGA SPECIALIST, DNHE)
Venue:- Permanent access to what's app number
Medium :- Audio,video and notes
Fees: 499/-
Duration : 10 days
Contact : (+91) 93401 32564
**Timing will be 3 PM .All material and plan will be posted to you by 3PM.
*Note: All materials will be available on whatsapp so you can also check that at your convenience.
Thanking you