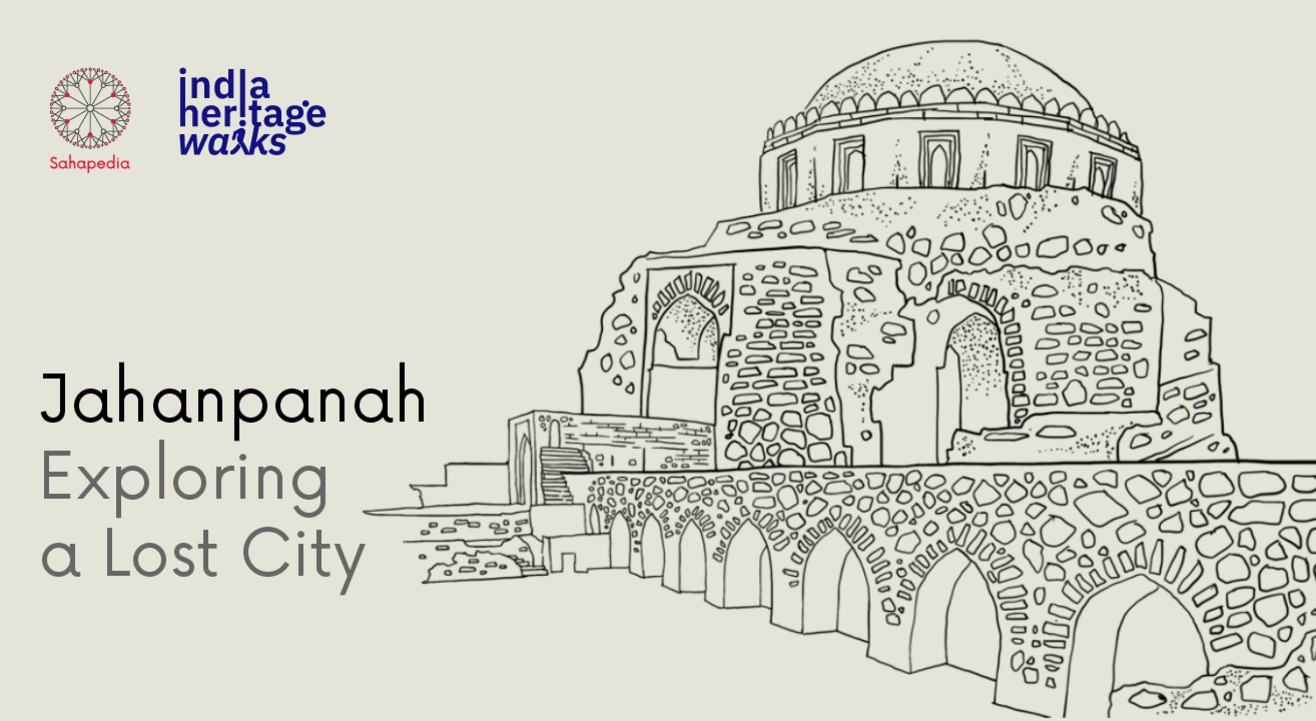 Culture & Heritage
India Heritage Walks | Jahanpanah- Exploring a Lost City
About
Lost amidst the busy concrete jungle of South Delhi lie the remains of a magnificent city built almost 700 years ago. Jahanpanah, or the 'Refuge of the World', was founded by Sultan Mohammad bin Tughlaq. The city was once popular among travelers and historians from around the world who wrote vivid descriptions of its grandeur and magnificent architecture. Weaving through the many structures that play hide and seek within the modern urbanscape, this walk will attempt to trace the urban character and architectural language that existed during the time. It will focus on the key features of medieval cities of Delhi, and that of Tughlaq architecture. Participants will embark on an architectural journey through the rise and fall of what was once the seat of power for much of the Indian subcontinent.
Meeting Time: 08:45 am
Meeting Point: Bijay Mandal Complex entrance, near Sarvapriya Vihar market
Medium: English, Hindi
Walk led by Rohit Sanatani
He is an architect and urban designer based in Delhi. Having graduated with a Masters in Architecture from CEPT University with a specialization in urban design, history, and theory, he has traveled extensively across North India and has conducted tours focusing on the evolution of Islamic architecture in the Indian subcontinent. His area of interest lies in the architecture of the Delhi Sultanate and loves writing about monuments which are little known of. He's also a passionate musician with an interest in Western Classical music.
Things to remember:
No entry fee.

Photography allowed.

Please wear comfortable walking shoes and carry water.