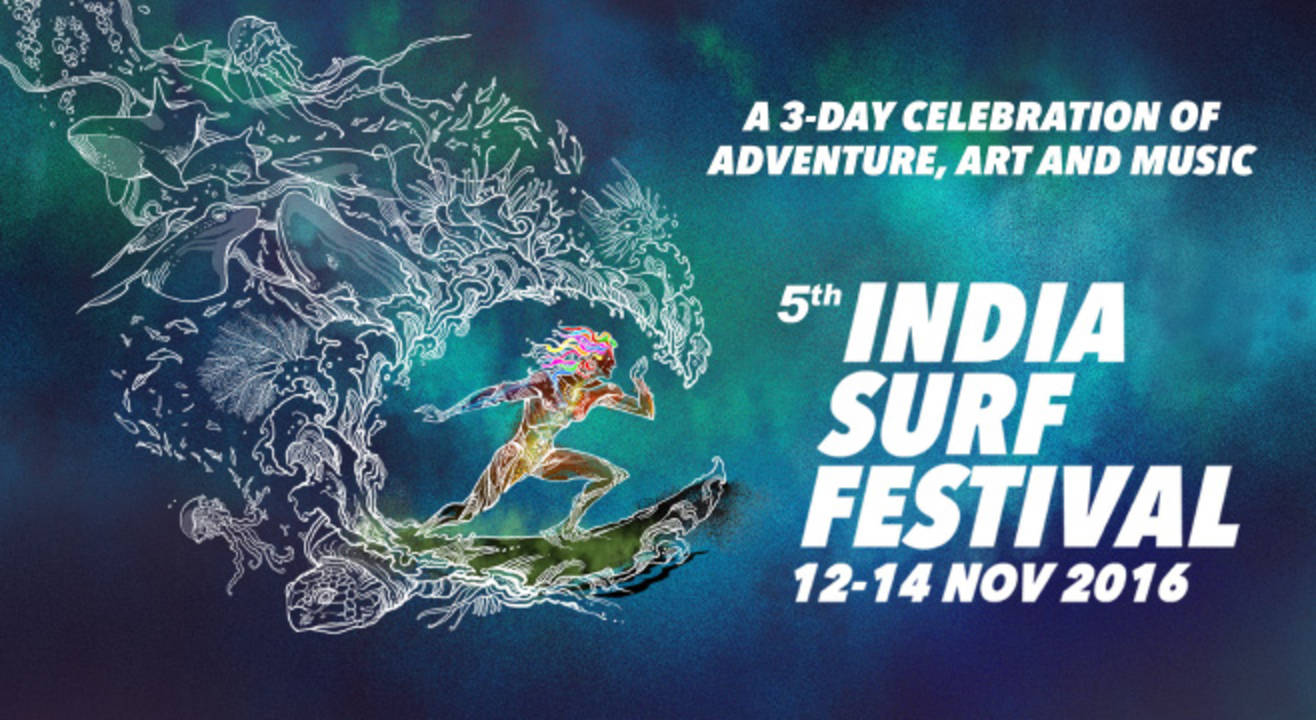 India Surf Festival 2016, Odisha
November 12 - 14 | 9:30AM
Ramachandi Beach, Odisha
About
India Surf Festival 2016 is all set to ignite the swell and sands with surfing, music and art, bringing together not only surfers from across the country and abroad, but also artists, musicians, designers and famous lens-men. This year, ISF will offer a variety of learning sessions and workshops to all its camping residents and visitors.
More than being a surf community celebration, ISF is a melting pot of ideas and creativity, utilizing Art, Music and Ocean Adventure to promote and encourage the use of self sustainable and eco-friendly ways of living on a beach. It's a congregation where everyone inspires each other through their ideas, artwork, designs, adventure, music and sometimes conversations, contributing to a cleaner ocean and beach.
ISF is not a celebration of drink, dine and dance only. It is a festival for change.
Expect engaging activities like:
Sports zone:
Surfing Zone
Stand up Paddle race zone
Longboarding zone
Walk on Water zone
Skateboarding zone
Yoga on the water
Yoga on the beach
Celebration Zone:
Camping
Stage 1 - Performance
Stage 2 - Sports DJ
Sacred bonfire through out the night with unplugged jamming sessions
Art performances and installations with projection mapping and music
Healing zones
Pedal powered Movie on the beach
Terms & Conditions
Please carry a valid ID proof along with you.
Security procedures, including frisking remain the right of the management.
No dangerous or potentially hazardous objects including but not limited to weapons, knives, guns, fireworks, helmets, lazer devices, bottles will be allowed in the venue and may be ejected with or without the owner from the venue.
The sponsors/performers/organizers are not responsible for any injury or damage occurring due to the event. Any claims regarding the same would be settled in courts in Bhubaneswar.
People in an inebriated state may not be allowed entry.
Venue rules apply.