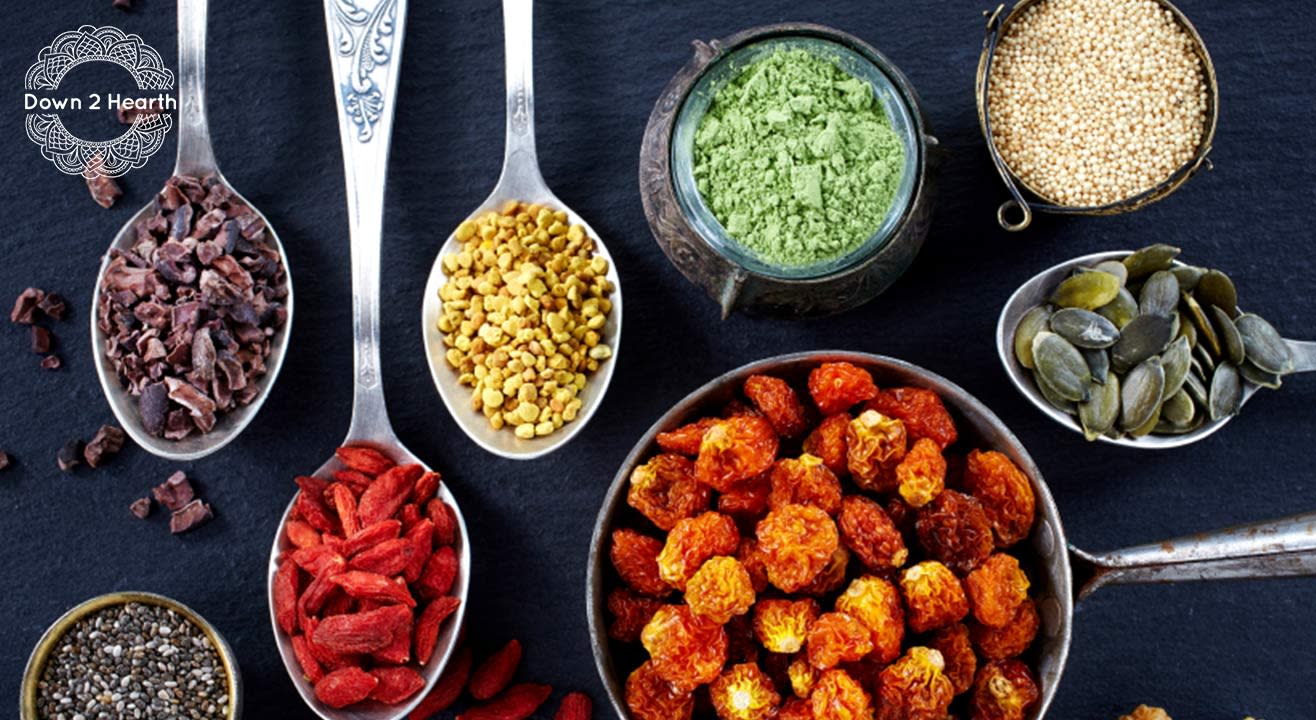 Learn
Indian Super foods Cooking class- Ayurveda meets Plant-based by Vinita Contractor
About
In this interesting class, you will get to know of some of the underrated but very nutritious Indian super foods which seem to be forgotten with so many new super foods from the all over the world flooding the Indian market and being termed as the next best thing.


Learn to make traditional as well as contemporary dishes from these humble ingredients which are not just great for your health but light on the pocket too. Ayurvedic medicinal/ nutritive values of these super foods will also be discussed.


Cancellation Policy

20% deduction if cancelled after availing the discount

30% deduction after availing the discount

50% refund if cancelled on the day of the workshop.

OR

75% can be retained for upcoming workshops or programs.
Some of the Indian Super Foods which will be discussed are
Ashwagandha
Water cress seeds
Lotus seeds
Basil seeds
Gooseberry
Moringa
Beet greens
Jackfruit
Winter fruits & moringa smoothie
Beet greens pesto and crackers
Gooseberry & sweet potato patty
Power packed paratha with water cress seeds
Mixed veggies with lotus seeds in cashew gravy
Basil seeds strawberry pudding
Ashwagandha cookies
Jackfruit Malwani curry