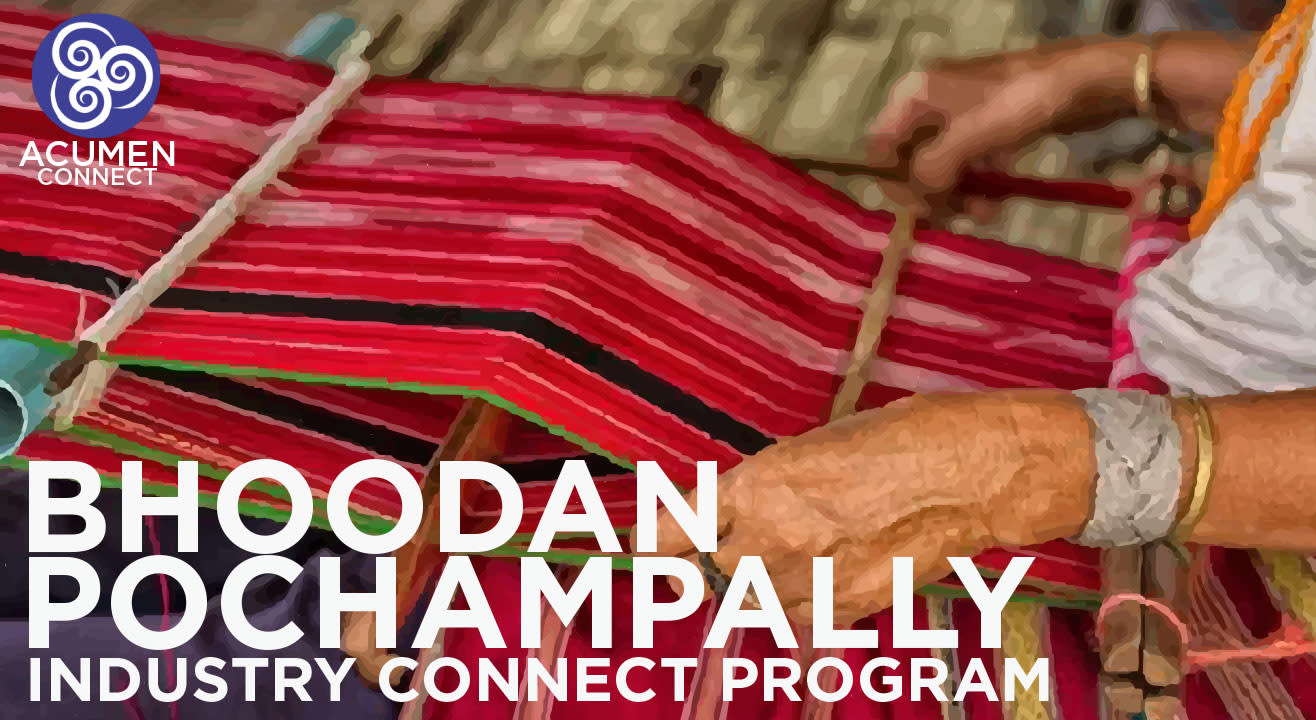 Learn
Industry Connect Program to Bhoodan Pochampally
About
Best known for its resident weaves of silk sarees, Pochampally is a small village in Telangana that has a remarkable tryst with the new-India struggles of land possession and cultivation. Today, Pochampally is known for its products, specifically the technique of silk weaves which create some of the most beautiful textiles in the country.
Explore the process of silk weaving and textile production.
Visit the Rural Museum, and learn the history of Pochampally.
Walk through the weaver's village & explore ethnicity of Pochampally.
What you get at the visit
Pick up and Drop.
Guided tour.
Industry case study.
Learning kit.
Refreshments.
Certificates.