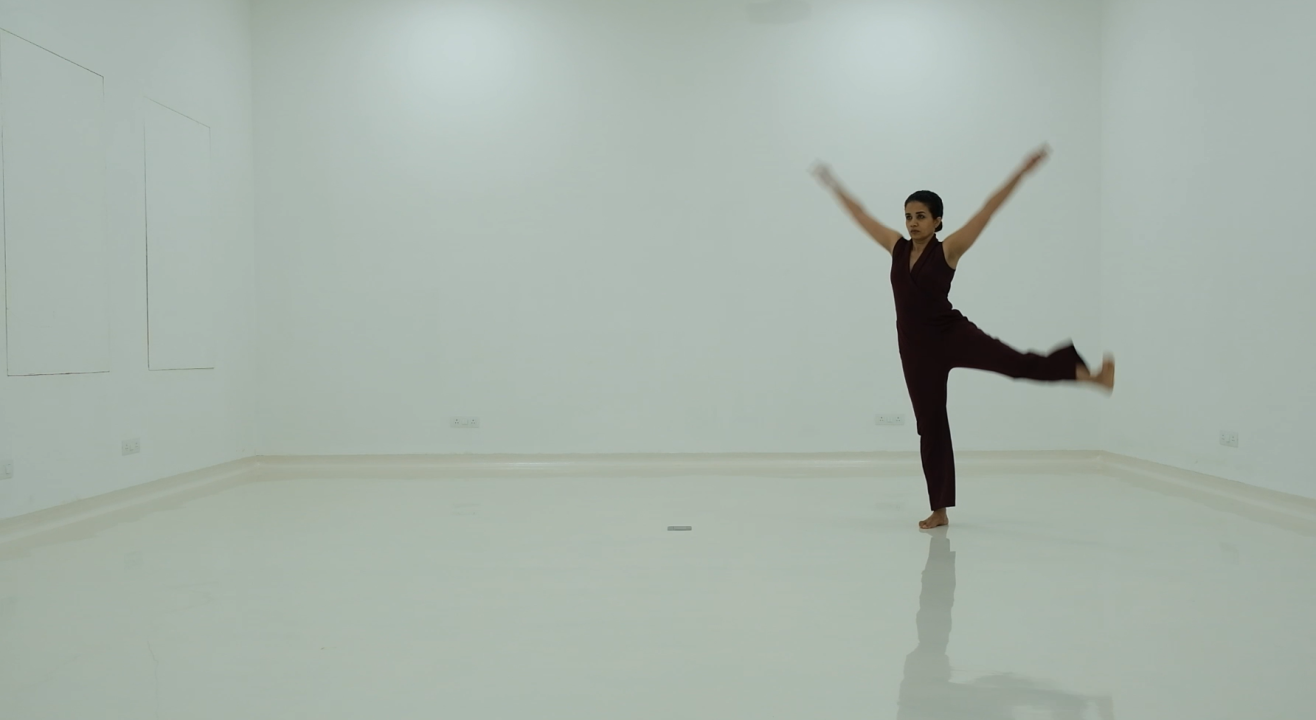 INHERITAGE by Preethi Athreya | Solo Performance 'how are things …?'
November 9 | 8:30PM - November 10 | 9:30PM
Event Guide
Live Performance
Enjoy a unique experience
Invite your friends
and enjoy a shared experience
INHERITAGE by Preethi Athreya | Solo Performance 'how are things …?'
November 9 | 8:30PM - November 10 | 9:30PM
Event Guide
Live Performance
Enjoy a unique experience
Invite your friends
and enjoy a shared experience
Event Guide
Live Performance
Enjoy a unique experience
Invite your friends
and enjoy a shared experience
'how are things …?' is a 50 minute solo performance within the context of the performance installation INHERITAGE by choreographer Preethi Athreya.
Through the development of text, movement and sound, Preethi presents a personal 'archaeology' of objects inherited, passed on or lost. By tracing the journey of things into our lives, she asks - can we make an anatomical, speculative fiction of objects? Can we trace 'her-stories' (and not totalising and reductive histories) of objects found not in the museum, but in our family homes, that have written us into being …?
Following the performance on November 10, Sanjeev Khandekar, a reputed Marathi writer, poet and visual artist, will engage in a post-show discussion with Preethi Athreya about the work, to map the visual language and the conceptual blueprints of the work.
Presented by Prakriti Foundation in association with G5A.
INHERITAGE was produced by the CHARCOAL platform for collaboration with support from Prakriti Foundation
and the Alliance Française of Madras.
No late entries will be permitted.
G5A Warehouse
G-5/A, Laxmi Mills Estate, Shakti Mills Ln, Mahalaxmi West, Worli, Mumbai, Maharashtra 400011, India
GET DIRECTIONS
INHERITAGE by Preethi Athreya | Solo Performance 'how are things …?'
November 9 | 8:30PM - November 10 | 9:30PM
Event Guide
Live Performance
Enjoy a unique experience
Invite your friends
and enjoy a shared experience