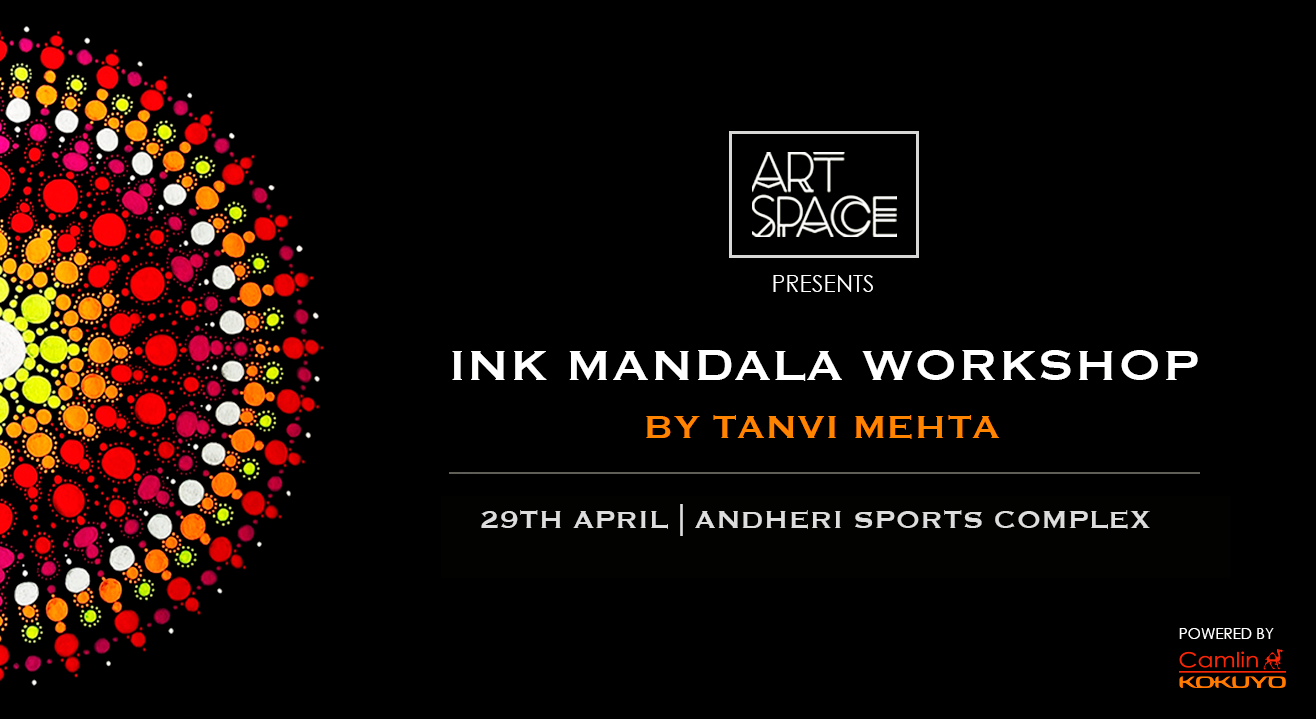 Art
Ink Mandala Workshop with Ink Tales founder Tanvi Mehta
Dinanath Dalal Art Gallery
About
Are you interested in learning how to draw mandalas?
Create and explore the magical art of mandalas in a fun and nurturing workshop making your own mandalas using the ink medium. Learn step by step how to construct the technical grid and use various patterns to create beautiful geometric designs.
Programme:
Introduction of the Artist by Ashok Karnik, Founder, Art Space Mumbai.
In this workshop you will learn the dos and donts of ink mandalas, techniques, tips and tricks.
Learn about composition, colour theory and handling large size work.
A demonstration by Tanvi Mehta
You will create your own mandalas under the artists supervision.
Venue
Dinanath Dalal Art Gallery
Andheri Sports Complex, J P road, Azad Nagar, Andheri (W) Mumbai- 400053