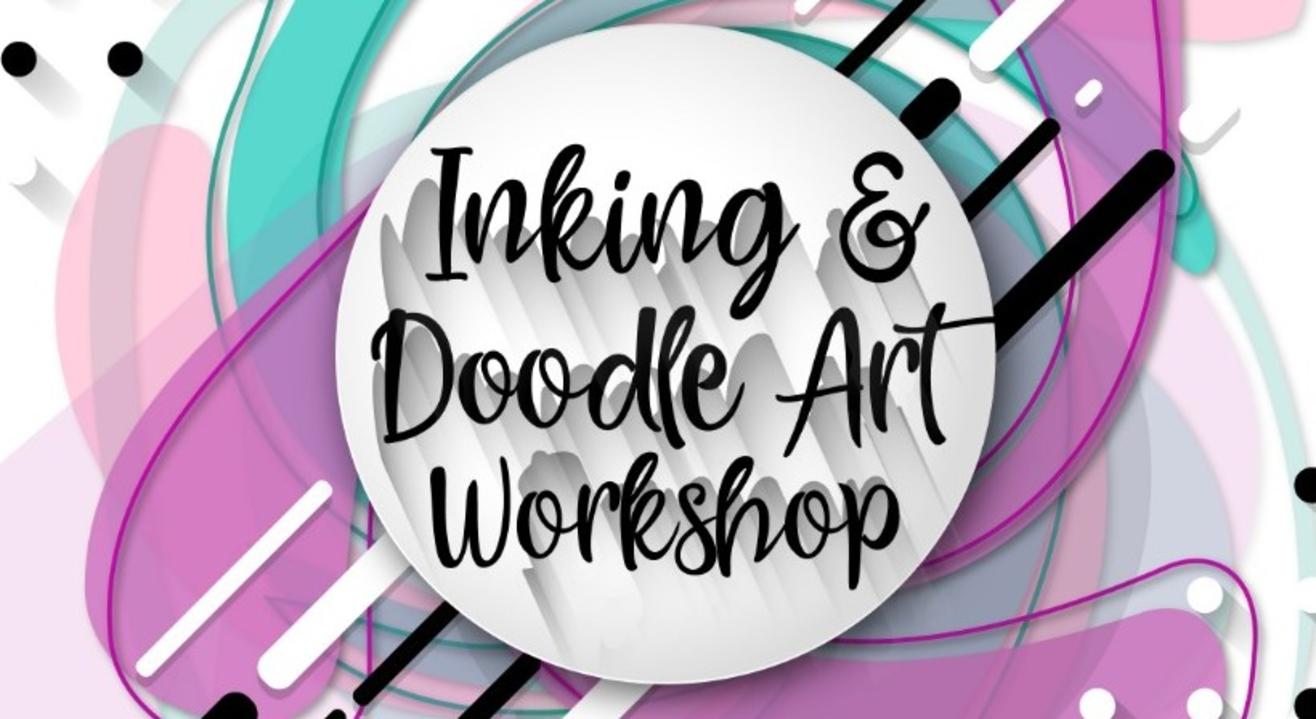 Art
Inking & Doodle Art Workshop by The Dram-ART-ic Life!
About
Inking & Doodle Workshop by The Dram-Art-ic Life is aimed at aspiring artists and illustrators or just about anyone who loves scribbling and is interested in converting it into a piece of art.
This workshop would introduce them and teach use various materials such as ink and brush, dip pens, technical pens, different papers, etc. They will practice patterns and develop their own patterns for their very own Zentangle art piece.
Aspiring artists will be taught various techniques, some traditionally used such as stippling, cross-hatching and more. And the best part? Beginners & amateurs all are welcome, no experience in drawing and painting is needed. Oh yes, you get to carry your ink doodles with you!
The participants will be provided with printed material to practice at home. The material will be included in the workshop.

Event Details:
Age: 8+
Time: 11.00 am to 1.00 pm & 5.00 pm to 7.00 pm
Duration: 3 Classes (6 Hours)
Balance Rs 3500 to be paid at the venue
Note: No cancellations or refunds allowed. You can transfer to a friend after prior approval from organizer.