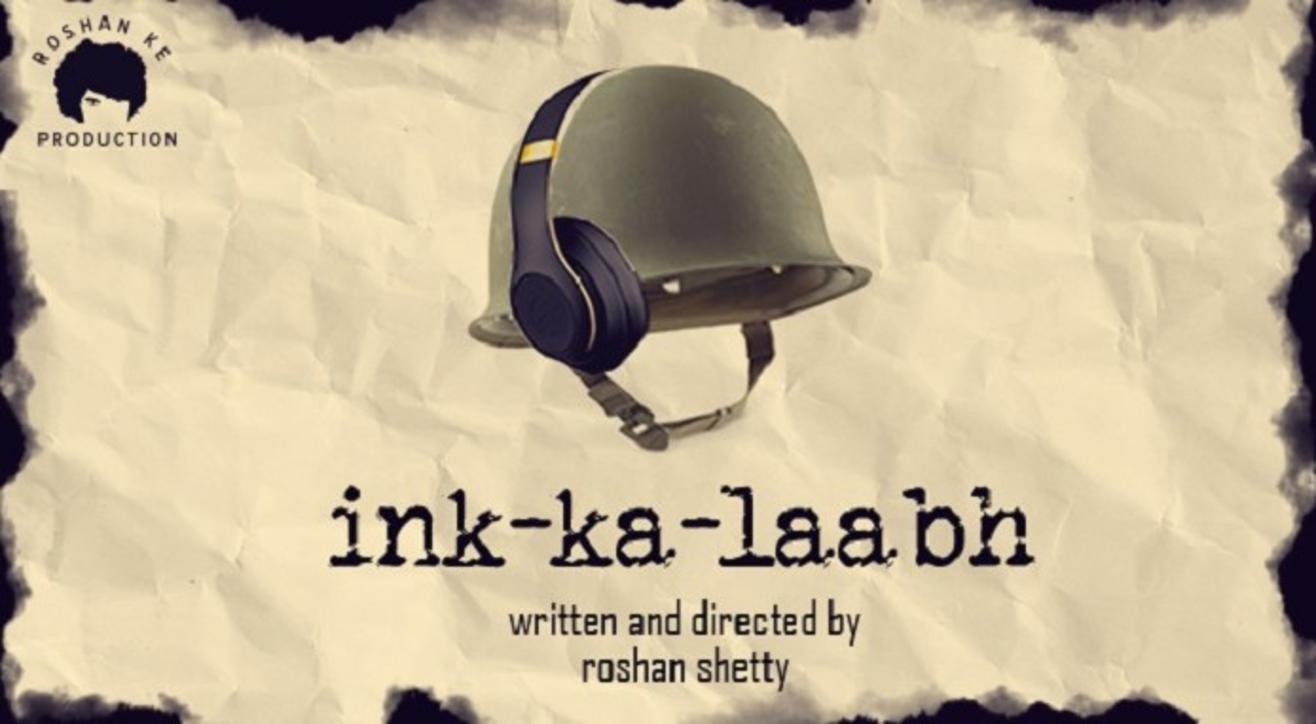 Performance
About
You are going to see the funniest soldier ever, A side we never imagined of them.
Roshan Shetty also the creater of "Blueticks" shows you the difference of lives in his own comedic andaaz.
Here is a story of a budding writer Sparsh Sharma (Who considers himself a part time Warrior, *A Keyboard Warrior*) connects with one of our brave jawan Sepoy Javra Munda, only to discover that he has been supporting the wrong morals all along. Sparsh who wants to write a television episode about Soldiers of India vs Pakistan, Javra munda gives him a lot of kissa's about how they are not affected by people living in Pakistan.
This results in his awareness to not get sucked into the blame game routine and bring back the unconditional love for humanity."
Everyone on the Internet turns into a keyboard warrior, but nobody knows what the job of Soldier entails.
"What would you believe, a picture painted by the society or something you have seen or experienced personally?
The Story has Tales of Valour from our Country's Borders.
One question we ask ourselves Do we really know our jawans?
About the Artists
Writer & Director: Roshan Shetty
Poetries: Dhwani Acharya
Music: Pankaj Dixit, Rajat Tiwari & Tushar Kadam
Artists: Roshan Shetty, Saby Mishra, Varun Kulkarni, Nishil Kamalan, Dhwani Acharya, Pankaj Dixit, Rajat Tiwari, Tushar Kadam, Karthik Subramanian & Bhagyesh Patil.