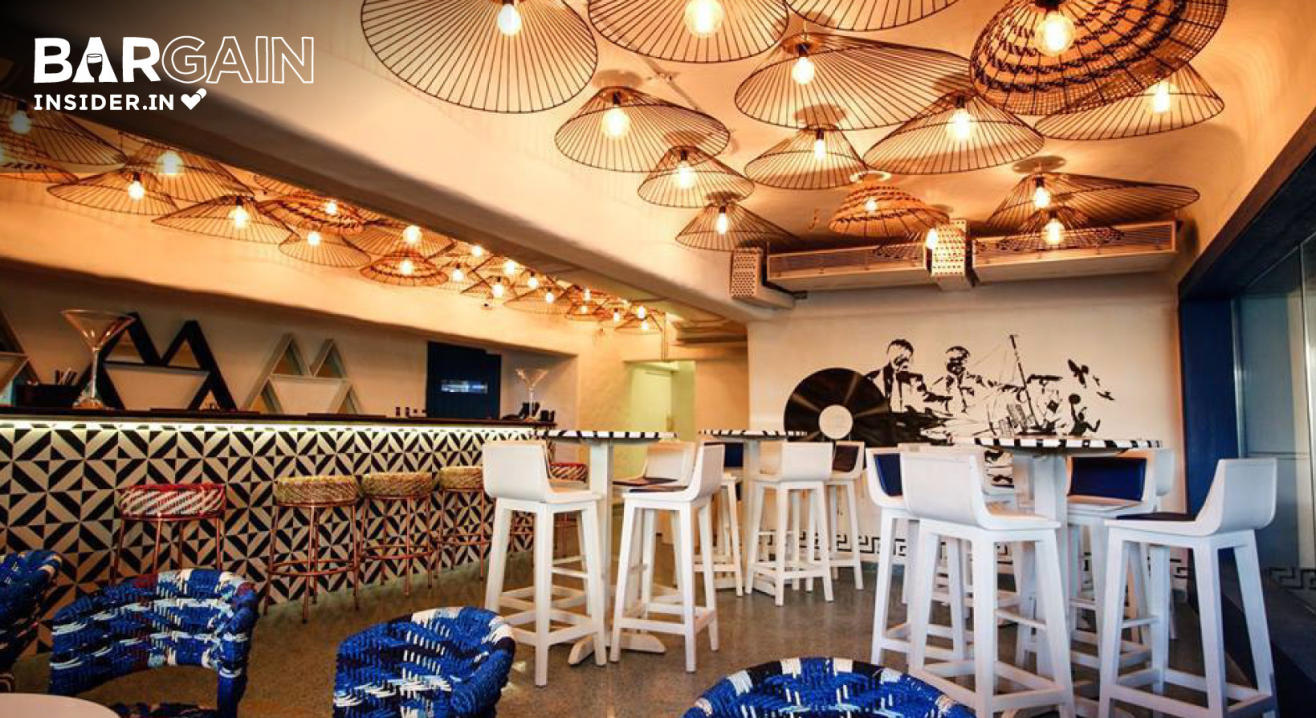 Drinks & More
Insider BARgain: Great Offers On Drinks at Blanco
Blanco - Bar Eatery Hangout.
About
Note: You need to be Legal Drinking Age in Maharashtra to avail of these offers.
Don't wait for a party invite, be the party! And how do you that? Insider's got you (and your friends) covered with some unbelievable offers on drinks. With Insider BARgain, the happy hours start when you step in!
Make your trip to the Happiest Music Festival even happier
Yes, there's more! Every time you avail of any of the above deals, you get a 50% cashback on the coupon value on your Insider wallet, that you can use against your tickets to BACARDÍ NH7 Weekender (Dec 8-10, Pune). What if you've already got your tickets? No problem - use your Insider Wallet to buy F&B coupons for the festival, online! And yes, you can club multiple cashbacks together. Here's to some buckets! What if you're not headed for BACARDÍ NH7 Weekender? No problem - you can use your wallet amount for any other event on Insider as well!
Venue
Blanco - Bar Eatery Hangout.
Blanco - Bar Eatery Hangout, 201/202, Samarph Vaibhav, Lokhandwala Rd, Off New link Rd, Oshiwara, Andheri West, Mumbai, Maharashtra 400053