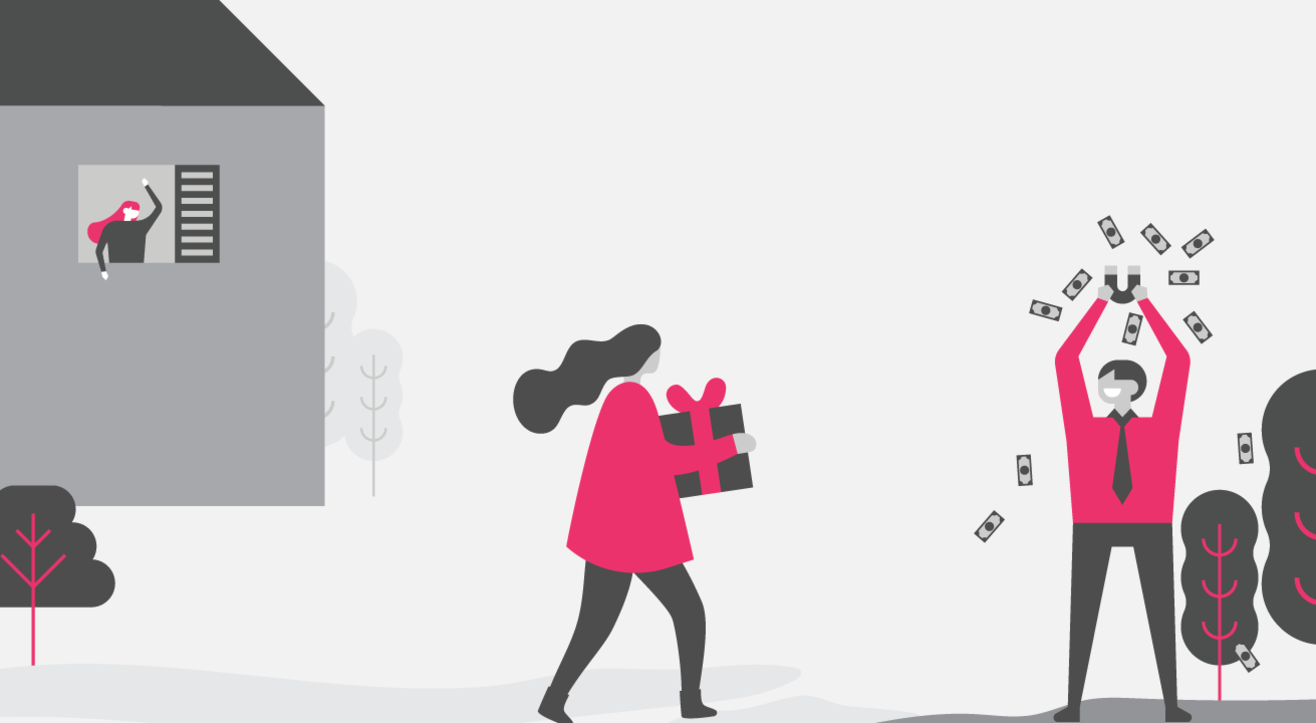 Events
Insider.in: April 2019 - Online Ticket Offers, Discounts, Coupon Codes & Free Events
Searching for deals on sports matches, events, travel, and more? You've come to the right place! And while you're here, check out several free events near you, too.
Offers on the go - check out deals on the Insider.in app!

Offer: Use APPYHOURS on the Insider.in app and get Rs. 50 off every purchase.

Whether you're planning your next getaway or wondering what to do now after your date ghosted you, the Insider.in app is perfect for making meticulous weekend plans and last-minute ideas alike. Download here on Google Play Store and here on App Store.

Free events
There are always several free gigs, shows and workshops happening. Check them out here. Please note, in some cases, entry might be free / RSVP, but you might need to pay for access to certain areas / stages and F&B.
Subscribe to receive our newsletter!
Find the best experiences happening out there in your city or enjoy handpicked content while sitting comfortably at home. Insider is your go-to place to figure out what to do today!